Are you really ready to go to university?
University life can be overwhelming and it's easy to forget that for some young people it will be their first time away from home and their support network of friends and family.
Are you really ready for uni?

That's why an academic and former BBC World News editor has compiled a useful check-list for teens who considering their next step now exams are finally over.
These tips are from Dr Lisette Johnston, Head of School at ScreenSpace part of The Metfilm School


1. ASK!
There is no such thing as a stupid question! If you have questions or concerns about how you are doing on a course. That might be to do with coursework or just feeling anxious about being away from home or something else. Universities have great resources, and if your tutor doesn't know the answer, someone else will. this goes for everything from changing course, issues with assignments, to financial aid and wellbeing.

2. Learn the cost of a price of milk!
Unless you are staying at home you are probably going to have to fend for yourself in some way, even if you in catered student accommodation. How are you going to budget day to day? How much does it cost to get to your classes if you don't live on campus? Do you really need that overdraft? Knowing where your money is going will help alleviate stress later on.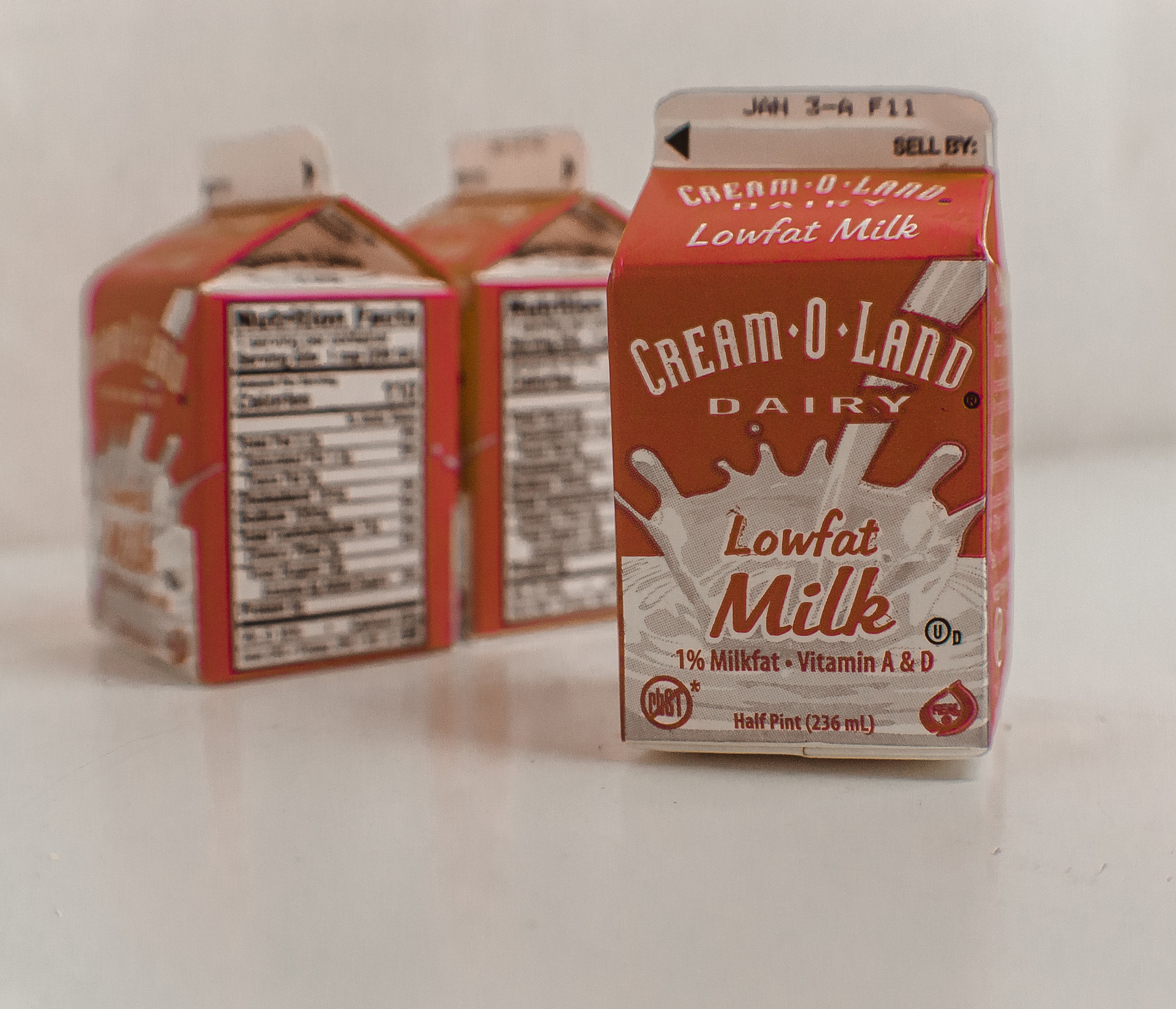 How much is a pint of milk?
3. Know you can change your mind.
Sometimes things go wrong, you are on the wrong course, you're feeling unsure, or low, and don't know where to turn. Don't put your head in the sand. Whether it's before you start university or while you are there, there will always be someone who can support and advise you - from your teachers at school, to student support services and your personal tutor.


4. Are you absolutely sure?
Think about why you are taking this path? Why are you going to this university? Is it because it's close to home, it's the best course, it's got great facilities or 'cos your mates are there. These factors will influence how you spend your time over the next two or three years. It's a big commitment, and you don't need to have all the answers, but at least make sure that studying for a degree is definitely something you want to do.

Dr Lisette Johnston, is Head of School at ScreenSpace part of The Metfilm School