Spend, spend, save?
Much of our everyday spending and saving habits are grounded in our behaviour. So if we want to create good money habits, we have to take a closer look at it.
Jessica Exton is a behavioural scientist in the Consumer Economics team at ING, a global bank with headquarters in the Netherlands.
She studies how people make decisions about their money, and she has some tips to help you manage yours better.
"One of the biggest challenges with managing money is that people often don't realise quite how much they spend. And this problem is even more important as paying becomes easier," Jess says.
When everyone still used cash, you could actually feel your pockets or wallet getting lighter, a clear sign that money was being spent.
But these days, you can often pay with a single quick tap of your bank card or phone thanks to contactless payment. It makes it easy to spend, but sometimes difficult to track.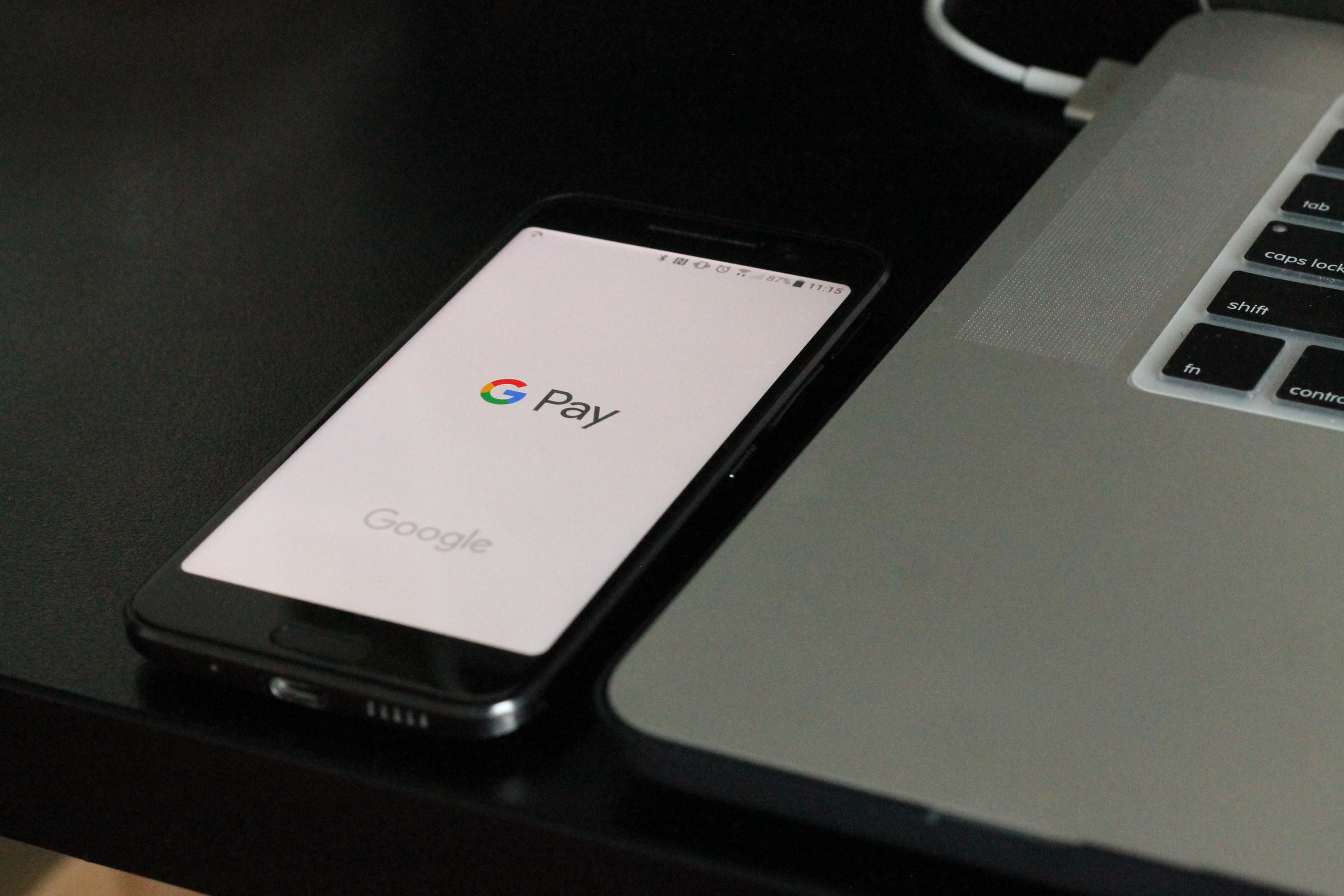 Contactless payment: easy to spend, sometimes difficult to track
One way to get around this is by downloading a money management app (or checking if your bank's app has a good money management tool) that will send you notifications whenever you spend.
Jess explains that focusing your attention on money leaving your account also highlights what you are spending your money on.
And once you're in the habit of tracking how you're spending, you can look into whether that's the best way to be using your money.
To do this, it can be useful to sort your spending into categories like 'shopping', 'snacks' or 'transport' so you get a clear view of your spending habits.
For instance, if you notice a lot of money going towards snacks when you're out with friends, it could be worth taking snacks from home and saving yourself the extra cost.
The money you save this way can be put towards something big or important because each small saving builds up to a larger amount over time.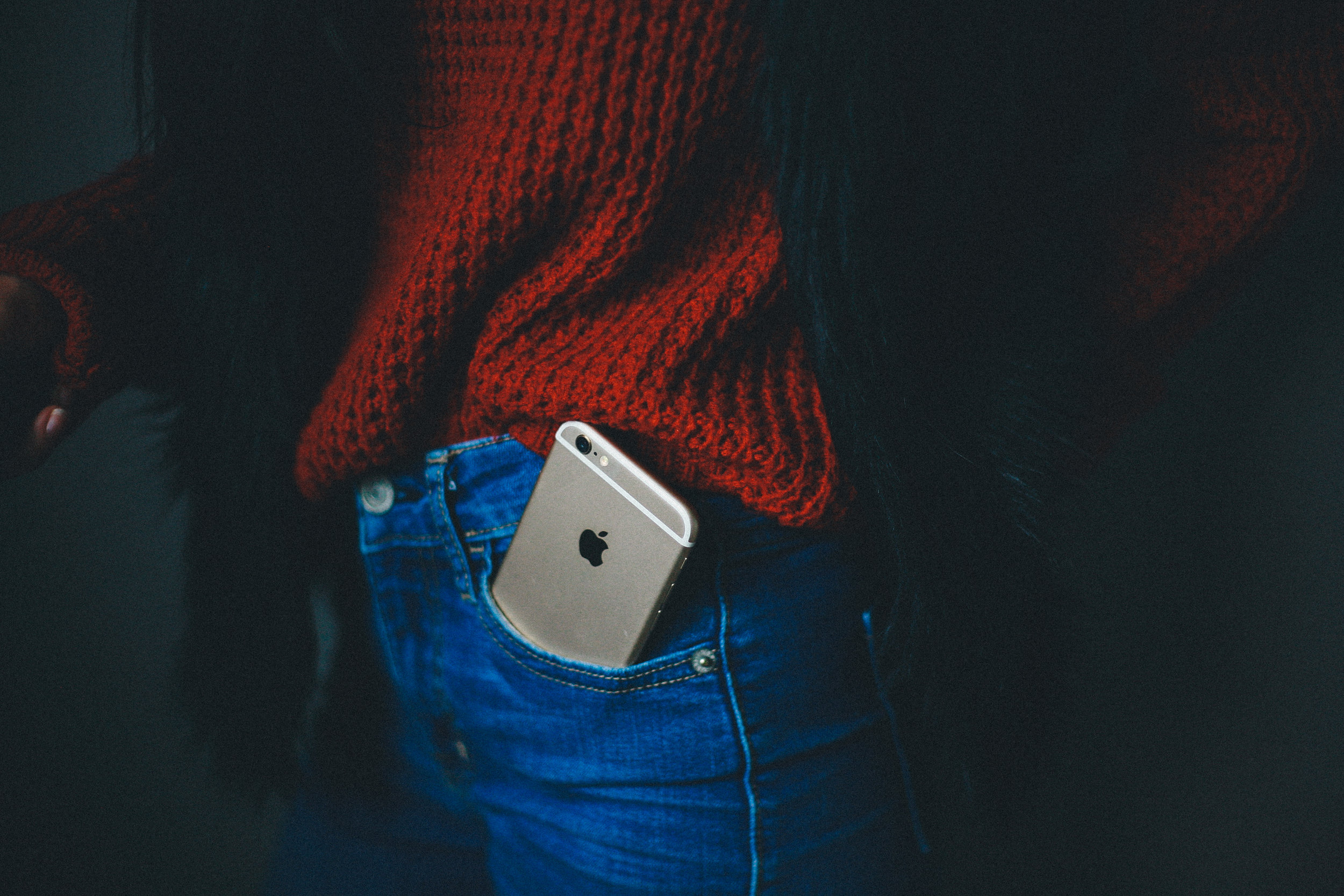 Set yourself some goals and give them specific names, like 'new phone'.
It's also a good idea to set yourself some goals and give them specific names, like 'new phone'. Studies have shown that this helps motivate us to stick to saving goals because we then have a personal attachment to them.
Taking time to consider how much you have to spend on different areas of your life is very important, and the sooner you get into the habit, the easier it will become in later life.
Test and try a few options, make saving personal, and find out what works best for you!