10 statistics which might just change your perspective of the world
The internet is jam-packed full of interesting anecdotes and statistics, but some stick with you after you've heard them.
Reddit user TheCreatorLovesYou wanted to uncover the bamboozling facts people have remembered … and users did not disappoint.
Here are 10 facts to make you think again about the world.
1. The Northern Hemisphere is home to approximately 6.57 billion people.
2. The vertical distance between the Earth's highest and lowest points really isn't that far.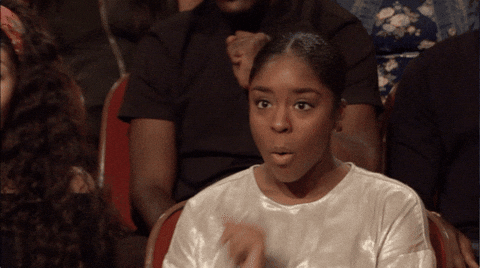 3. Seriously. What?
4. The Earth and the Moon are 384,400km away from each other.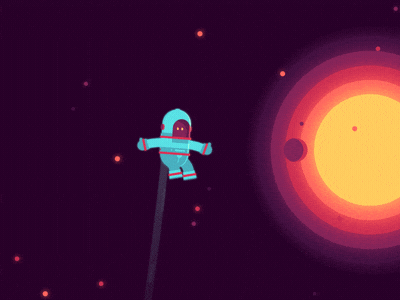 5. This crazy shift in perspective.
6. What monsters are down there?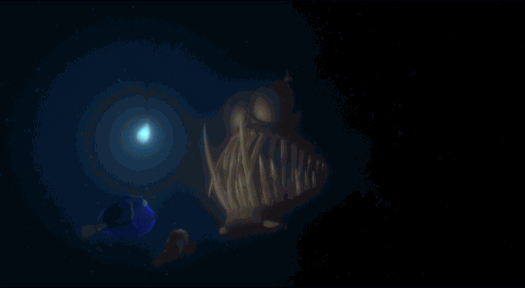 7. Chances are, you have more than the average number of human legs.
8. The age of the dinosaurs went on for a long time.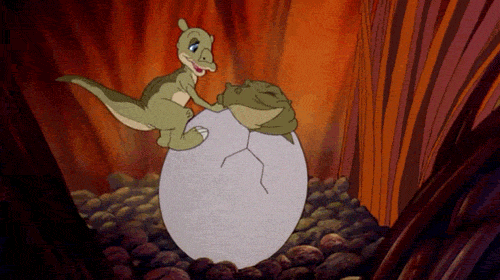 9. There were 2.3 million prisoners in the US as of the 2010 Census.
10. This absolutely crazy timeline.