There's a website counting down the return of the Greggs Festive Bake
Mince pies, wrapping paper and chocolate coins have been spotted in just enough shops to let us know that Christmas is coming.
However there's one item which isn't available yet but is becoming as synonymous with the Christmas build-up as Starbucks' pumpkin spice latte is to autumn.
Yes, the Greggs Festive Bake.
And to help people plot their Christmas dining, there's even a website: Is The Festive Bake Out Yet, giving a to-the-second countdown until the popular snack is back in the stores.
While the site has only just regained attention, it was actually launched in 2017. It has been in countdown mode since the bake was taken off the menu after last Christmas.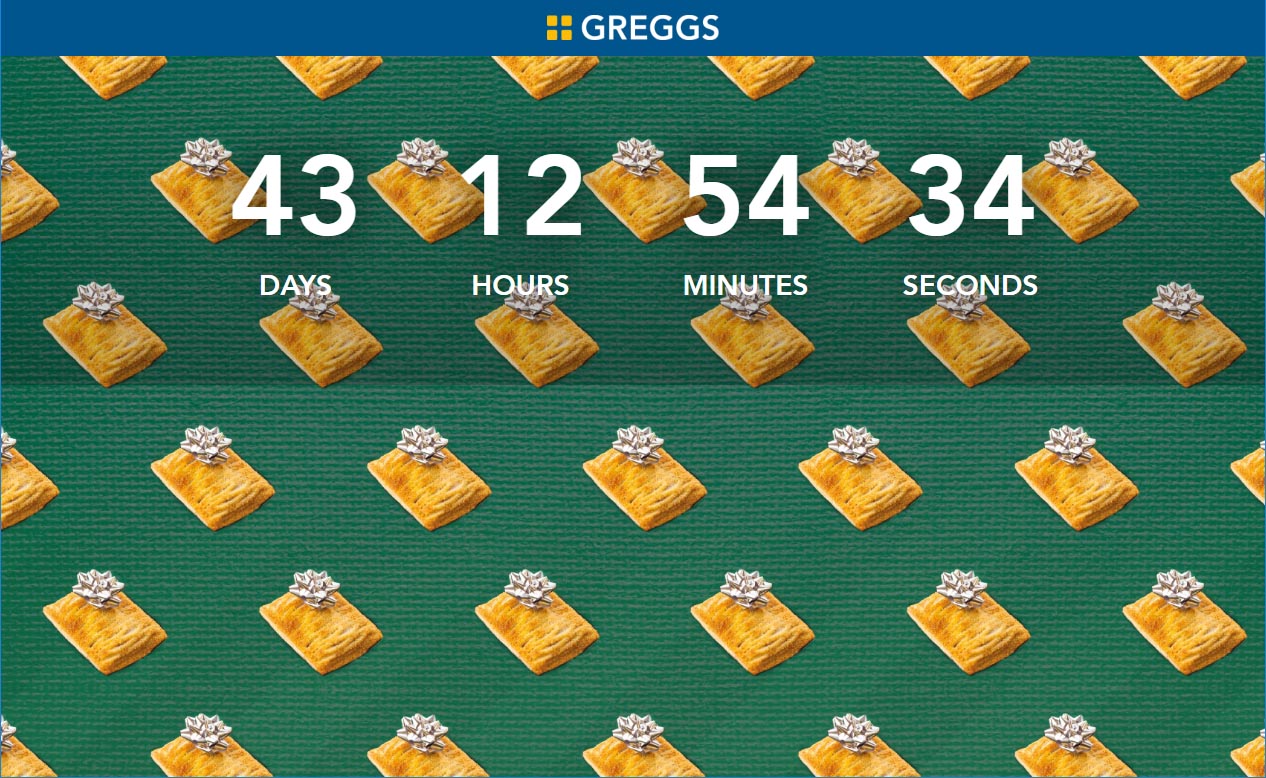 "For many, the arrival of the Festive Bake at Greggs is eagerly awaited and a symbol that the holiday season is officially under way, so the food-on-the-go retailer is pleased to announce holidays are really upon us as the festive favourite will return on November 8," the chain confirmed.
The Festive Bake costs from £1.50. It includes chicken breast, sage and onion stuffing, sweetcure bacon and sage and cranberry sauce in puff pastry with a crumb topping.
Count down to the big day here.