Students are sharing their hilarious thoughts from university Freshers' Week
Universities around the UK are throwing their Freshers' Week celebrations for new students in the class of 2021.
Freshers' Week is a week of events, activities and taster sessions to help new students (freshers) to meet new people, join societies, and explore campus… however in many cases students use the week as an opportunity to drink excessively.
Here are the top 11 tweets from people who have just started their university journey.
1. First off, this person is just excited for food freedom.
2. Nobody's getting enough sleep.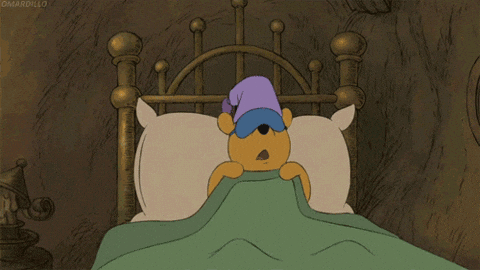 3. People tried to reinvent themselves.
4. Students are awkwardly making new friends already.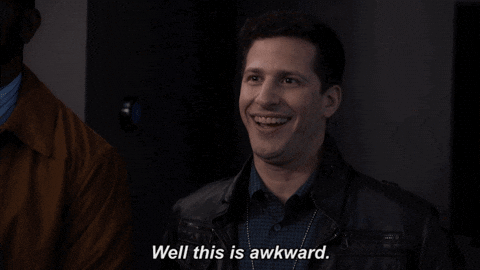 5. For some it was an awful experience.
6. This student left their ID at home…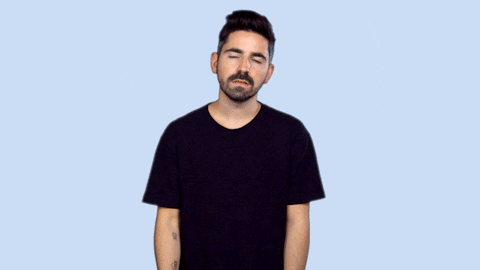 7. Oh no.
8. Some non-students realised that the freshers are born in the year 2000 this time around.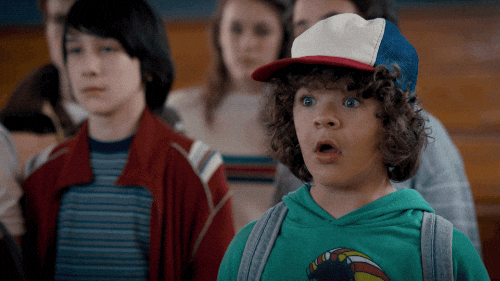 9. Some people just wanted to go food shopping.
10. And finally, this person fully took advantage of the free stuff.