Women are giving heartwarming advice to their younger selves on social media
Sometimes we all need a bit of life advice from people who have been there before.
Women on Twitter have been sharing pieces of advice for 20-year-olds, and the younger generation have been seizing their wisdom.
Professor Nyasha Junior kicked off the conversation, asking women aged 40 and older what advice they would give to their younger selves, and their insights are incredibly inspiring.
Here are some of the best nuggets of advice from the women of Twitter, which you might want to note down somewhere.
1. Keep track of your accomplishments.
2. Surround yourself with great people.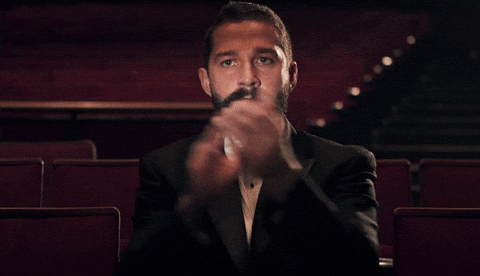 3. Always trust your gut.
4. Make sure to take care of yourself.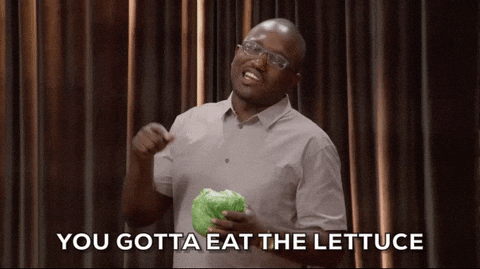 5. Love your friends.
6. Enjoy your own company.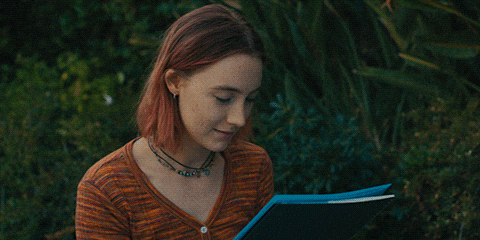 7. Don't forget your worth!
8. This woman gave several pieces of advice.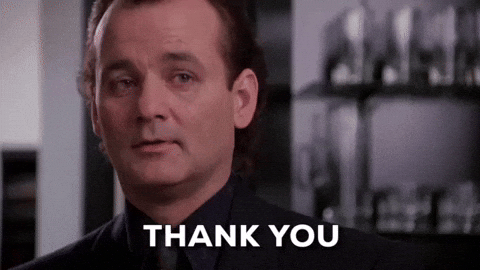 9. Find the positives in every loss.
10. A piece of advice well worth remembering!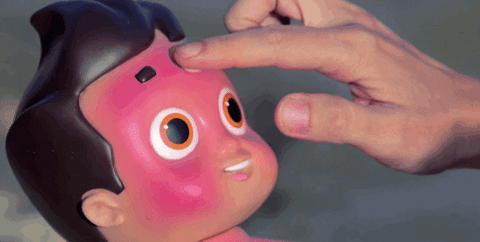 Take notes, 20-year-olds!