Here are the hilarious habits people developed through their jobs
From subconsciously folding clothes, to telling off a stranger's children, we've all accidentally slipped into work-mode when off the clock.
One Reddit user wanted to know the strange habits people had developed as a consequence of working, and people had some hilarious answers.
Here are 11 of the best, which might give you an epiphany about your own work habits.
1. This kind person has clearly worked in retail.
2. Running children definitely kicks in work-mode.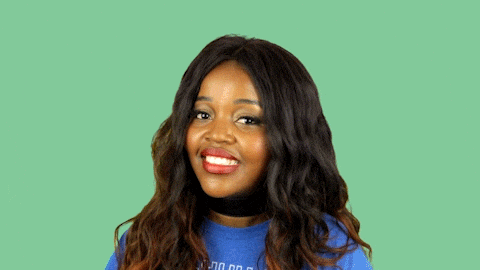 3. This habit among friends.
4. This morning routine.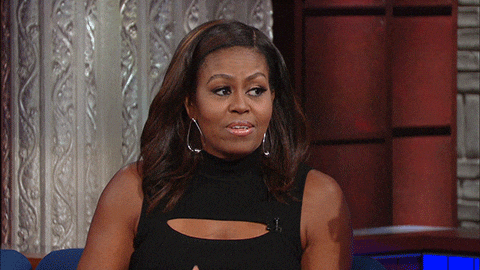 5. Musicians can never just relax to a song.
6. Politeness can leak into everyday life.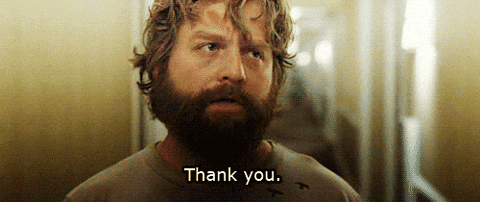 7. Alarm clocks are no longer necessary.
8. This person no longer finds parks relaxing…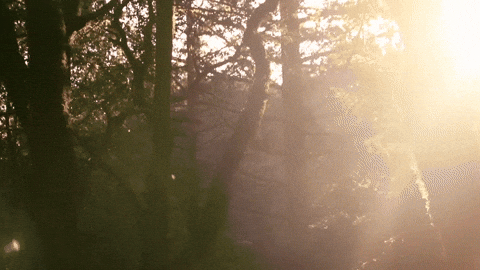 9. This person keeps their tie in place.
10. This is actually a brilliant work habit.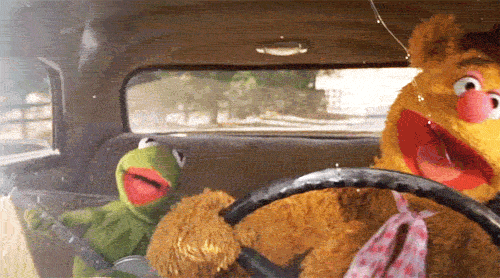 11. Lastly, everyone's used this voice at least once.