Here are the clever insults you need to learn if you want to sound grown up
Have you ever gone to insult someone, but wanted to sound really clever whilst doing so?
Reddit user sfw_pseudo asked people on the website for the most grown-up insults they know, and users did not disappoint.
Here are 11 of the very best, that will have you putting people down with some style.
1. This one stings.
2. This finance-based burn.
3. Someone's feelings are going to get hurt!
4. This grown-up insult has got to sting.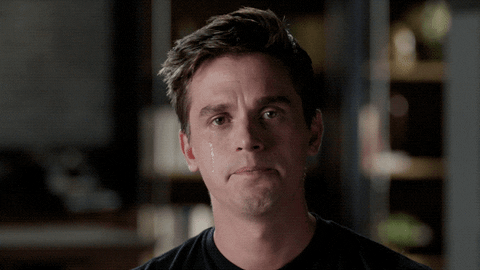 5. The adult way of calling somebody stupid.
6. This classic insult. 7. Ouch!
8. Bring this out in your next argument.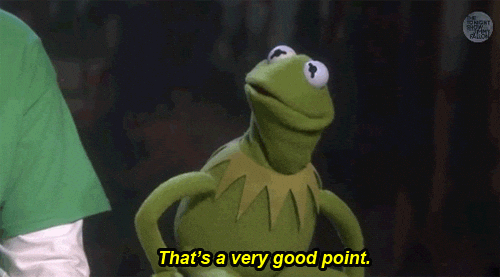 9. This subtle put-down.
10. Oof.
11. Lastly, this is truly an insult for grown-ups.