14 selfless things Twitter reckons #GarethSouthgateWould definitely do
Gareth Southgate might be the man behind England's route to the quarter-finals of the 2018 World Cup in Russia, but he also just seems like a really nice fella.
And that's the inspiration behind the #GarethSouthgateWould hashtag, exploring the various kind acts it's easy to picture him carrying out.
Here are 14 of the best – from cinema etiquette to getting the bill, this is how the public sees England's manager.
1. Vegan barbecue
2. Car trouble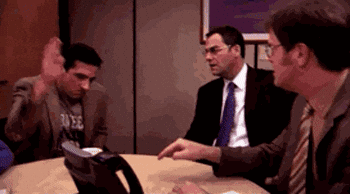 3. Cinema etiquette
4. Curriculum Vitae
5. Shared fridge
6. McDonald's milkshake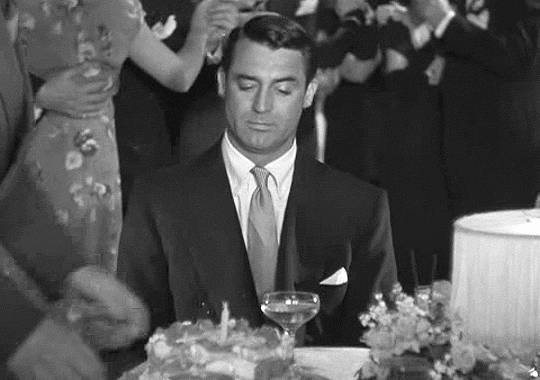 7. Community service
8. The bill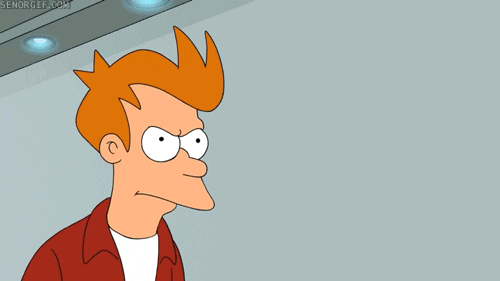 9. Spoilers
10. You first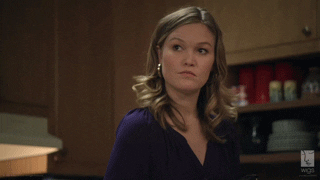 11. Car share
12. Cashier number 66, please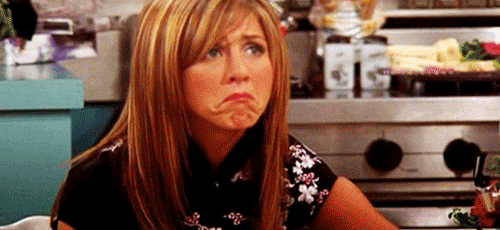 13. Parking
14. This hashtag