Seven Government announcements put out before summer break
The last day of parliament before a recess traditionally sees a rush of announcements, usually in the form of written ministerial statements. Today was no exception.
Here are seven things the government made public:
– Two RAF bases to close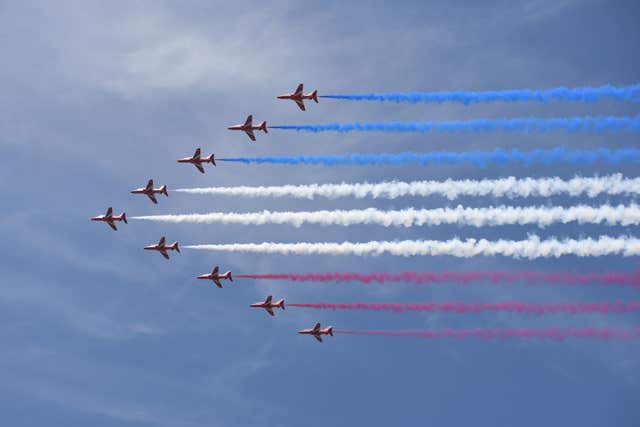 RAF Scampton in Lincolnshire, home of the Red Arrows, is to close in 2022. The world-famous display team is to move to a location "more fit for purpose". Another base, RAF Linton-on-Ouse in North Yorkshire, where fast-jet pilots are taught, and where the Prince of Cambridge underwent training, will be closed in 2020.
Downing Street said the plans would save taxpayers £140 million and help provide more "modern and efficient" military bases.
– Seven courts to close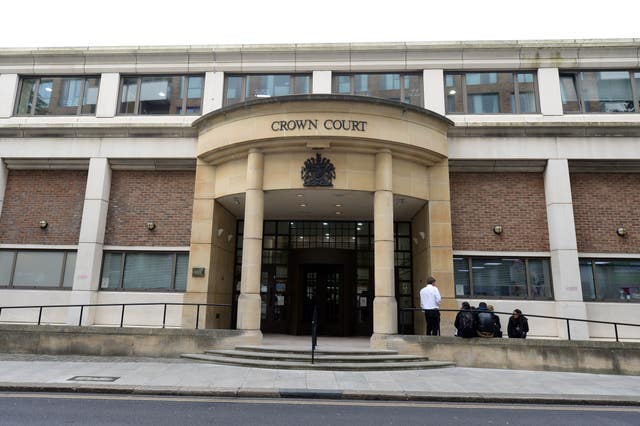 The following courts are to close: Banbury Magistrates' and County Court, Maidenhead Magistrates' Court, Chorley Magistrates' Court, Fleetwood Magistrates' Court, Northallerton Magistrates' Court, Wandsworth County Court, and Blackfriars Crown Court.
A proposal to close Cambridge Magistrates' Court has been withdrawn.
Money saved by the closures "will be invested to support the HM Courts & Tribunals reform programme backed by both the Government and the senior judiciary", according to a written statement.
– Extra money for Crossrail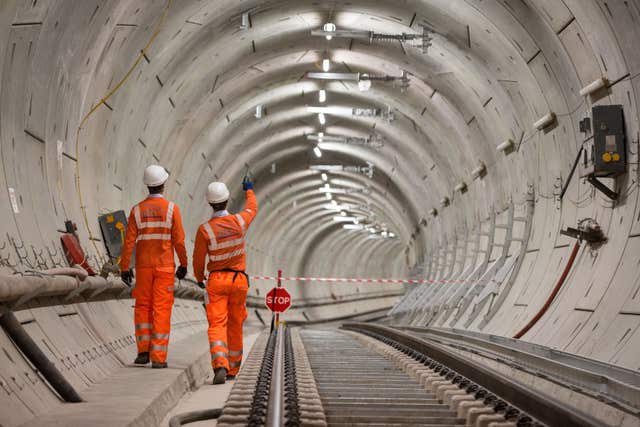 The budget for London's Crossrail has been increased from £14.8 billion to £15.4 billion. Rail minister Jo Johnson used a written statement to announce the extra £600 million, saying "cost pressures have increased across the project". The Department for Transport and Transport for London "remain committed to the successful delivery" of the new east-west railway.
– Theresa May to take personal control of Brexit talks
The Prime Minister will "lead the negotiations with the European Union", with Brexit Secretary Dominic Raab "deputising" on her behalf, according to a written statement. The Cabinet Office Europe Unit is to have "overall responsibility for the preparation and conduct of the negotiations", rather than the Department for Exiting the European Union, which is to focus on preparations for life after Brexit.
– Permission given for fracking in Lancashire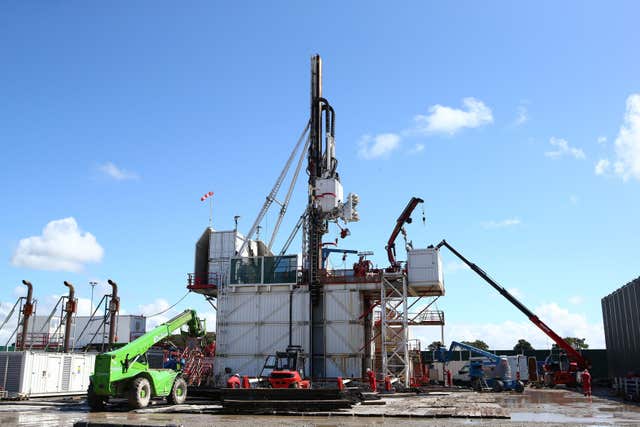 Shale company Cuadrilla has been granted permission to begin fracking at Preston New Road in Lancashire. Energy and clean growth minister Claire Perry said the firm had met all the necessary environmental and health and safety measures to be given the go-ahead, but certain conditions will have to be met, including supplying the Business and Energy Department with the latest accounts for co-investor Spirit Energy, or a deposit in support of any potential liabilities for decommissioning costs.
– Rollout of national funding formula for schools in England extended again to 2020/21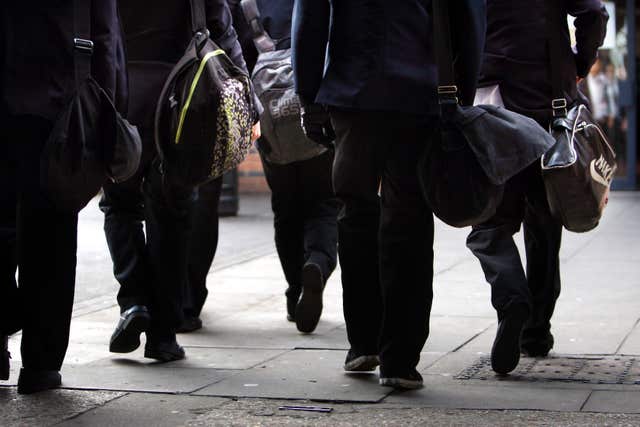 Local authorities in England had already been allowed to continue setting a local formula for school funding in 2018/19 and 2019/20, in parallel with the Government's introduction of a national funding formula. This period has been extended to 2020/21.
"We recognise that the introduction of the national funding formula has represented a significant change to the way schools are funded," a written statement said. The extension to 2020/21 is "in order to continue to support a smooth transition".
– More money guaranteed for EU-funded projects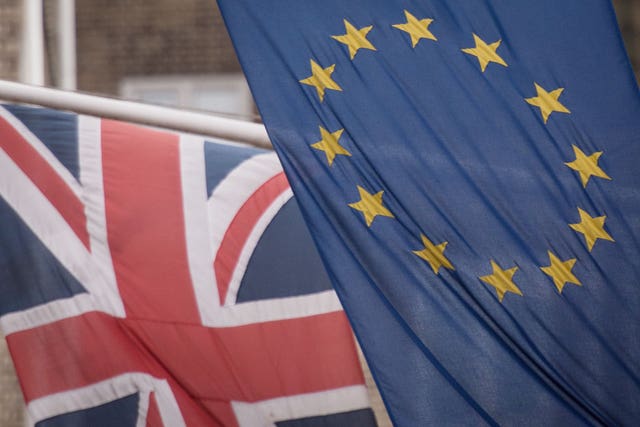 The Treasury has expanded its commitment to UK organisations receiving EU funds. It will underwrite all projects financed by the current EU budget, and also guarantee funding in the event of no Brexit deal, for UK organisations which bid directly to the European Commission so they can continue competing for, and securing, funding until the end of 2020.
A written statement said this "ensures UK organisations, such as charities, businesses and universities, will continue to receive funding over a project's lifetime if they successfully bid into EU-funded programmes before December 2020".