12 of people's weirdest phobias that will have you fearing everything
From mushrooms to sewer drains, everybody has one of those little fears that isn't quite rational.
Reddit user m7xYWeem asked people on the website for their strangest fears and phobias… and some might make you feel afraid too.
Here are 12 of the best responses that might make you come away with a new phobia.
1. Mushrooms give this person the creeps.
2. How could anybody fear a mini-pig?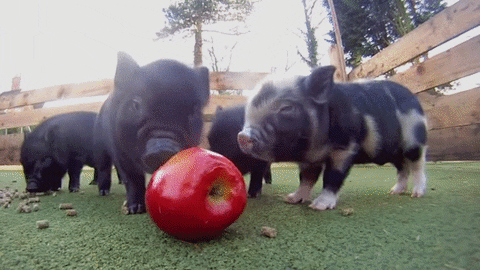 3. This person gave no explanation.
4. Never invite this person to a baby shower.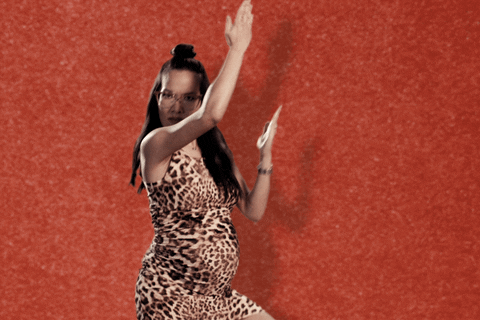 5. This bizarrely specific fear.
6. Moths can be scary…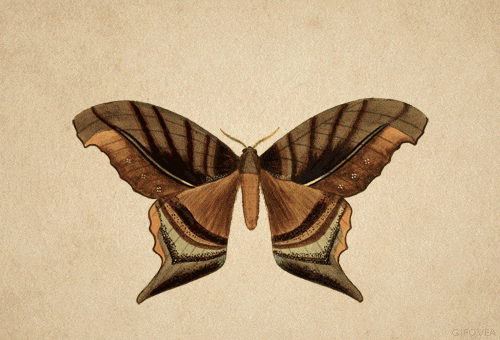 7. This person can't stand sewer drains.
8. Snails are to be avoided at all costs.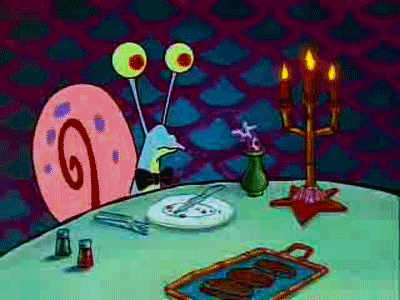 9. Quite a niche fear.
10. Every student's nightmare.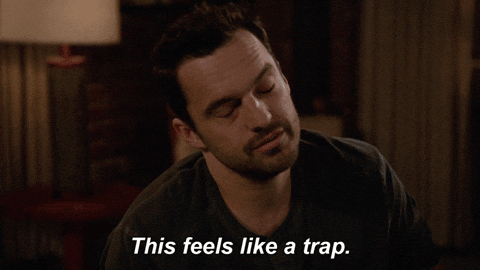 11. A terrifying thought.
12. And finally…