15 conspiracy theories that would cause the most havoc if true
Whether you're a believer or someone who rolls your eyes at them, conspiracy theories are rife – but what if those mind-boggling hypotheses about lizards or landing on the moon were true?
This is what Reddit user happytailbone asked their fellows to imagine, asking: "What conspiracy theory, if proven true without a shadow of a doubt, would cause the most chaos in less than 24 hours?"
Here are 15 of the most popular answers.
1.
2.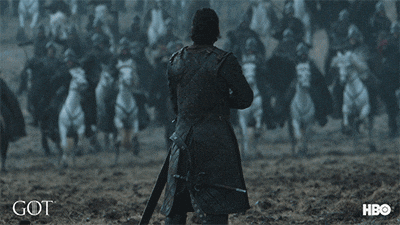 3.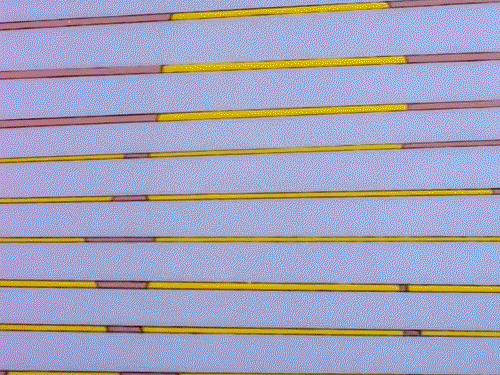 4.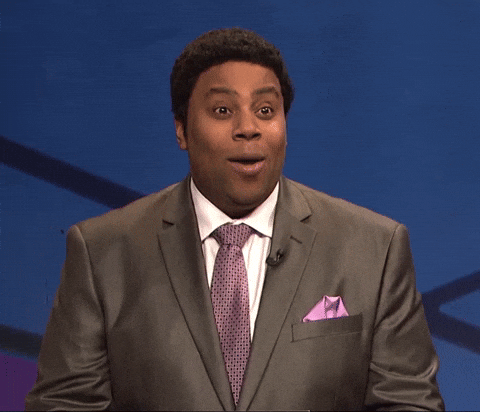 5.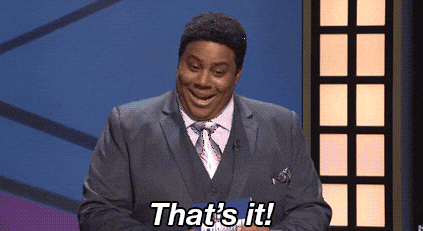 6.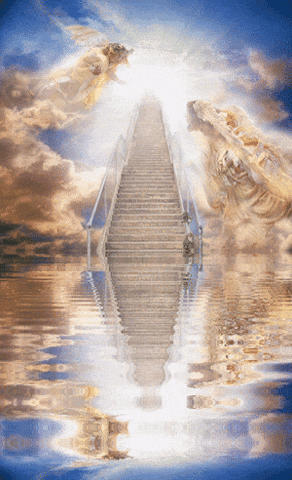 7.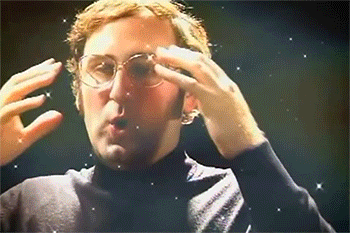 8.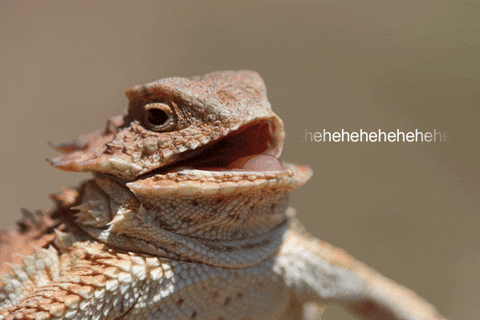 9.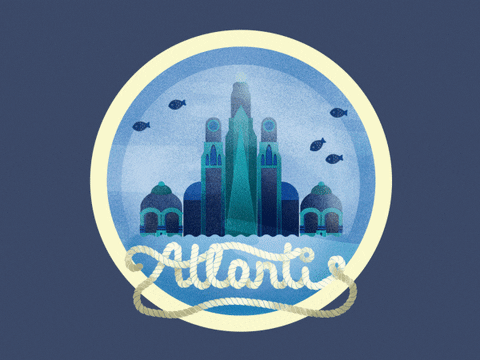 10.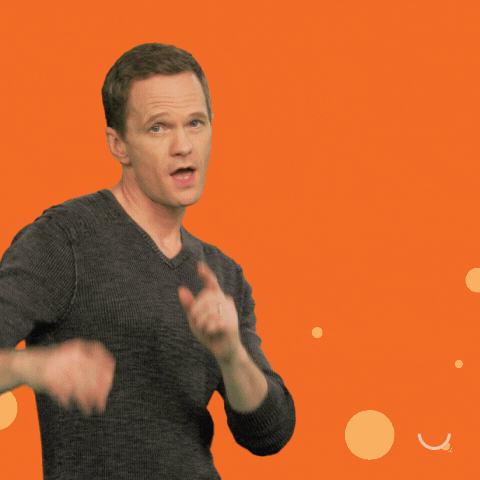 11.
12.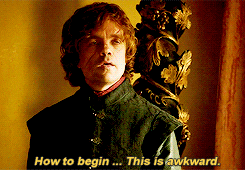 13.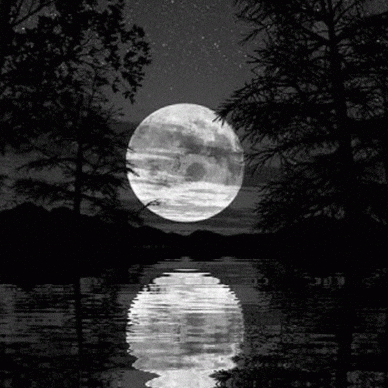 14.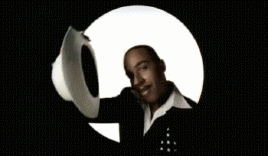 15.