6 tips on how to spot fake news.
Just one in 50 students under the age of 16 can spot 'fake news' stories according to the National Literacy Trust.
They found that when 2,200 students aged under 16 took a fake news quiz, only a handful were able to spot all the fabricated stories.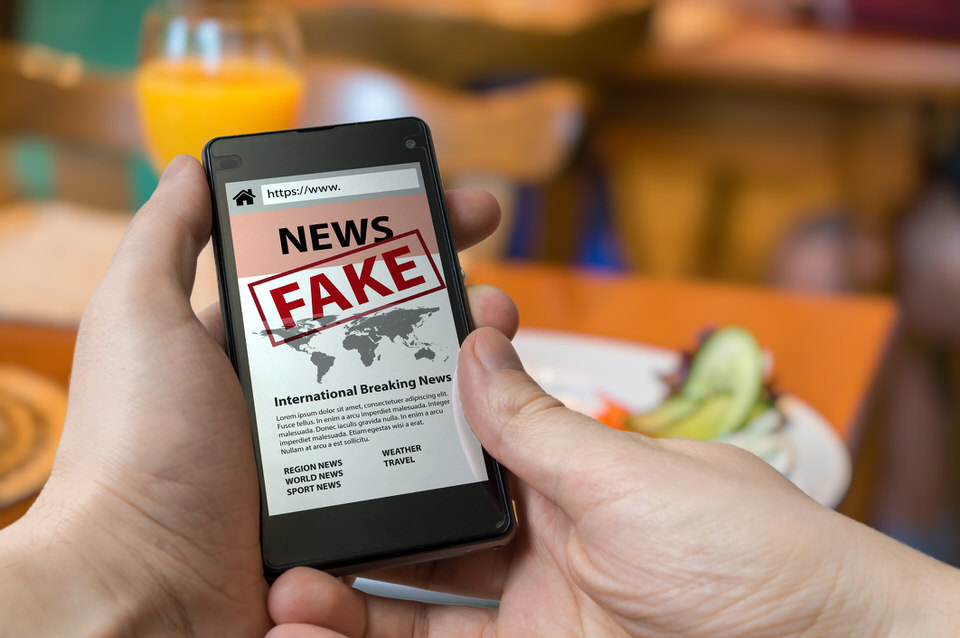 "Read beyond the headline."
So, we asked our favourite news expert, Dr Lisette Johnston, ex BBC World News boss and now Head of School at ScreenSpace to give us some top tips on identifying when we're being fed fake news – here are her top tips…
Check the source
Look at the publication or site and look at its other stories – try to think critically, consider whether there is any other questionable content.
Check the date
Sometimes a story from years ago can be re run to give the impression of 'new' news.
Do your own research
Check whether the story has been run on other sites, if so, how is the story presented?
Read beyond the headline
Some publications and websites use sensational headlines as a way to encourage you to 'click' on the story, this is called 'click bait'. Sometimes the actual story bears no resemblance to its headline.
Research the writer
If the article has a writer's 'byline' - Google them to see what other articles they've written.
And lastly,
Check the facts
There are some great fact-checking websites such as: https://fullfact.org and https://www.snopes.com/fact-check/to use when you're really not sure about a story, whether it's a statement from MPs or a piece of communication from other organisations.
But, you can also ask yourself these three questions:
· Can the statement be proved or demonstrated to be true?
· Can the statement be observed in practice or operation?
· Can the statement by verified by witnesses, manuscripts, or documents?
Dr Lisette Johnston is Head of School at ScreenSpace, a collaboration between MetFilm School and the University of West London offering a BA (Hons) degree in Content, Media and Film Production.