If you do any of these 10 things you might be the 'posh' friend
There's always one person in a group of friends who prefers the finer things in life and might be slightly posher than the others… but how do you know which one in the group it is?
Comedian Sam Whyte kicked off the conversation on Twitter, asking: "When you were a kid, how did you know someone was a bit posh when you went round their house?"
Here are 10 of the best responses, and if you find yourself agreeing with most of them… you might be a tiny bit posh yourself.
1. An extractor fan in the bathroom could be a sign?
2. Or a house with lots of nooks and crannies?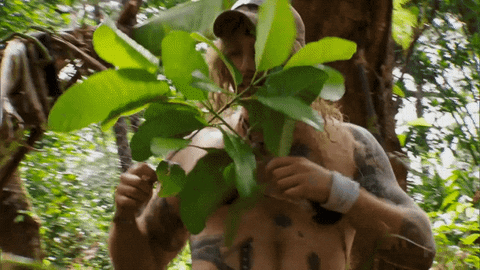 3. This person has a big list.
4. Some of the lingo doesn't add up…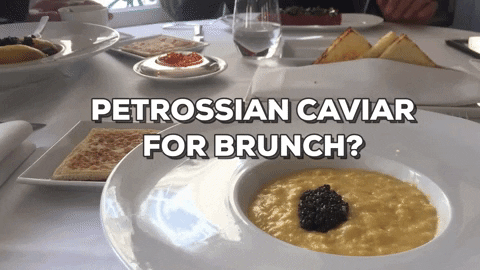 5. This is a sign of wealth above all else.
6. Specially shaped ice cubes.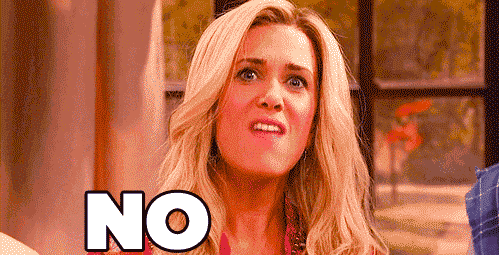 7. Wow!
8. Perfectly made eggs.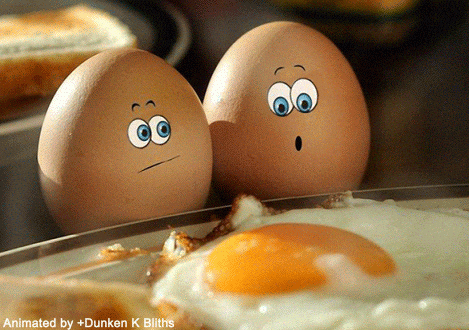 9. It could be the way you slice your bread?
10. Lastly, this might mean you're very posh.