Greggs pranked foodies by serving its food from a smart deli pop-up
Discerning foodies were tricked into tasting the new menu from high street brand Greggs when its new menu was served up at a top London food festival under the guise of an artisan delicatessen.
The unsuspecting customers – many who later revealed they would "never go to Greggs" – tucked into the food from the newly created Gregory and Gregory.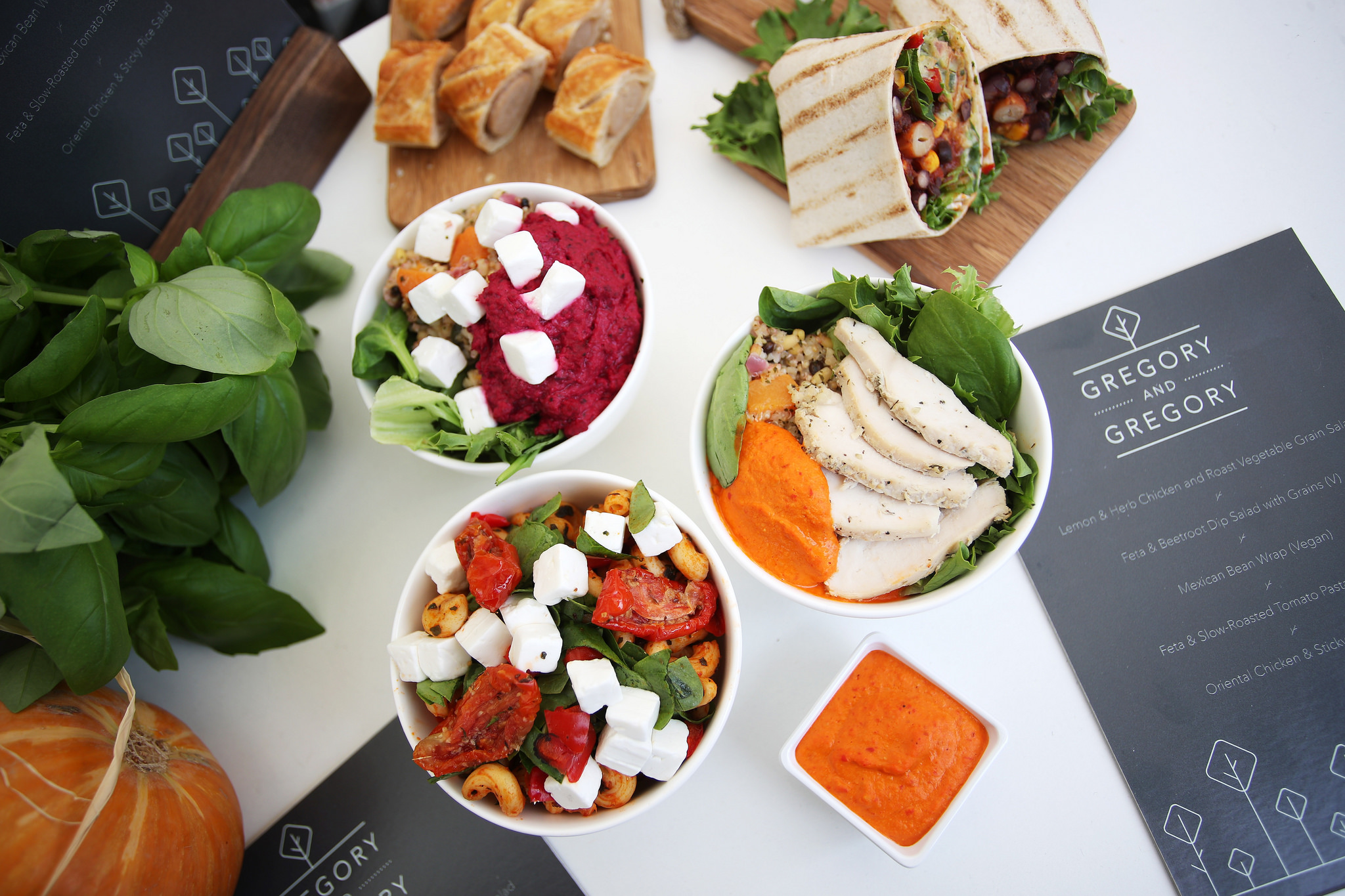 The menu includes a feta and beetroot dip salad with a roast vegetable grain, an oriental chicken sticky rice salad and a Mexican bean wrap – the chain's first vegan offering.
The video shows food fans praising the tapas-style dishes and captures their stunned reactions when it's revealed they're actually eating from Greggs.
While the new items will appear on menus nationwide, Greggs aficionados have nothing to worry about – its much-loved sausage rolls will still be on sale.
The brand installed the pop-up Gregory and Gregory at Foodies Festival – a three-day event at Syon Park.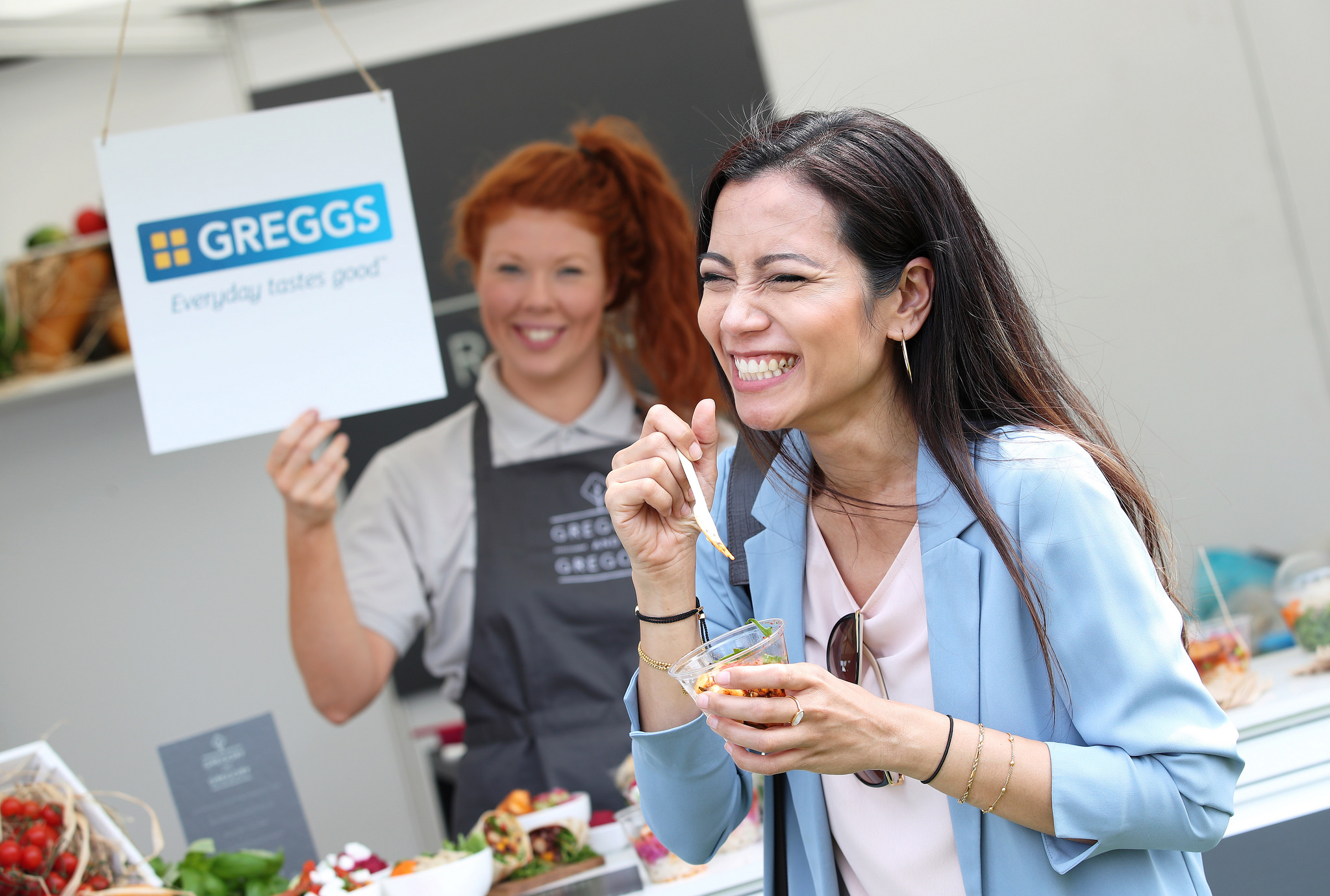 Greggs sneakily booked a pitch among the street food and artisan producers in the market area of the festival site with slick new branding to blend in with the other stalls.
Crafty!