12 ways people would like to redesign Earth
Whether or not the Earth was designed is a battle between religious and scientific thought not worth getting into here – but, if it could be redesigned, what changes would you make?
That's exactly the question Reddit user Khajiit001 asked their fellows, tasking them to imagine an "Earth 2.0".
Here are 12 ways a little fanciful refurbishment could make a planet "like our Earth, but better".
1.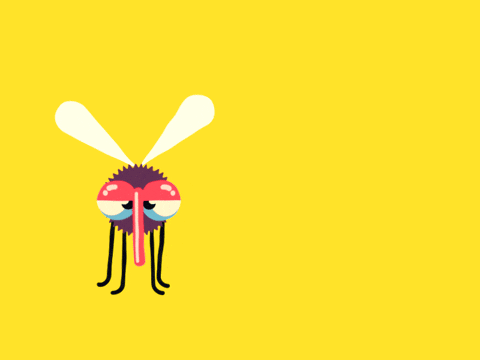 2.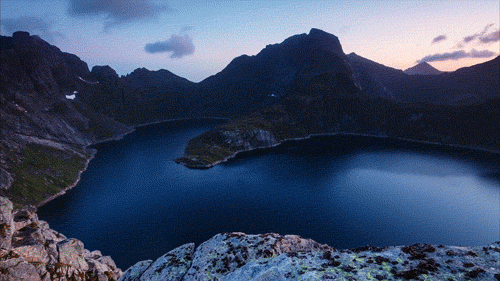 3.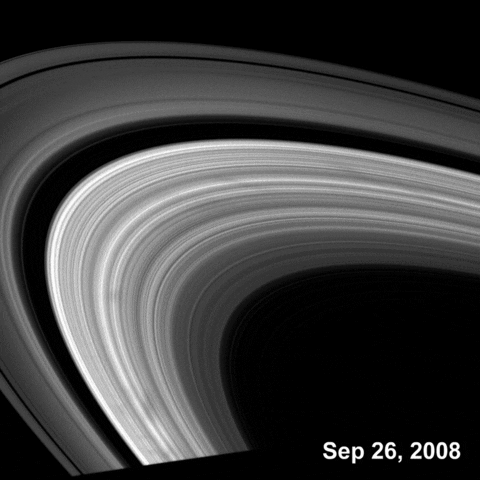 4.
5.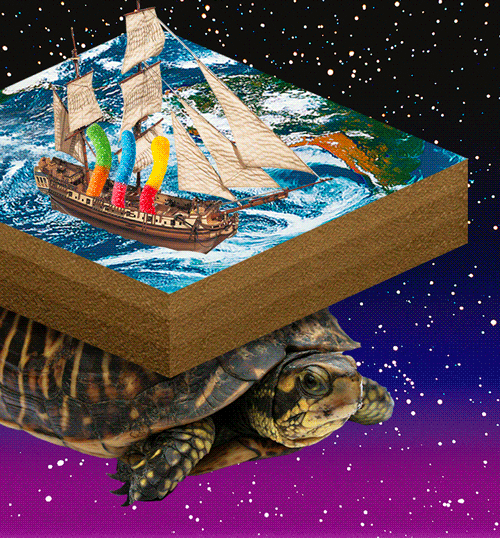 6.
7.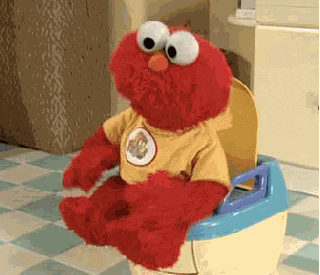 8.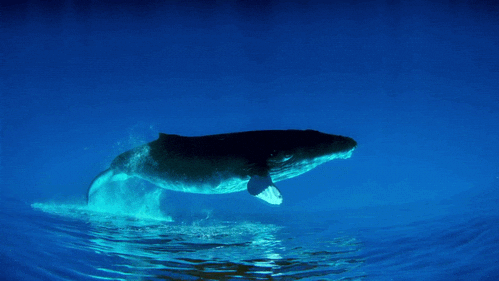 9.
10.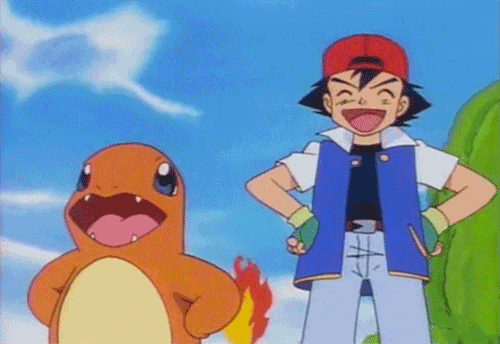 11.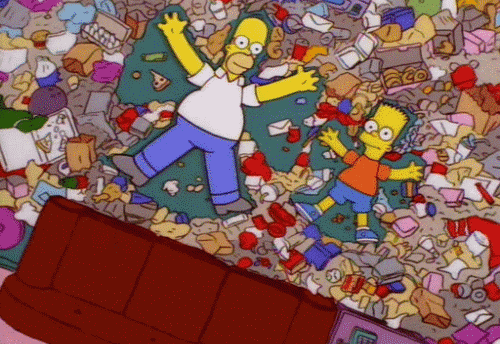 12.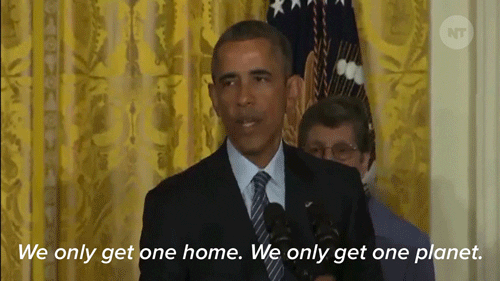 Fair enough.
Perhaps we should make the best of Earth 1.0 for now.