11 little things that are guaranteed to fail every time
There are some things that – no matter how carefully you do them – will always go wrong.
Reddit user Worgencyborg asked people on the website for their examples of things they will never get right, no matter how many times they try.
Here are 11 of the best responses, that might make you feel a bit better about your failings.
1. This horrible side-effect of fixing something.
2. Christmas is a terrible time for this person.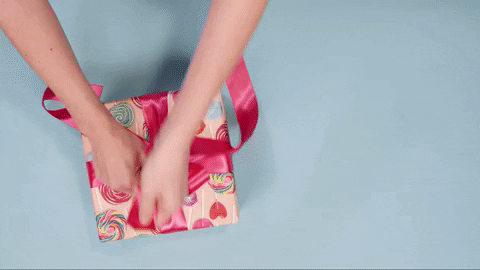 3. No matter how hard you try, some things are destined to fail.
4. The pain of putting make-up on.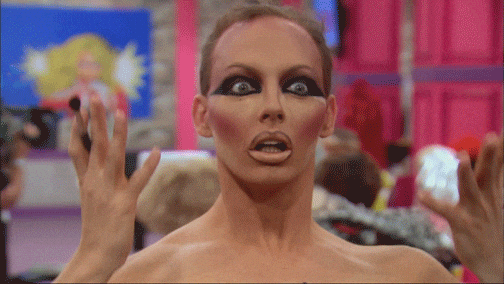 5. Spelling is especially hard.
6. Getting both sets of nails looking perfect.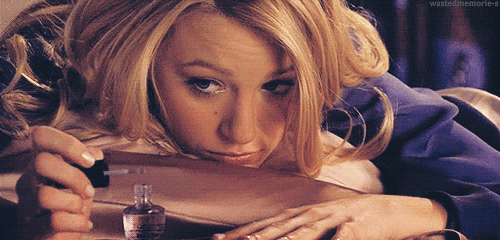 7. This absolute frustration.
8. This person's eyes are too big for their stomach.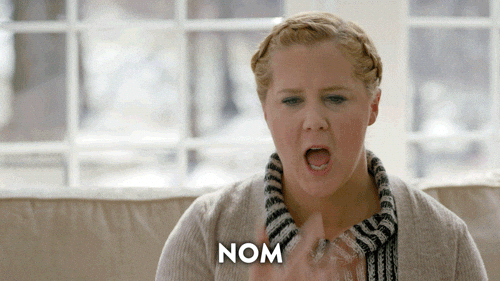 9. This will always take at least two times.
10. The idea of doing maths perfectly is terrifying.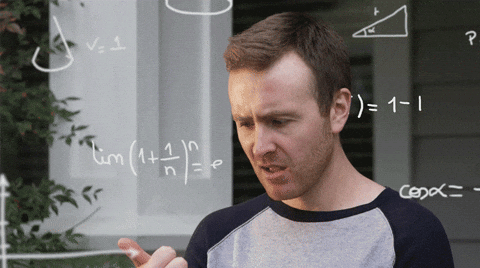 11. Never wear white clothes.