Little moments that made people realise they're not as clever as they thought
Everyone's had one of those moments that made them realise they definitely weren't a genius.
Reddit user bakait_bhosdu asked people on the website for their moments that made them realise they aren't as clever as they once thought, and some of them are very relatable.
Here are 11 of the best, which you might find very humbling, or perhaps simply hilarious.
1. This infuriating test gets everyone.
2. Everybody has their weak spots.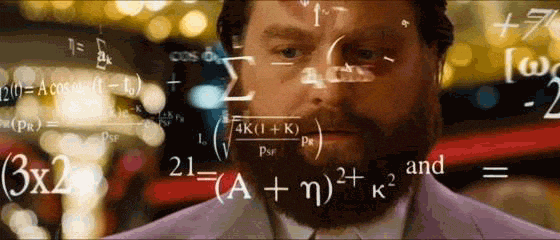 3. When the world was turned upside-down.
4. Being surrounded by intelligent people.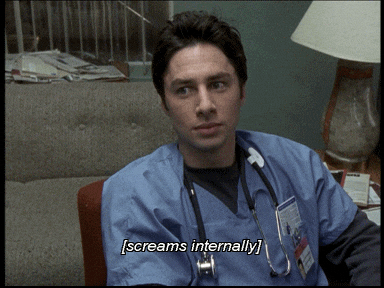 5. This truly sad moment.
6. Oh no.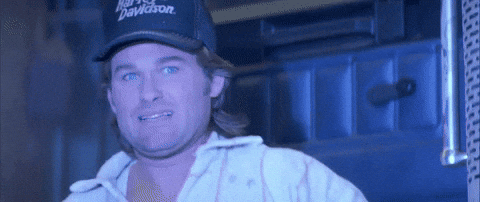 7. Starting at a challenging new job.
8. This could happen to anyone.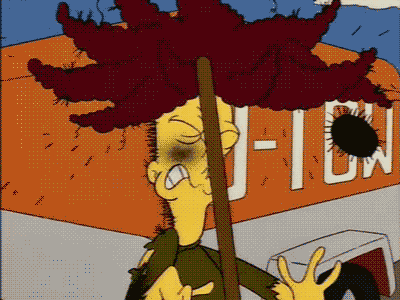 9. Suddenly finding yourself out of your depth.
10. This forgetful move.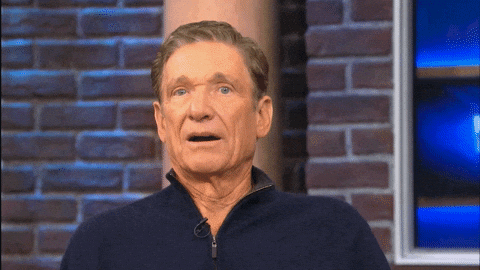 11. This person definitely overestimated their intelligence.