Just when you thought yodelling Walmart kid was finished, someone made a Drake cover
**Caution explicit content: Danny's video contains one use of the 'f' word**
If you've been paying attention to the internet lately, you've probably come across this viral sensation.
That was Mason Ramsey, aka Lil Hank Williams, aka the yodelling Walmart kid, and his impromptu cover of Hank Williams' Lovesick Blues in a Walmart in Harrisburg, Illinois.
It's been the viral video of the week, with countless covers, remixes and references appearing across social media platforms – but it's not done yet.
There's now a version made as if it were Canadian rap superstar Drake, and it's so true to life.
That excellent reinvention is the creation of Twitter user @DannyLoPriore, and it's fair to say it's gone down well.
From a kid singing in the supermarket to viral covers in the style of rap superstars – it's a meme that started from the bottom, now we're here.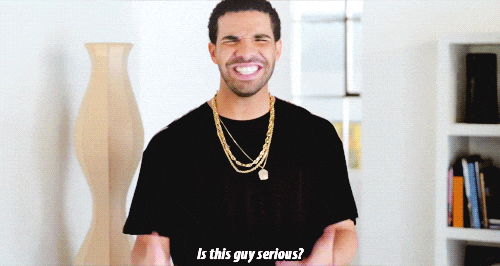 Sorry.