7 songs you had no idea were cover versions
Many of us assume that the original version of a song will always be the most popular version.
It can be pretty mind-blowing to find out that a popular song we've loved for years actually isn't the first rendition. Plenty of famous artists have covered obscure songs and catapulted them into the charts.
Here are seven of the most unlikely candidates that may just blow your mind.
1. I Will Always Love You is originally by Dolly Parton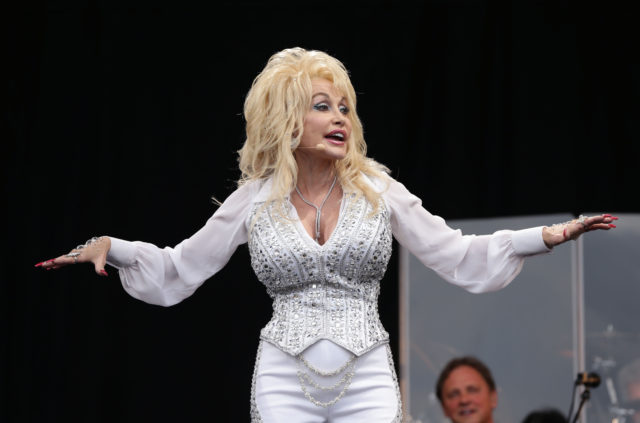 Although Whitney Houston's version of the ballad is incredibly famous, the original song was released almost 20 years before.
Dolly Parton released the hit in 1974, although arguably the song sounded a lot more country back then.
2. Torn is not actually by Natalie Imbruglia
Torn was written by Scott Cutler, Anne Preven and Phil Thornalley in 1993.
It was first recorded that year in Danish by singer Lis Sørensen (it was renamed Brændt, Danish for Burned). It was then recorded by Cutler and Preven's alternative rock band Ednaswap, before reaching the charts when Natalie Imbruglia covered it in 1997.
3. It's My Life was written by Talk Talk, not No Doubt
Many people will know It's My Life from the band No Doubt, however it was originally released in 1984 by British synth-pop band Talk Talk.
4. Crazy by Patsy Cline… is not by Patsy Cline.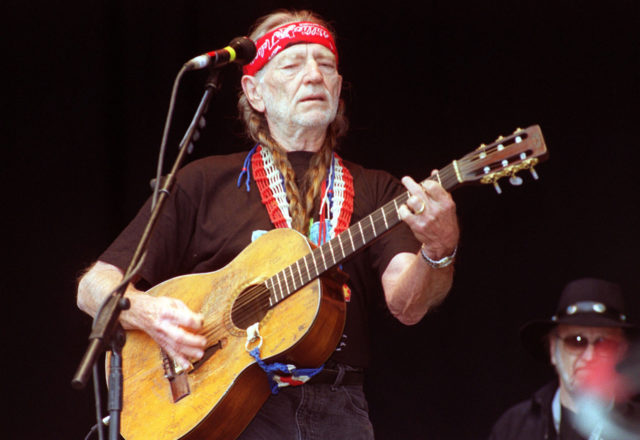 Crazy is one of Patsy Cline's best-known songs, however the ballad is actually by Willie Nelson, who wrote it in 1961.
5. Twist And Shout is by the band The Top Notes.
This one might be the most surprising of them all.
Twist And Shout was originally released in 1961 by American blues group The Top Notes.
6. Who is Girls Just Wanna Have Fun by?
The pop anthem is not actually by Cyndi Lauper, but was first written and recorded by Robert Hazard in 1979.
7. Hound Dog is not originally by Elvis Presley.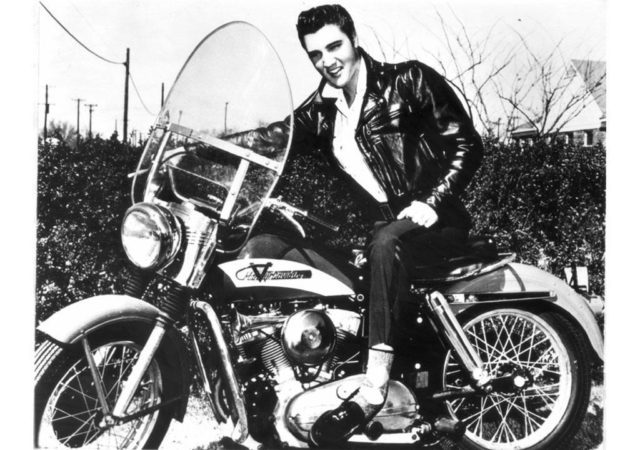 Hound Dog is originally by Willie Mae "Big Mamma" Thornton, and was released in 1952.
The song has been covered hundreds of times, but none more famously than the King's.