11 of the best horror movie cliches that let you know when something awful will happen
Even the most die-hard horror movie fans have to admit that there are plenty of cliches the genre relies on to build tension… After all, that's part of the fun.
Reddit user flyoverthemooon asked the website for their best movie "red flags" that let you know something scary is about to happen.
Those who are afraid of horror movies, pay attention: these little tips will let you know when you have to turn away from the screen.
1. There will definitely be something scary behind you in the bathroom.
2. Wind chimes blowing means something's definitely up.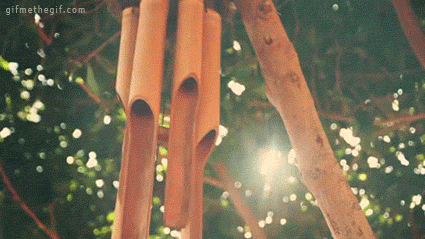 3. Flocks of birds signal something terrifying is on the horizon.
4. If a dog is barking at something invisible, run away immediately.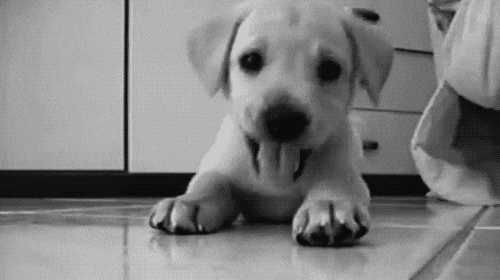 5. If someone says "I'll be right back" in a film, they're never coming back.
6. Beware of killers when getting snacks.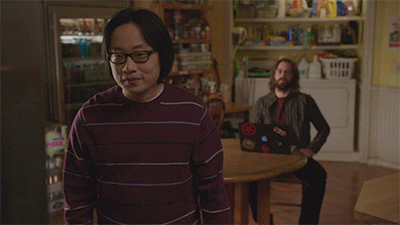 7. If there's music, everything's probably fine.
8. If someone's care-free in a horror film, be prepared for drama.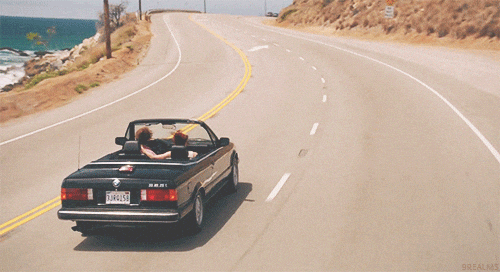 9. Get to know your next-door neighbour.
10. Stay away from spooky lakes.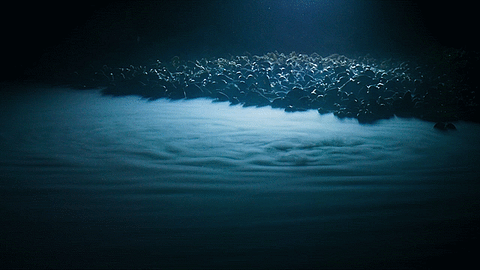 11. Rear-view mirrors spell trouble in films.