12 little things that people think should be common knowledge
Every person is clever in different ways, but there are some things that should definitely be common knowledge by now.
Reddit user Paxelic asked people on the website for their little pieces of knowledge they assumed everyone else knew as well… and some of the answers were quite unexpected.
Here are 12 of the best, that might leave you just a little bit smarter.
1. People should definitely be more knowledgeable about twins.
2. Geography is definitely something that should be taught more widely.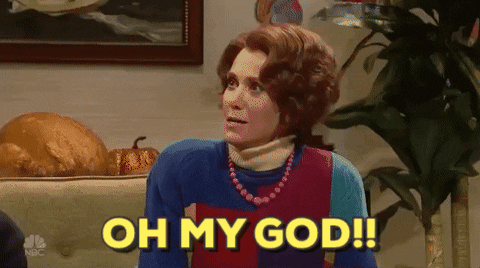 3. Scuba actually stands for self-contained underwater breathing apparatus.
4. A surprising amount of people have never seen the moon during the day.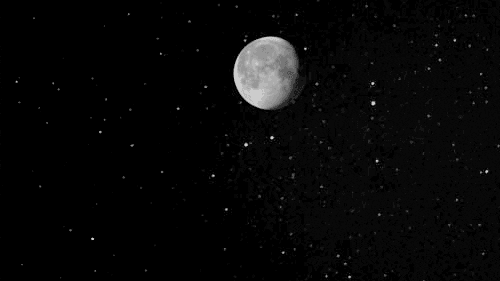 5. Pound cake is the easiest recipe to remember.
6. It's incredible that narwhals exist.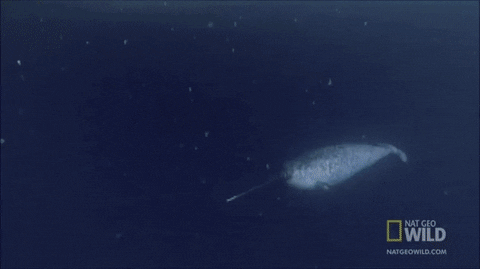 7. These three words come in extremely handy.
8. More people than you would think get this one wrong.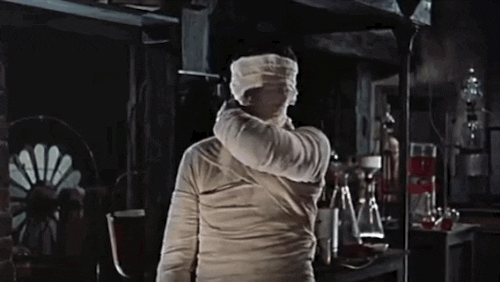 9. Remember this for "prom" season.
10. Eggs that you eat definitely won't turn into little chickens.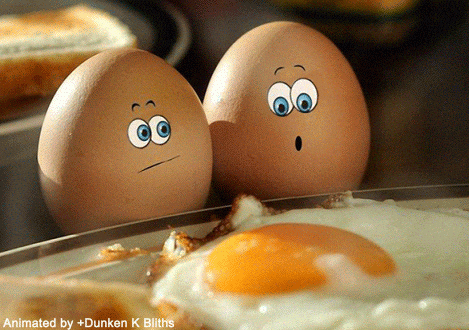 11. You can't speak "Indian".
12. This simple way to remember an important fact.