17 things from kids' TV and films that were actually super-disturbing as a child
From scary villains and their sinister practices to creepy characters who are supposed to be the good guys, it was actually pretty easy to get freaked out as a child watching a screen.
With their rose-tinted glasses taken off, Reddit users have been sharing the things that disturbed them most from children's movies and TV.
Here's 17 of the most harrowing responses.
1. "A lot from Courage the Cowardly Dog." – kingtut_24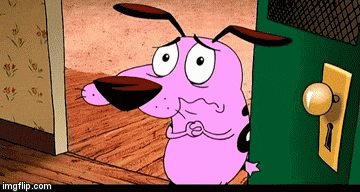 2. "Also Him from the Power Puff Girls." – kingtut_24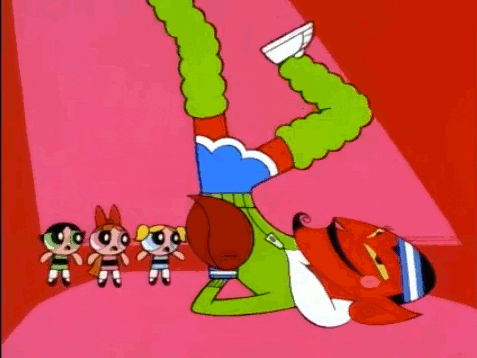 3. "Sid's toys in Toy Story." – glovjr23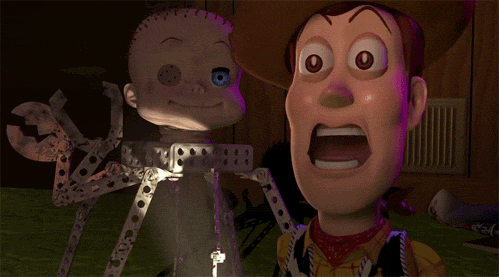 4. "The tunnel scene in Willy Wonka." – glovjr23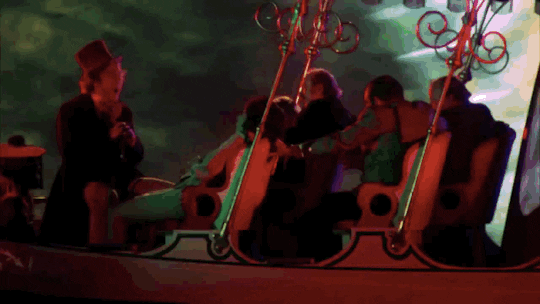 5. "I don't know if E.T. counts as a children's movie, but when E.T.'s health starts deteriorating near the end of the movie it was horrifying to me." – elliold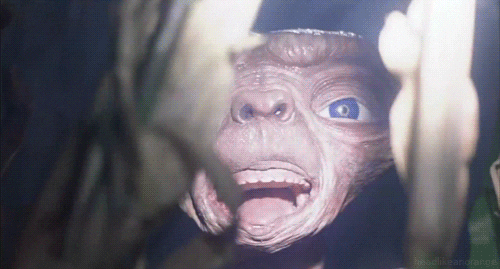 6. "Scooby Doo in Zombie Island. That movie f****** made me s**t myself. Five-year-old me did not take the reveal of the monsters being real too well…" – Micaityl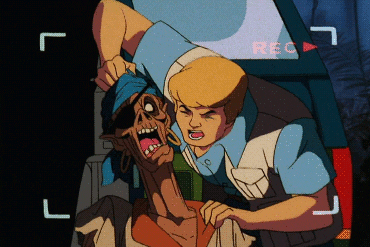 7. "Tar pits in the Land Before Time movies." – bakemeawaytoys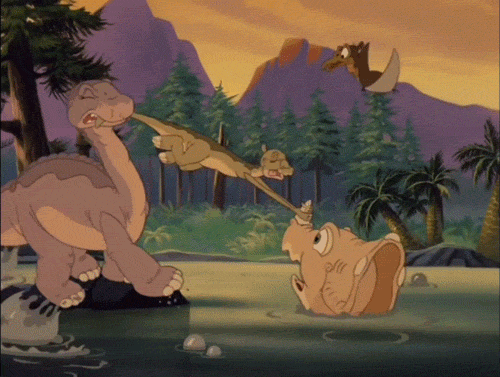 8. "The episode of Spongebob where Squidward time-travels scared the s**t out of me. First he's frozen for centuries, then he travels back to before people existed, then he breaks the time machine and ends up in a white void populated only by solitude and madness." – theletterQfivetimes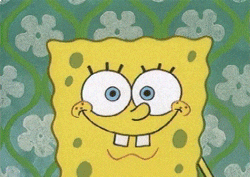 "There's a similar episode of the Simpsons where Homer keeps travelling back and forth from prehistory and keeps coming back to somewhat familiar yet terrifyingly alien versions of the present."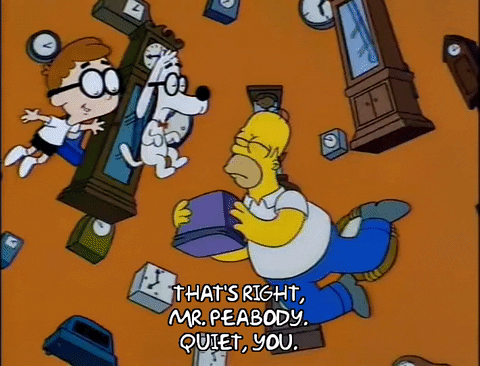 9. "The 'Pink Elephants' skit from Dumbo." – Kujo17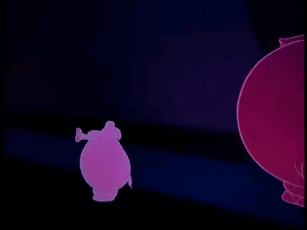 10. "There's some surprisingly f****** up stuff in The Brave Little Toaster." – nalc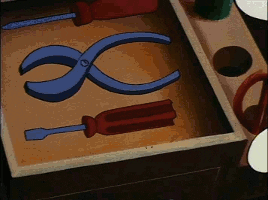 11. "The entire movie Coraline. I watched it at a birthday party in elementary school and I had nightmares for months about the eyes." – bubbleaurum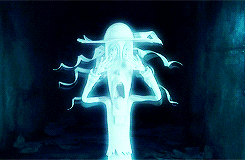 12. "Neverending Story … The bit in the marsh." – satanicpuppy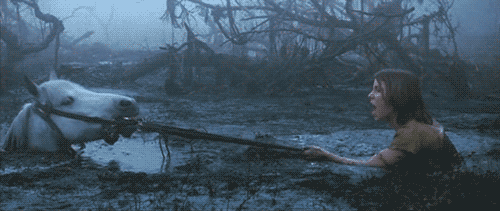 13. "In the Pinocchio movie when he goes to the Coachman who wants him to find boys to take to 'Pleasure Island'." – agpleezdeddy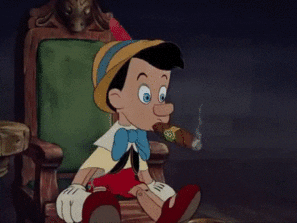 14. "Witches, the whole movie, specially when Anjelica Huston peeled her face, is so scary." – MedschoolgirlMadison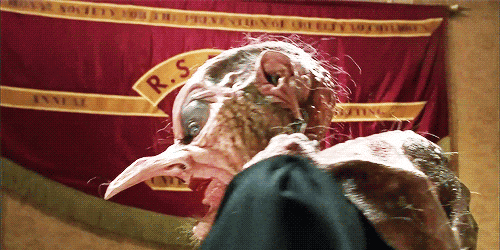 15. "The episode of Thomas the Tank Engine where they wall Henry up in the tunnel. His sad eyes when the wall is almost done has haunted me ever since." – echoesreach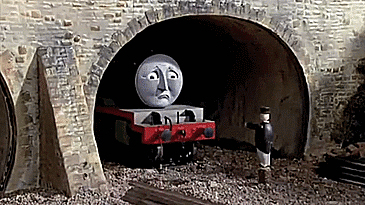 16. "In Homeward Bound when Shadow was stuck in the mud pit. My family had a nearly identical golden retriever and (according to my mother) little four-year-old me was having a meltdown in the theatre. I watched that movie recently and had to fast-forward through this scene…" – brazlsocrgirl18

17. "The Teletubbies' Baby Sun God creeps me out." – Draaaaaaven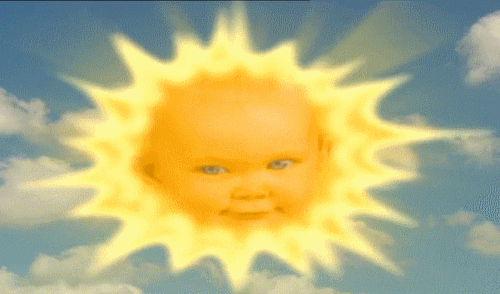 Why did everyone watch all these again?