12 situations so cringeworthy you'll want to curl up into a ball and disappear
If you were tasked with making people cringe as much as possible, how would you go about it?
This is the question Berniceta posed to fellow Reddit users, and the antics they have been suggesting are sure to leave you cowering in awkwardness.
Here's 12 of the best, or should that be worst, answers.
1.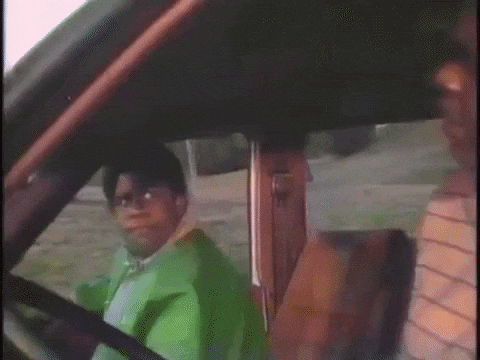 2.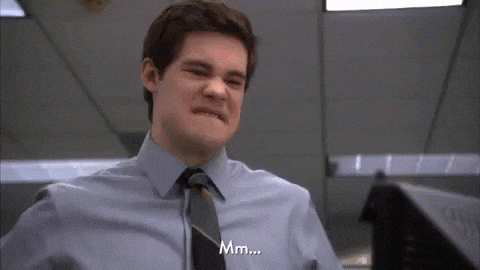 3.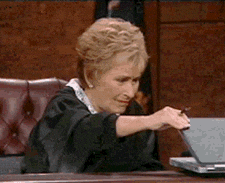 4.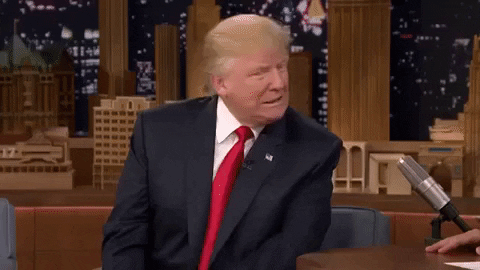 5.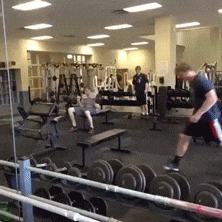 6.
7.
8.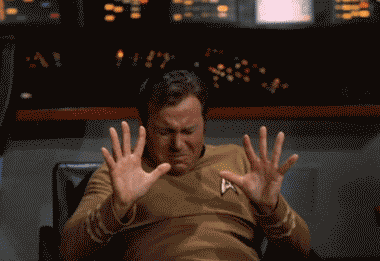 9.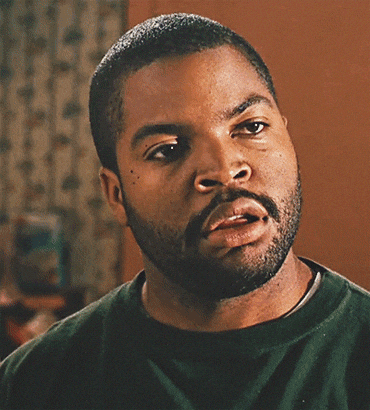 10.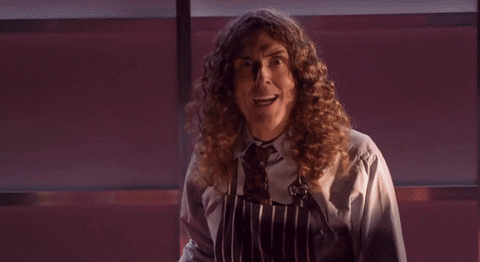 11.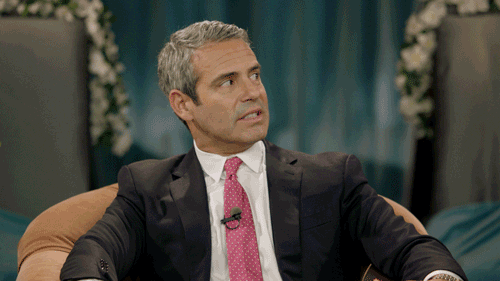 12.