This Coventry teenager is going viral after painting a masterpiece onto her face
This teenager is going viral for creating a masterful artwork on her face that took almost half a day to finish.
Mariah Malik, 17, painted a scene from Disney's The Princess And The Frog onto her face, leaving social media stunned by the results.
She posted the photos on Twitter, saying: "Spent 11 hours on another art piece, all freehanded and all my work, fully my passion and it takes a lot of dedication."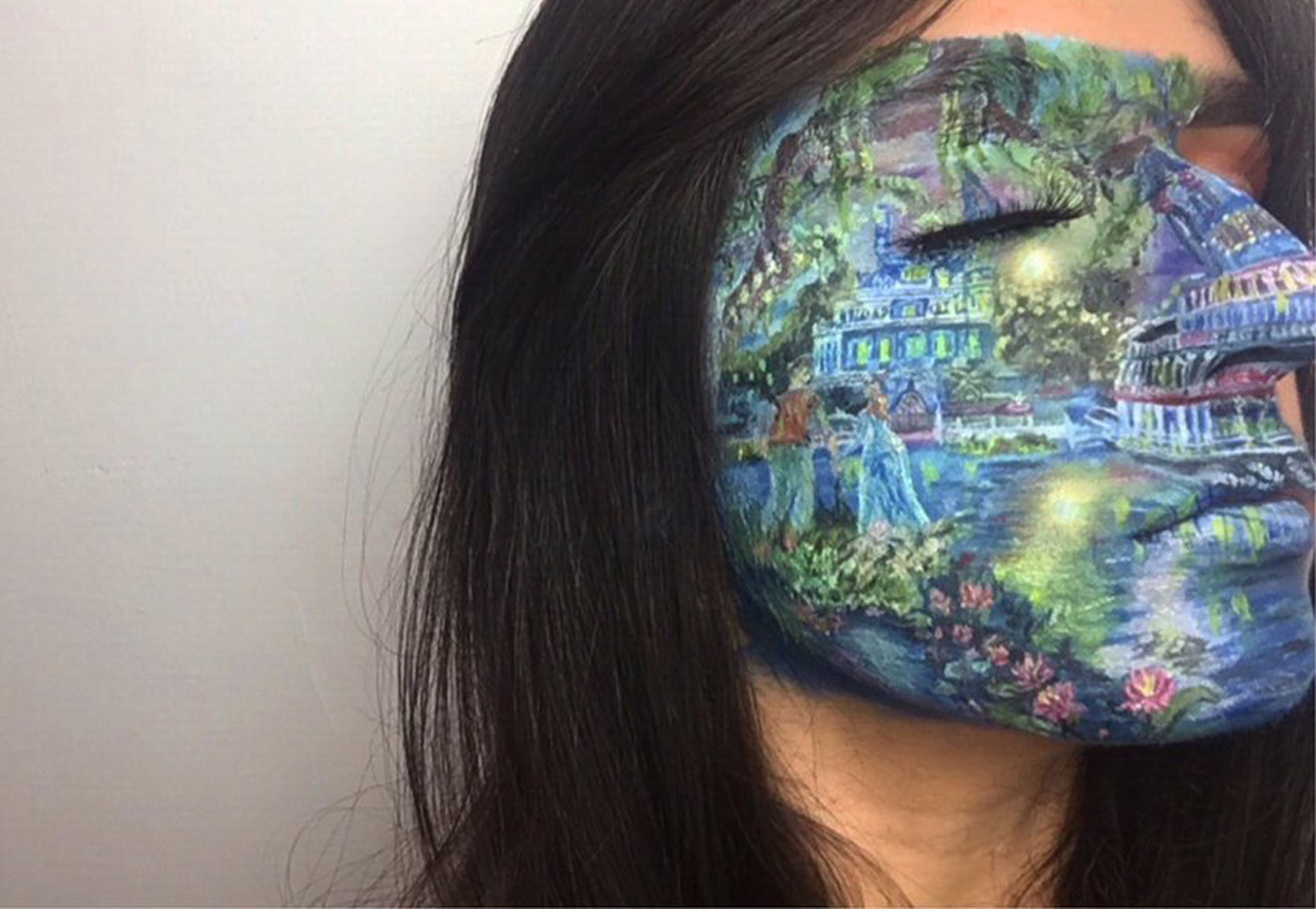 Malik, who lives in Coventry, said: "I started my face painting a year ago doing little cartoons and then just gradually got better after practising and each look, I used movies for inspiration and reference photos too!"
The original post now has over 62,000 retweets, and people have been rushing to compliment the incredible work.
Malik said: "Everything is freehand and I just start my drawing after cropping the photo and assessing it for the angles of my face, my face is my canvas… I am definitely going to create more art work and tattoo designs for everyone!
"I want to start doing canvases too so I can sell them as I've had so many willing to buy."
The teen has been working on face painting artwork for a year, creating character looks as well as scenes from films. Malik also designs tattoos.
She said: "I feel so happy that I finally got noticed after a whole year of working hard for my passion… I just do this purely because it's my passion not for shares!"