9 tweets that sum up how you feel about the clocks going forward
British summer time in the UK began at 1.00am on Sunday, bringing with it brighter evenings and the beginnings of summer.
However, the jump forward of an hour can really confuse people. Many Brits took to Twitter to share their feelings on the topic – here are some of the best.
1. The constant confusion about what time it really is
2. The lack of sleep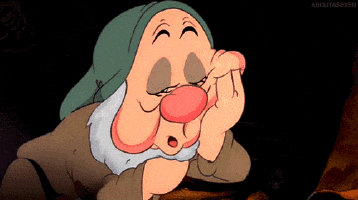 3. Seriously, losing an hour of sleep is no fun
4. The realisation that this means summer is on the way…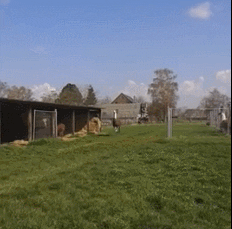 5. Changing all the clocks in your home…
6. …. Or the time being right for the first time in six months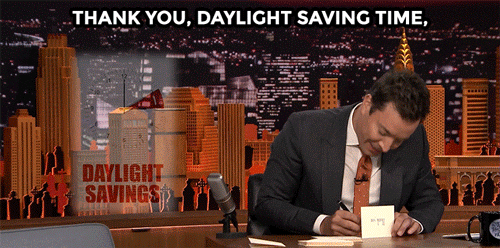 7. Mourning what you would have done with the hour you lost
8. Questioning the timing of the clocks going forward
9. Dealing with your confused children