People from cold countries are making fun of Britain panicking over 'snowmageddon'
This week Britain has been hit by cold temperatures, snow, and wind as Storm Emma caused a red alert from the Met Office.
Heavy snow and freezing temperatures have forced schools to close and halted public transport, with weather forecast to dip below minus 4C in parts of the UK.
The Met Office said: "With Storm Emma set to bring strong winds from Thursday into Friday it is going to feel very cold indeed."
The weather has been given nicknames such as The Beast From The East and Snowmageddon, as people are panic buying food and staying indoors.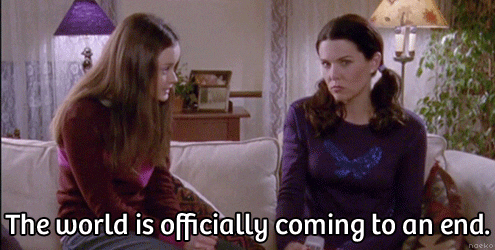 This panic, of course, is hilarious to people from Alaska, Canada, Norway, Finland, and other cold countries, who have to regularly battle temperatures lower than minus 10C.
Making fun of Britain has become a trend on Twitter, with many people weighing in on how silly they find the UK's reaction to snow.
1.
2.
3.
4.
5.
6.
7.
8.
9.