8 weird winter sports that should be in the Olympics
From the skeleton to curling, the Winter Olympics can introduce you to a host of sports you never knew you were passionately interested in.
But over the years, there have been many ingenious athletes who have used snow, ice and skis to create hilarious and extreme new games sadly overlooked by Olympic officials.
With the 2018 Winter Olympics beginning on Friday, here are some of the the weirdest cold-weather sports that will not be on display in South Korea – but really should be.
1. Ski ballet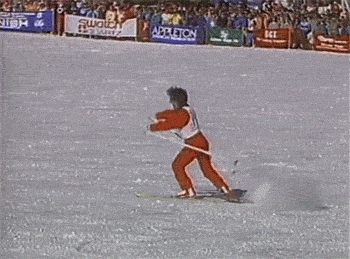 Have you ever looked at a ballet dancer and thought the experience would be greatly improved with two large skis? Ski ballet rose to fame in the 1970s, and regrettably, isn't too popular any more.
In the 1988 and 1992 Winter Olympics, ski ballet was a demonstration sport, meaning it was given a trial run, but wasn't renewed for 1996.
2. Dog sled racing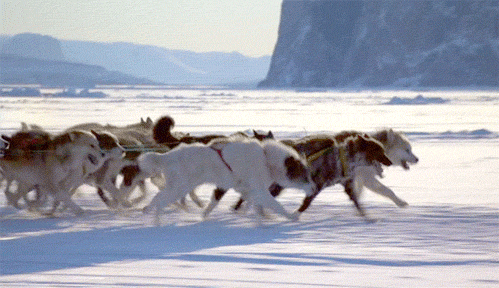 Dog sled racing is another Olympic demonstration sport that unfortunately failed to gain event status.
The sport is popular in the Arctic regions of the United States, Canada, Russia and Greenland, and involves a timed competition of sled dog teams that pull a driver along.
3. Skijoring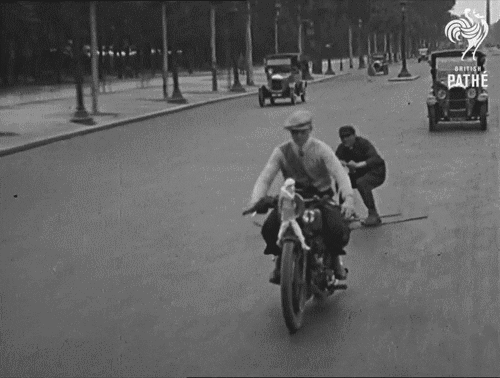 If you think skiing would be far more interesting with farm animals, you'll want skijoring to be part of the Olympics.
Skijoring is a winter sport where a person on skis is pulled by an animal, most commonly a horse or a dog. The name comes from the Norwegian skikjøring, roughly translating to ski driving.
4. Shovel racing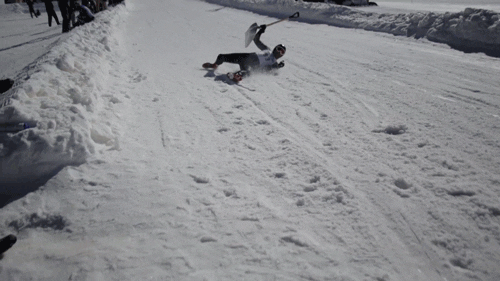 Shovel racing, although an odd sport, is pretty self-explanatory. Riders race down snowy hills sitting on a shovel, which can be waxed and modified to achieve break-neck speeds.
Top speeds of elite Shovel Racers can reach up to 70 miles an hour… Now that's worthy of a medal.
5. Yukigassen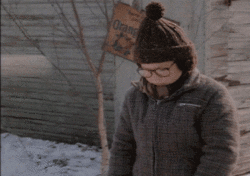 You've probably played a smaller-scale version of this sport, maybe even to Olympian standards. Yukigassen is basically an enormous snowball fight.
The Japanese sport is made up of two teams throwing ready-made snowballs at each other; the aim is to snatch the opponent's flag without getting hit by a snowball.
6. Polar Bear Swimming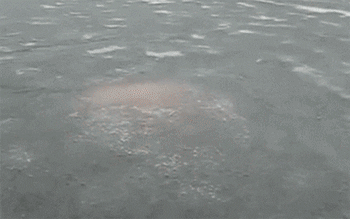 This extreme winter sport takes place every January in South Korea. Locals jump into the freezing water and race for 80 metres in nothing more than swimming costumes.
The Polar Bear Swimming Contest has taken place at Haeundae Beach every year since 1988 to welcome the new year and spread good cheer.
7. Bandy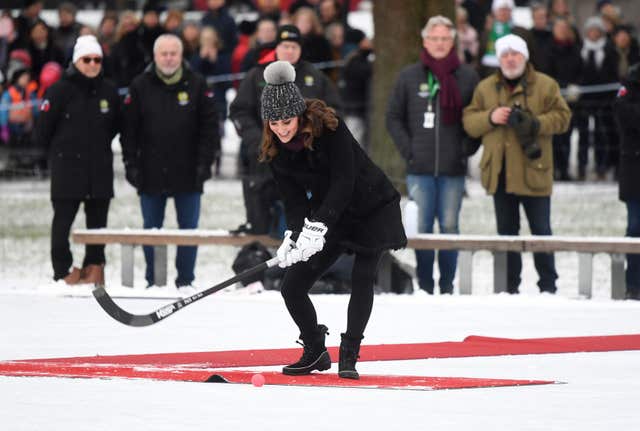 Bandy is a team winter sport similar to ice hockey, but played with a ball. It's the world's second most popular winter sport, and the Duchess of Cambridge even had a go on a recent trip to Sweden.
Bandy was played as a demonstration sport in the 1953 Winter Olympics, and negotiations are currently going on about the inclusion of the sport in 2022.
8. Snow Kayaking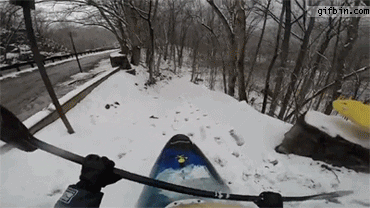 Along with skeleton, snow kayaking could be a contender for the most extreme winter sport.
Unlike kayaking on water, riders descend steep snow slopes, often running the risk of crashing into trees or rocks.