9 adult problems no-one prepared you for
The gap between childhood and adulthood is often bridged without you even realising it, so preparing for it can be tough – but there are some problems that you're never ready for.
TAC0CAT93 asked fellow Reddit users to share the adult problems "no-one prepared you for" – and these are nine of the best answers:
1.
2.
3.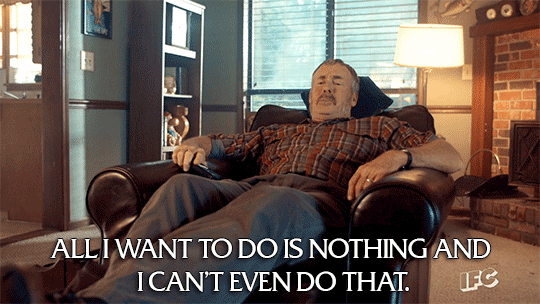 4.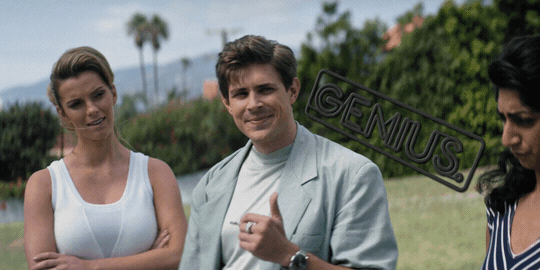 5.
6.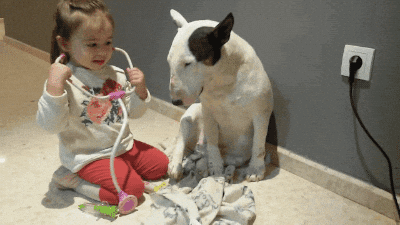 7.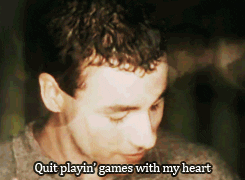 8.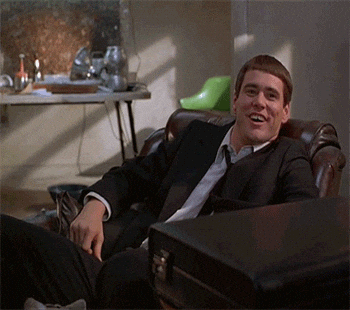 9.