'They live among us' meme taking over Twitter is creatively dragging everyone
Everyone holds at least one incredibly divisive opinion that stands them out from the crowd … and now there's a meme to express that feeling.
The latest emoji-based meme tells Twitter users, "they live among us", about their most detested group of people.
The meme was started by a Twitter user named Rudy Mustang, who claimed that "weed smokers" are no different from anyone else, except for the fact that they're "going to hell".
People then jumped on this joke to drag their least favourite members of society, including procrastinators and Ed Sheeran-lovers.
Here are 10 of the best versions of the meme, which might make you a little more suspicious of the "normal" looking people in your life.
1. This shade thrown on android users.
2. Somebody really can't stand Ed Sheeran …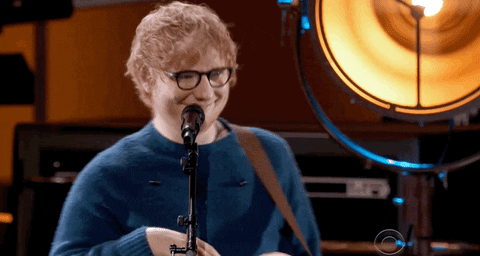 3. Bad news for orange juice drinkers.
4. This person reignited the "pineapple on pizza" debate.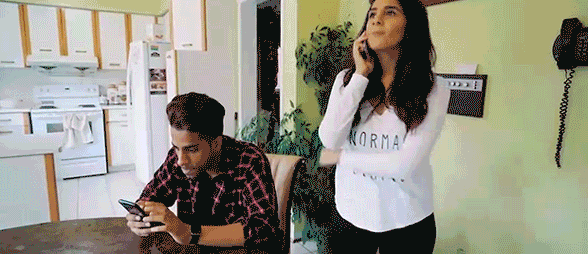 5. Shrek fans will love this version.
6. This dramatic space-themed twist.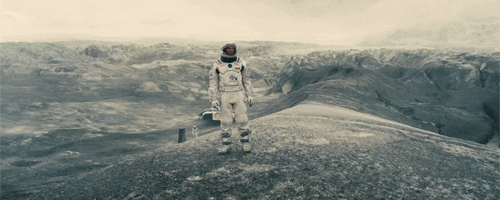 7. This version of the meme took a wholesome turn.
8. Somebody called for people using the meme to get back to work.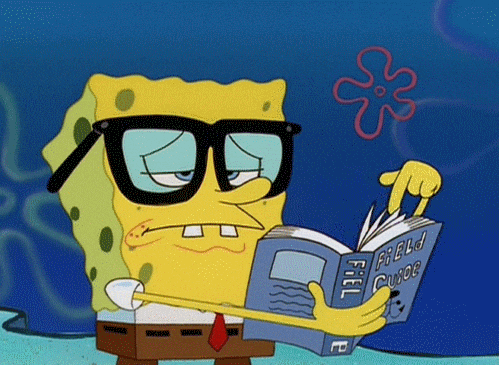 9. This version calls out the worst sweet in the Celebrations box.
10. Lastly, this sassy addition to the meme.