People are sharing how they turned insecurities into strengths on social media
We all have our own insecurities and weaknesses, especially as teens, but seeing those same worries in an inspiring new light is one of the best feelings ever.
Writer Ashley C. Ford kicked a conversation off on Twitter, asking: "What's something you hated about yourself as a kid or teenager that you now consider a strength?"
Here are 11 of the best answers, which might inspire you to see the strengths in your own insecurities.
1. This woman learnt to love her height.
2. Unique looks are a big strength.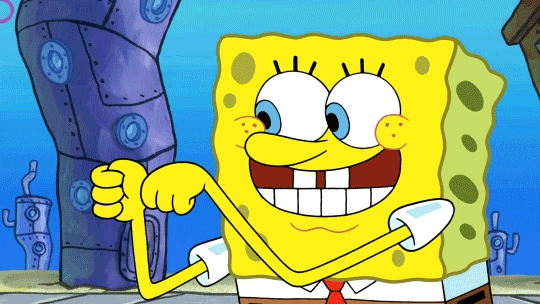 3. This person wouldn't change their stammer.
4. The gorgeous eyebrows on this person.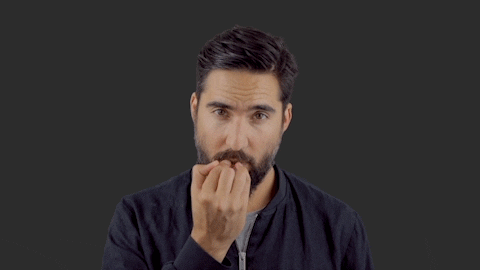 5. This woman's situation made her stronger.
6. Some infectious laughter to be proud of.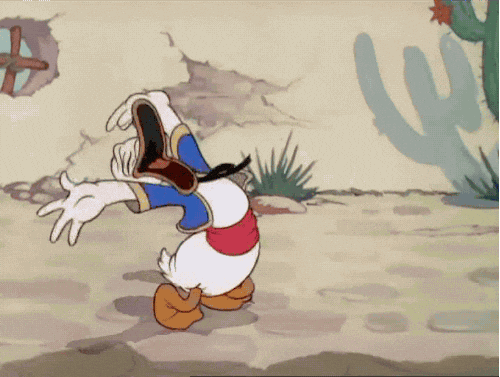 7. This person embraces their sensitive side.
8. A last-minute work ethic has come in handy.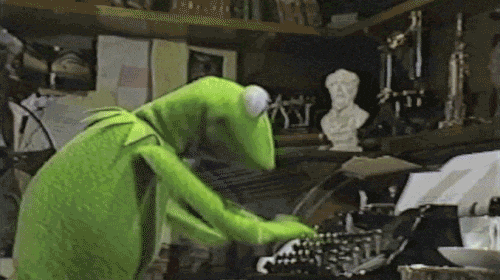 9. This heartwarming answer.
10. Learning is definitely a strength.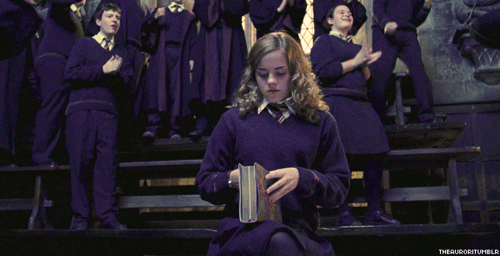 11. Lastly, this positive message.