Financial Services Careers: Meet Ollie, founder of Loot
Ollie Purdue, 25, came up with the idea of digital current account provider Loot when he was studying law at UWE Bristol, where he graduated in 2014.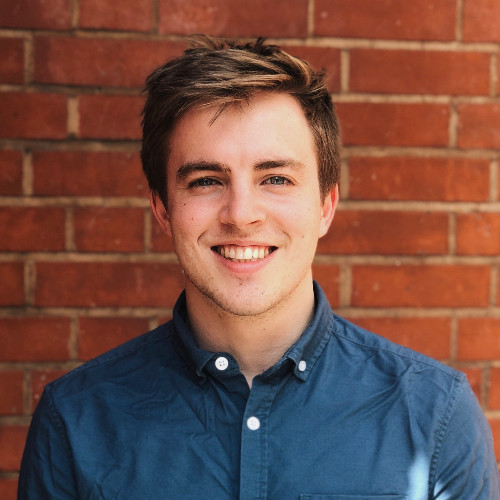 "I wrote to every banking chief executive I could find. I was amazed at how open people were to meeting up and advising me."
With nearly 150,000 registered users, Loot aims to help mostly young people track spending, save money and follow a budget.
I founded Loot because I wanted a simple app that showed me where I was with my money. When you're a student you need to know how much you've spent that day, and I found mobile banking clunky. I knew absolutely nothing about banking when I started out, and I didn't even know if this would be possible or legal.
I wrote to every banking chief executive I could find. I was amazed at how open people were to meeting up and advising me. Many of them agreed to meet up.
I spent a year talking to people, building up my network, and then I used it to raise investment and to hire people. We are about 50 at Loot – I'm hiring another 16 people now and 30 by the end of March next year.
We're not profitable yet – banking is really expensive – but we're trying to set up slowly, cheaply but efficiently. We've raised about £9.5 million.
There are big opportunities in banking and finance – people will always want a personal bank account. But because the industry is moving to digital, traditional banks won't have ownership in the same way, so there will be more competition for products and services such as mortgages, loans, travel insurance and so on.
Financial technology is mostly common sense. Every fintech company operates with half the number of employees they could use, so you have to be able to adapt and learn and become autonomous pretty quickly.
Traditional financial services are a different environment – full of smart people but the pace is different – it suits some. I've learned which decisions I need to take time over and not rush, and which I need to make very quickly and not waste time.
If you think this is where you'd want to work, my advice would be to get an internship in a start up. If the company does well, you might be hired for a key position and you will have accelerated your career by five years.
This interview with Ollie is part of a series with NOCN. The Awarding Organisation sponsored a special report all about careers in Financial Services. Click the image to read online.