11 easy-to-pick-up habits that could quickly change your life for the better
Have you ever wondered what small changes might affect your life in a positive and lasting way?
That was the topic of discussion on online forum Reddit when website user TheCreatorLovesYou asked: "What habit is easy to pick up and will drastically improve my life?"
People responded in their hundreds with bits of advice plucked from their own experience, so here are 11 of the best that might be of use.
1. One, two, three
2. Put it back, not down
"From a former slob. Simplify and organize and learn to put stuff back. Sure feels good to wake up or come home to a tidy place." – lunamoth53
3. Walking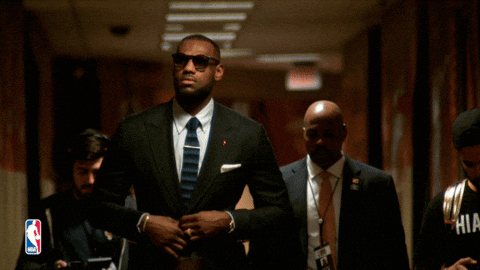 4. Budgeting
"Budgeting. Once you build the framework and start thinking in those terms, it's easy to do and makes a big difference in your finances (and your life.)" – ericdavis1240214
5. Dental plan
6. Water
"Drinking a full bottle of water, the moment you wake up. I've found that it weirdly "butterfly effect"s my whole day and I spend more active awake hours than the usual lethargy that plagues me.
"Edit : To clarify I have a 500 ml bottle that I drink out of. I don't chug it at one go. I take a large gulp right after waking up and I consume it entirely sip by sip before heading for the toilet, which is about a half hour. You'll usually find me staring out of the window in the morning enjoying my bottle of water, it is a very relaxing activity to watch the morning sun with my favorite music on. By the time I'm making breakfast, I feel refreshed and ready to start my day. I used to hate eating early, but now it's my favorite meal of the day." – outfmymind
7. The right way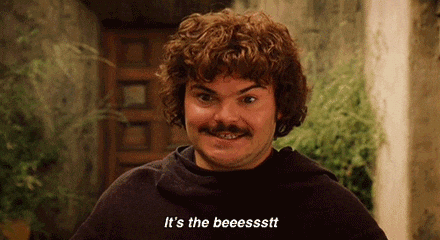 8. Exercise
"Morning push-ups. Nothing complicated, no equipment necessary, you can literally just roll out of bed and knock out a few.
"It wakes you up, it helps you stay fit and healthy, and it can even mean you start your day with a small sense of achievement." – BillybobThistleton
9. Exercise part two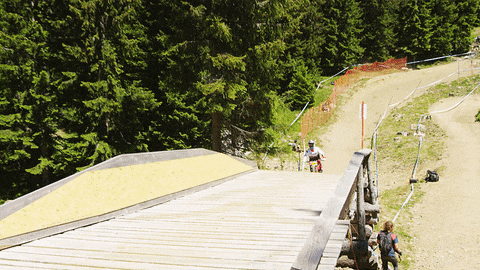 10. Make bed, not war
"Make your bed as soon as you get up. Makes your room look neater and nice to come home to.
"That's your first task done of the day as well." – Flexo24
11. Learn