Here's what you need to know about Donald Trump's latest travel ban
Donald Trump has imposed strict restrictions on travellers from eight countries, three of which were not included in his original travel ban.
Here's what you need to know.
Who's affected?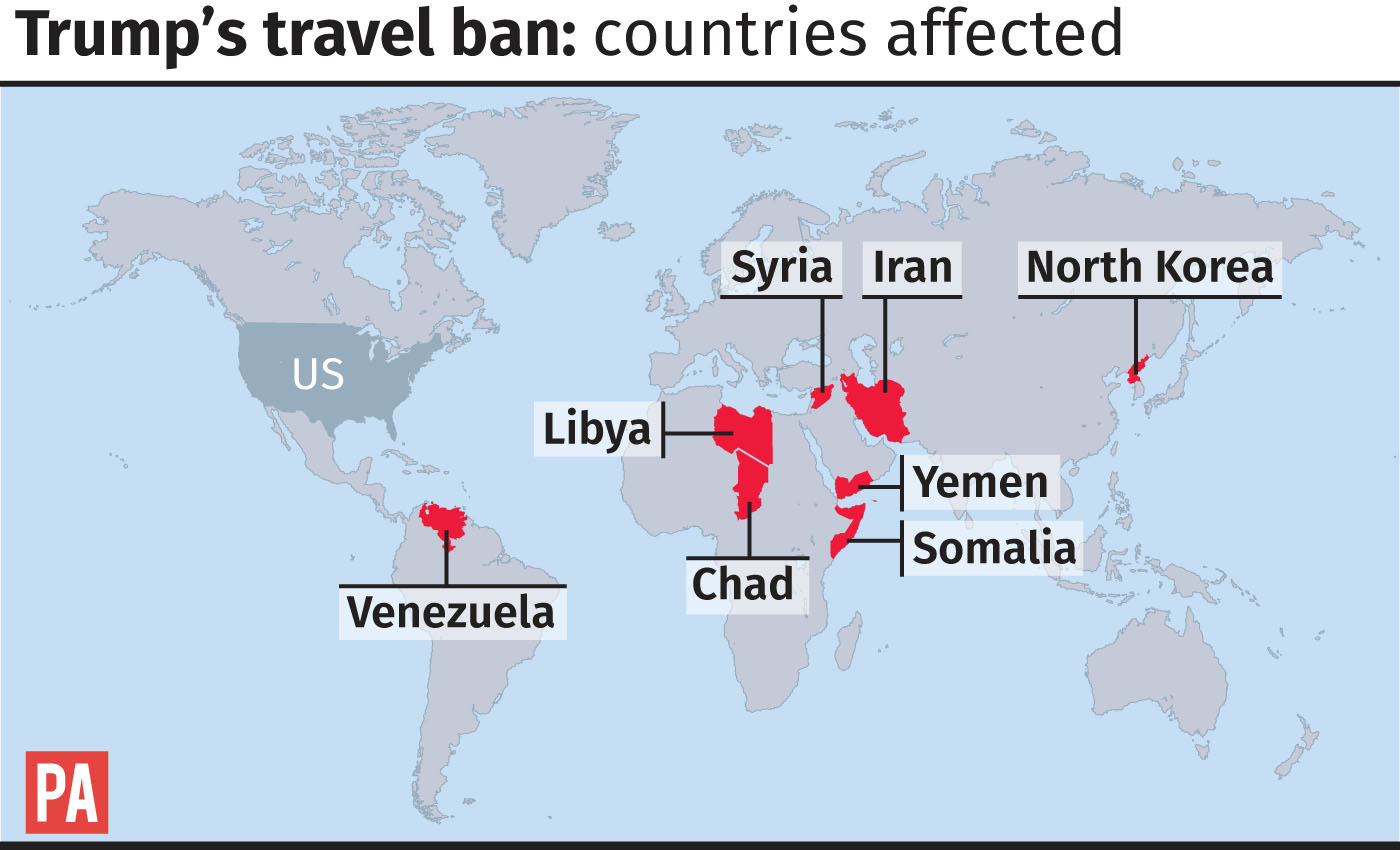 Indefinite restrictions apply to citizens of Chad, Iran, Libya, Somalia, Syria, Yemen and North Korea.
And as part of the presidential proclamation signed on Sunday the US will also bar the entry of certain Venezuelan government officials and their immediate families.
The changes will take effect on October 18.
How does it differ to the original ban?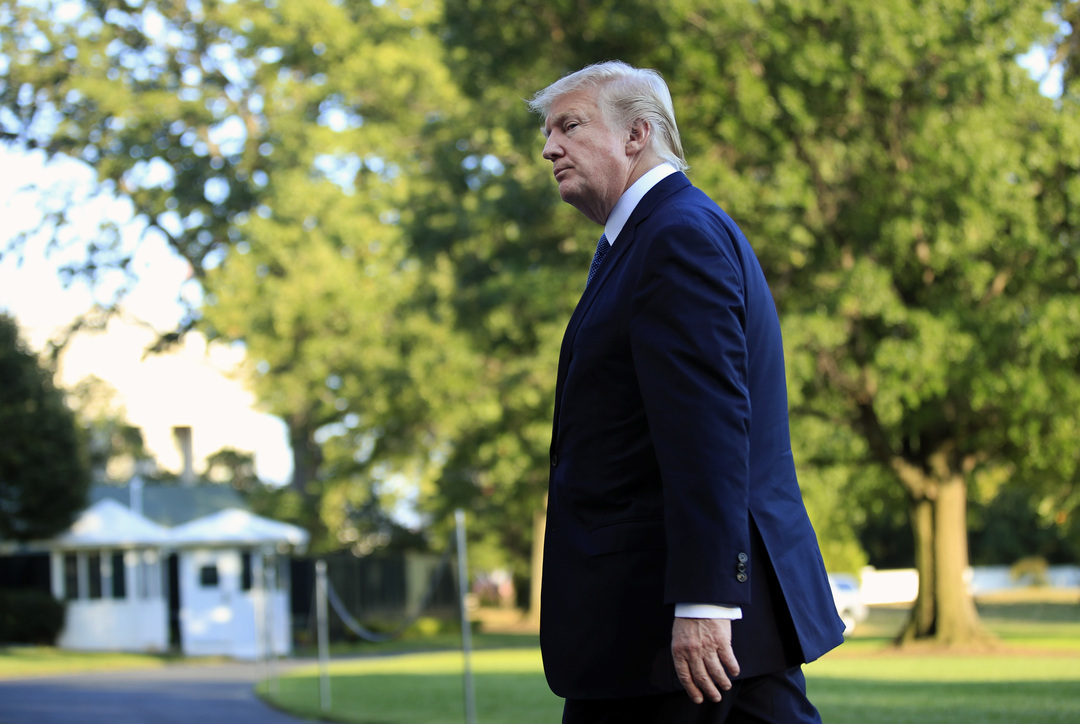 White House officials said they had been working for months on the new rules, in collaboration with various government agencies and in conversation with foreign governments – something that didn't happen the first time around.
Unlike previously, valid visas will not be revoked – and the order also permits, but does not guarantee, case-by-case waivers for citizens of the affected countries.
The new rules include the suspension of all immigrant visas for nationals of Chad, Iran, Libya, North Korea, Syria, Yemen and Somalia, and the suspension of non-immigrant visas, such as for business and tourism, to nationals of Chad, Libya, North Korea, Syria and Yemen.
Citizens of Iran will not be eligible for tourism and business visas, but remain eligible for student and cultural exchange visas if they undergo additional scrutiny. Somali citizens applying for all non-immigrant visas will face the same extra scrutiny.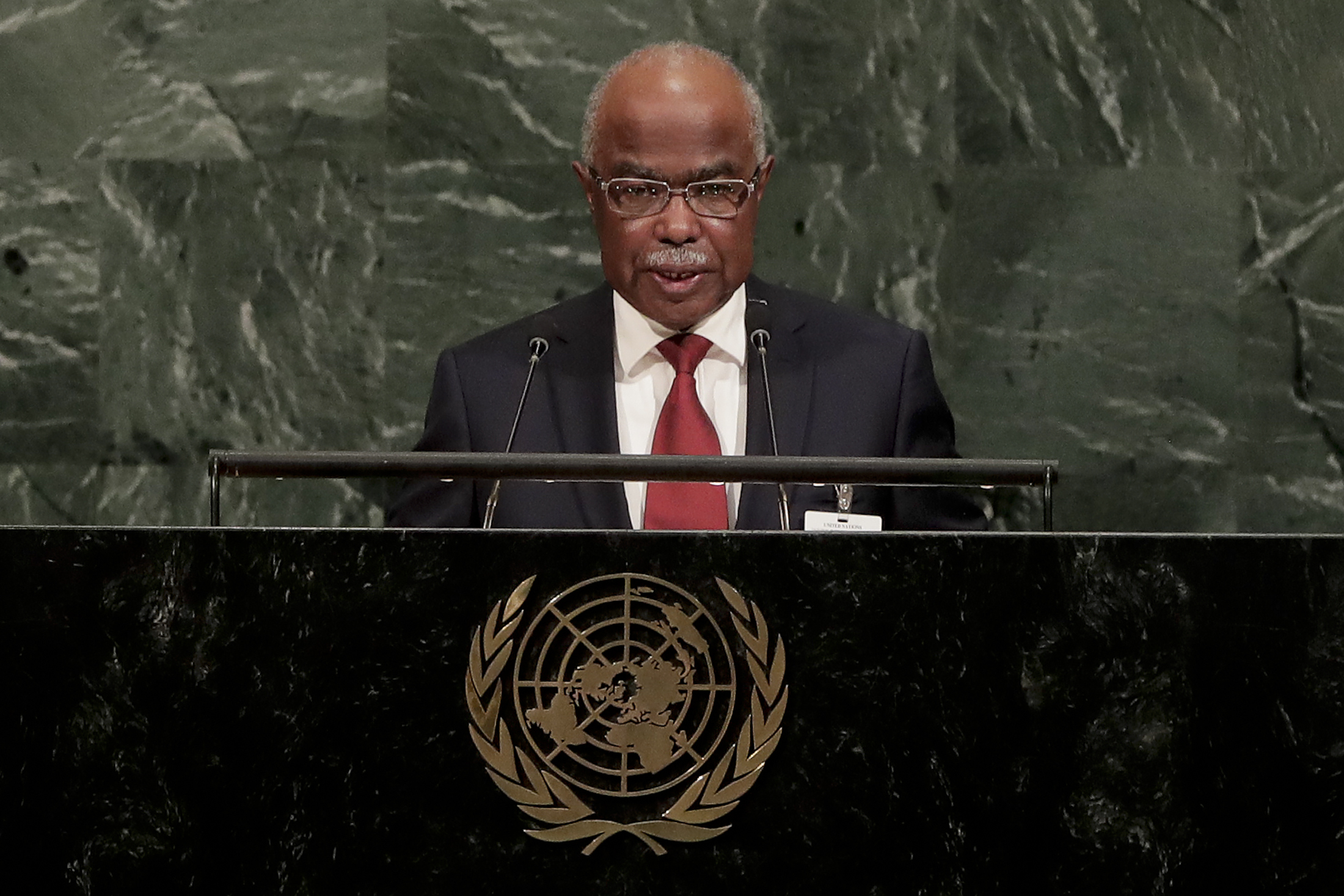 The US president's temporary ban on travel, which affected people from six majority-Muslim countries for 90 days, came to an end on Sunday.
That ban had barred citizens of Iran, Libya, Somalia, Sudan, Syria and Yemen who lacked a "credible claim of a bona fide relationship with a person or entity in the United States" from entering the US.
The new ban also affects people from six majority-Muslim countries, with Chad replacing Sudan.
What is the reason for the restrictions?
The restrictions are targeted at countries that the Department of Homeland Security (DHS) claims fail to share sufficient information with the US or haven't taken necessary security precautions.
The DHS has been developing a new security baseline, which includes factors such as whether countries issue electronic passports with biometric information, report lost or stolen passports to Interpol – an international law enforcement body – and share information about travellers' terror-related and criminal histories.
Citizens of countries that don't meet the standard will face restrictions until they make changes to bring them into compliance.
According to the Washington Post, senior administration officials said Sudan's co-operation on these issues "showed it was appropriate to remove it from the list".
What is being said about it?
Critics have accused Trump of violating the US Constitution's protections against religious bias each time he has ordered new travel restrictions.
The American Civil Liberties Union (ACLU), which has been challenging Trump's bans in court, believes this one is no different.
ACLU executive director Anthony D Romero said: "Six of President Trump's targeted countries are Muslim. The fact that Trump has added North Korea — with few visitors to the US — and a few government officials from Venezuela doesn't obfuscate the real fact that the administration's order is still a Muslim ban. President Trump's original sin of targeting Muslims cannot be cured by throwing other countries on to his enemies list."
The Iranian foreign minister described the restrictions as "even more offensive".
The ban does have a lot of support from Trump supporters, with the president calling during his election campaign for a "total and complete shutdown of Muslims entering the United States".
And with North Korea and leftist Venezuela joining the list, some people are happy.
Tweets on the ACLU feed, with the hashtag #NoMuslimBanEver, suggest the organisation will continue challenging the ban.