​​​​​​​Surprise! Alevel results are just around the corner...
Last month a report by the Institute for Fiscal Studies revealed how some of Britain's poorest students are now leaving university with debts of over £50,000, five years after the government trebled fees to £9,000 a year and scrapped maintenance grants.
But there are other ways of getting a university level education without racking up enormous debts, according to Matt Garvey, Managing Director of West Berkshire Training Consortium (WBTC) based in Newbury.
"I would say to any young person who is waiting for their A-Level results this month and isn't really sure that they should follow the traditional university route to consider all the options available."
Matt points out that the average cost of three years' tuition fees is around £18,000 and some universities in England have increased their tuition fees for 2017 start - the first increase since 2012.
"For young people who aren't sure what they want to do, the traditional university route may not be the right step," said Matt. "There are many higher and degree level apprenticeships and sponsored degrees on offer around the UK and these give young people the chance to learn as they earn without the significant debt."
1. Consider doing an apprenticeship.
An apprenticeship can be the first step towards almost any type of career and there are various levels, right up to master's degree.
24 year old Lauren Jessett started at FirstXtra Financial Services in Newbury as an apprentice after she completed her A-Levels. Her job was administrative assistant but she was quickly promoted and in 2015 she started her mortgage exams, within six months was a qualified mortgage advisor.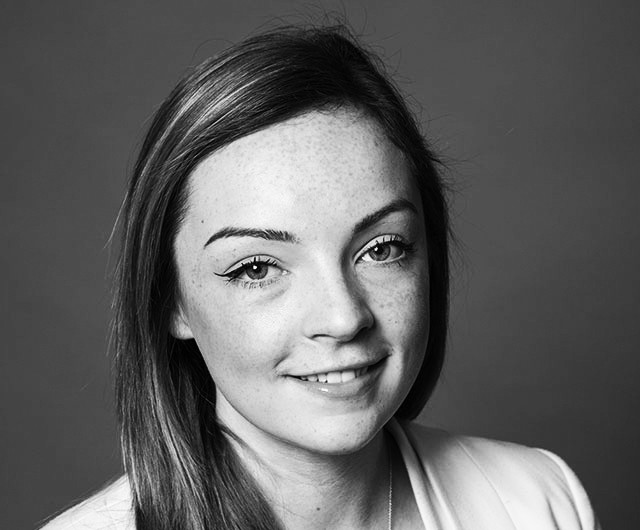 "When I was 17 I felt immense pressure to apply for university from my school...
"When I was 17 I felt immense pressure to apply for university from my school. During my last year of A- Levels I decided to explore the alternative options and my friend recommended going through West Berkshire Training Consortium (WBTC) to see about an apprenticeship in finance.
"I thought apprenticeships were only available and aimed towards industries like plumbers, electricians etc. It was the best decision I made," said Lauren.
The full-time mortgage advisor said she would love schools to do more work on showing people that university is not the only option.
"I never thought I would be this successful without university and I have no debt! The apprenticeship has enabled me to buy a house, which I probably wouldn't have done if I went to university, doing a degree with no relevance to my employment," said Lauren.
Twenty four-year-old Toby Thorne decided to go travelling after he finished his A-Levels rather than go to university. When he returned from his travels he was 21 and decided to go into full time employment.
The former Park House School student started as an apprentice at James Cowper Kreston Accountants at its Newbury office. After a further two and a half years of studying he is now a qualified tax advisor.
"I am very pleased with my decision. I am in a much better position than I ever thought possible back in 2013 when I finished travelling, and it all started with my apprenticeship. I would recommend this to anyone. You are earning a salary, getting qualifications and coming out with no student debt. I don't know what it is like for other jobs, but definitely in the accountancy and tax industry, going to uni is not the be all and end all," said Toby.
To find out more about all levels of apprenticeships visit West Berkshire Training Consortium
2. Find a company who will pay for your degree
Not as far-fetched as it might seem – such degrees are sometimes called sponsored degrees.
A new degree that's quite local to us has been developed by The University of Chichester and Peter Symonds College in Winchester, together they have produced a BA (Hons) in Insurance. The academics worked with Be Wiser Insurance to create the UK's first degree of its type.
Schemes vary, but this particular programme offers undergraduates a salary of around £20,000 a year and covers tuition fees. Students are offered a management level job on graduation.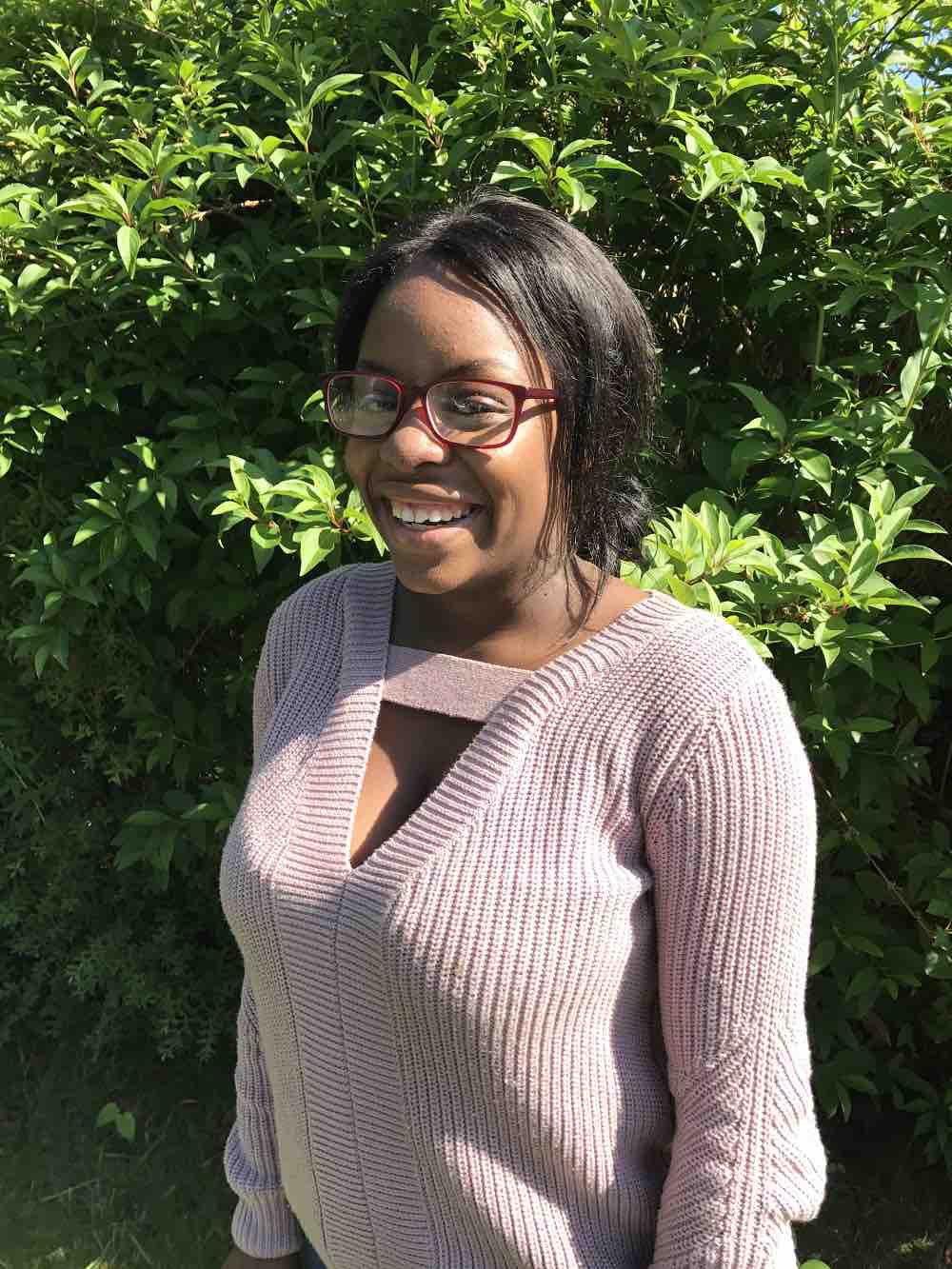 "I was initially really home sick but the support has been amazing...
We caught up with one of the first students who signed-up for this degree after last year's A-Level results, being away from home was one of the hardest things for 19 year old Ashley Mutambarade. She moved to Andover from Leicester to start her BA (Hons) in Insurance. "I was initially really home sick but the support has been amazing. When I had bad days of feeling home sick there was always someone to go to," she said.
Ashley's advice to other young people who are considering this degree course is weigh up the options and think about it clearly. "The traditional route is good but this opportunity gives you the ability to gain both qualifications and experience which opens up so many opportunities. Not just that, but by the age of 21 I'll be earning £28,000 with a debt free degree."
3. Get a job with Training
Abbie Hughes from Thatcham deferred her place at university because she was unsure about going, the cost made her anxious and she wasn't 100 per cent sure what career she wanted to pursue.
"During my deferred year I decided to do a book-keeping course at a local college, it was free because I was under the age of 19. I discovered that a lot of students take the route of Association of Accounting Technicians (AAT) after a book-keeping course, I decided this is what I wanted to do and informed the university that I wouldn't be going," said Abbie.
The 25 year-old who attended The Downs School started at James Cowper Kreston Accountants last year as a trainee. She has gone on to gain a vast amount of audit experience and several qualifications. All her friends from school went to university.
Abbie is ambitious and hopes to gain further qualifications and then do an undergraduate Oxford Brookes university degree.
"It's a degree without the debt," she said. "I would advise young people getting their A Level results not to rush into going to university if they are not 100% sure. They shouldn't feel it's something they have to do because everyone else from their school or college is going.
"If they get a place and are unsure I would advise them to defer a year and to try new things during that year that are available for free. Then if they decide university is the best path for them then go for it but with a long-term career in mind."
If you're interested in finding out more about apprenticeships call WBTC on 01635 35975