The Totally Football Show might just have started a sports podcast revolution
Usually the summer's football headlines are dominated by footballers moving from club to club, but this time the big news is a double signing for a new podcast.
Presenter James Richardson and producer Ben Green from the Guardian's successful Football Weekly podcast have left the show to form a new one, called The Totally Football Show.
The new podcast is set to be the flagship audio of Muddy Knees Media, a group headed by football writer Iain Macintosh, who thinks the marquee signings of the summer give their brand new show a great chance of success.
"We've basically signed the best producer and the best presenter in the land, so there's a phenomenal amount of potential now for what we can do going forward," said Macintosh.
And the impact that double signing has had on social media is something that shows just how much potential the sports podcast industry has – people are talking.
"It's fantastic that we've made such an impact," said Macintosh. "I've been taken aback by how much interest there's been.
"I think this goes to show how much potential there is for podcasts, how much they've changed," he continued.
"Five or 10 years ago they were still considered a strange thing to do. If this story happened three or four years ago nobody would have noticed, but it's happened now and suddenly it's all over Twitter."
Football Weekly has been going since the 2006 World Cup, and won last year's Football Supporters' Federation Podcast of the Year award, but Macintosh is keen to stress that, despite two talented podcasters making the move, there's plenty of room for both to thrive.
"It's not BBC and ITV on a Saturday night at teatime," he explains. "Just listen to both podcasts, that's what I'm going to be doing."
The first Totally Football Show is due to be recorded on Monday or Tuesday, depending on the availability of a particular guest Macintosh is keen to invite on.
"It's been like putting a plane together at 30,000 feet these last few weeks," said Macintosh.
"There'll be little tweaks, there might be new little things, but ultimately it's going to be the best presenter, and the best producer and there'll be great guests having intelligent, entertaining conversations about football.
"It gives us a chance to use new names that maybe haven't got the exposure."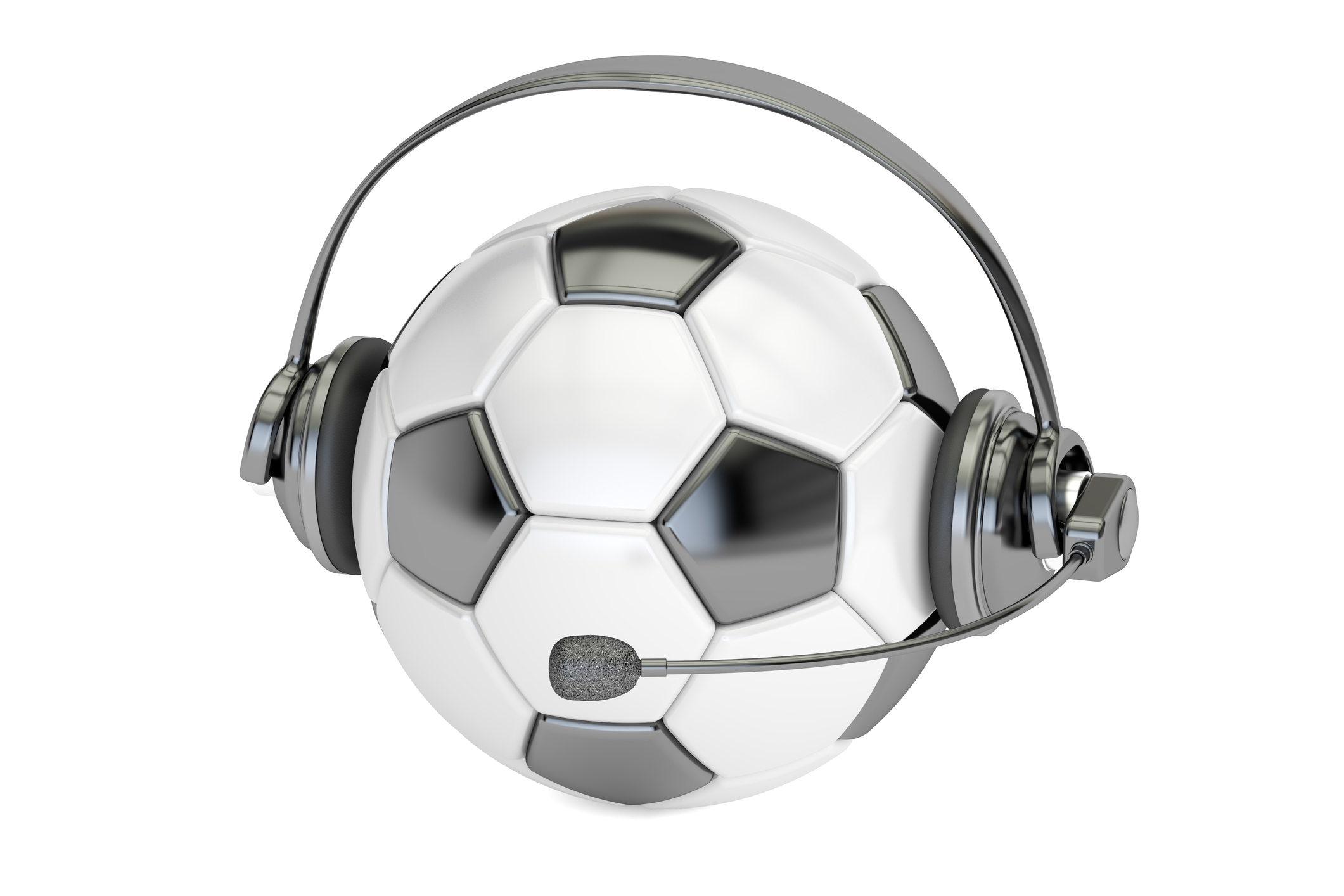 The Totally Football Show is the big story now, but Muddy Knees Media as a whole hopes to benefit from the potential popularity, and branch into other more creative areas.
"The ultimate aim is to become a football audio hub, so we've got plans with audio books, live shows and various other things," said Macintosh.
"Also not just within football, producer Ben is a massive WWE fan, so I think in this first board meeting he's going to start pushing for a WWE show.
"The plan is, we get the main podcast up and running, get the advertising in for that, we get the momentum and the listeners, and then we're in a position where we can advertise these other podcasts on our own show for free, because we're reaching the best audience we could ask to reach."