These award-winning drone photographs offer an amazing bird's eye view of the world
These are the award-winning pictures which capture life on Earth from the vantage point of a drone, showing cityscapes, baby announcements, lavender harvests and something very clever with a tennis court.
They have scooped the top prizes in four categories in the International Drone Photography Contest hosted by Dronestagram and organised in partnership with National Geographic.
More than 8,000 images were submitted from around the world and whittled down to these worthy winners by judges.
Nature
Jerome Courtial scooped first place with this image Provence, Summer Trim taken in Valensole.
He said: "I thought I would have had a nice picture in the day, but I had no idea this one in particular would be so well received. It has now become my favourite picture ever taken.
"I still feel like I'm experiencing the world in a completely new dimension. It still feels like a magic feeling seeing the world through the drone's point of view."
2nd place – Infinite Road To Transylvania, Romania by Calin Stan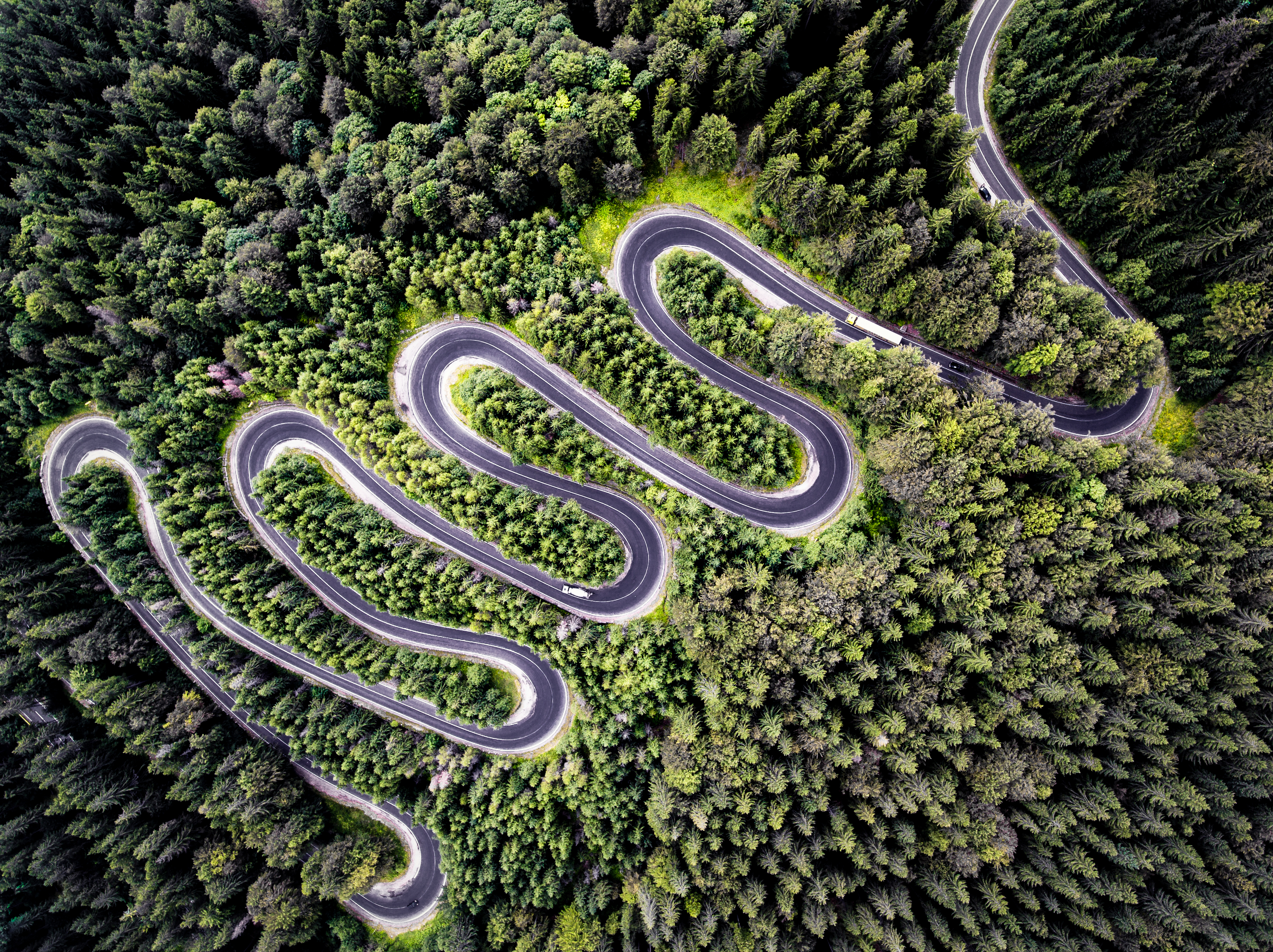 3rd place – Ice Formation Greenland by Florian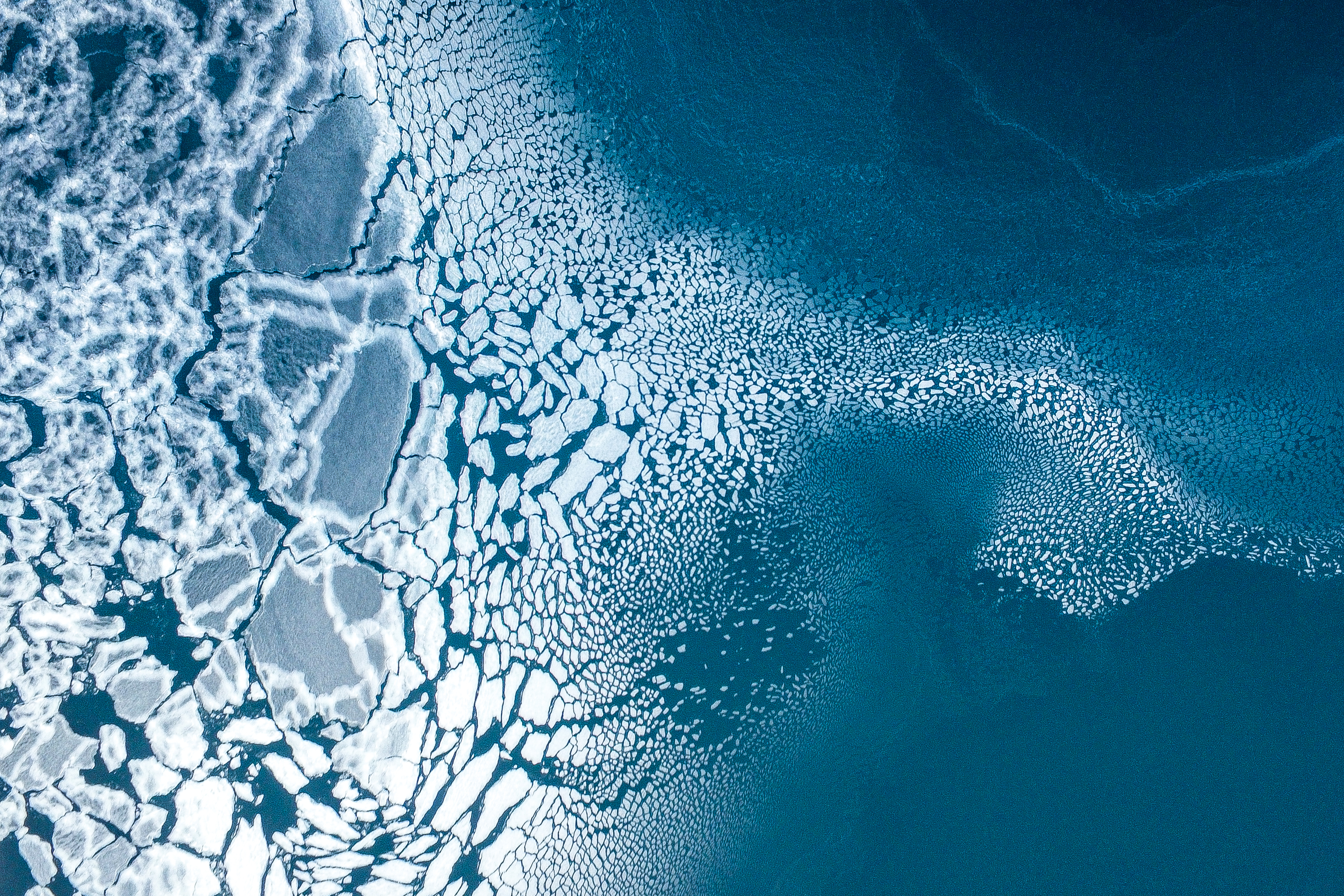 Urban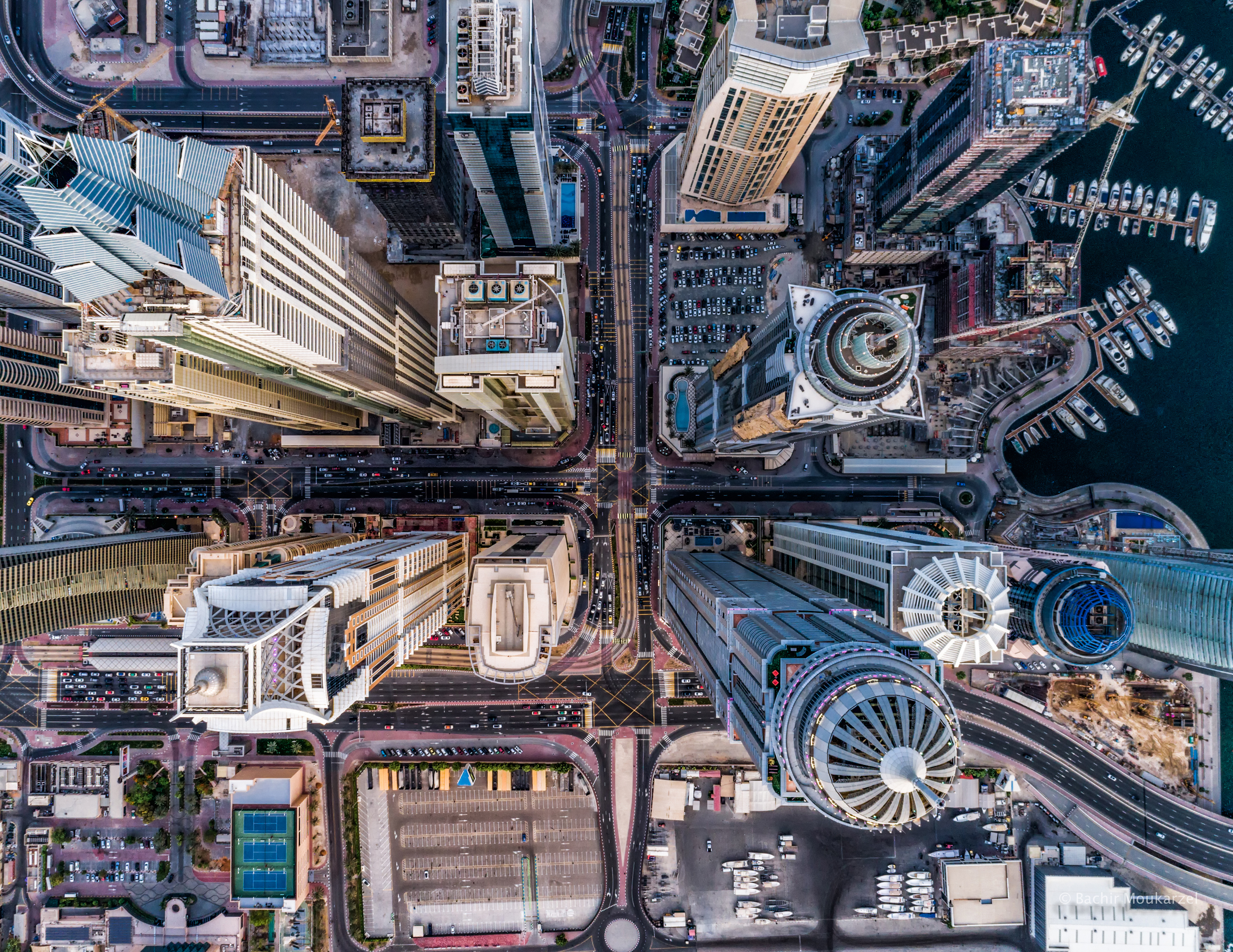 Financial controller Bachir Moukarzel won first place in the Urban category with his image Concrete Jungle.
The 33-year-old from Lebanon took the image in his adopted home city of Dubai where he has been living for 15 years.
He said: "This picture was shot at sunset time in Dubai at 6pm trying to capture an area which was literally a desert 10 years back and (is) now a concrete jungle with the highest buildings in Dubai."
2nd place – Dawn On Mercury Tower, Russia, by Alexeygo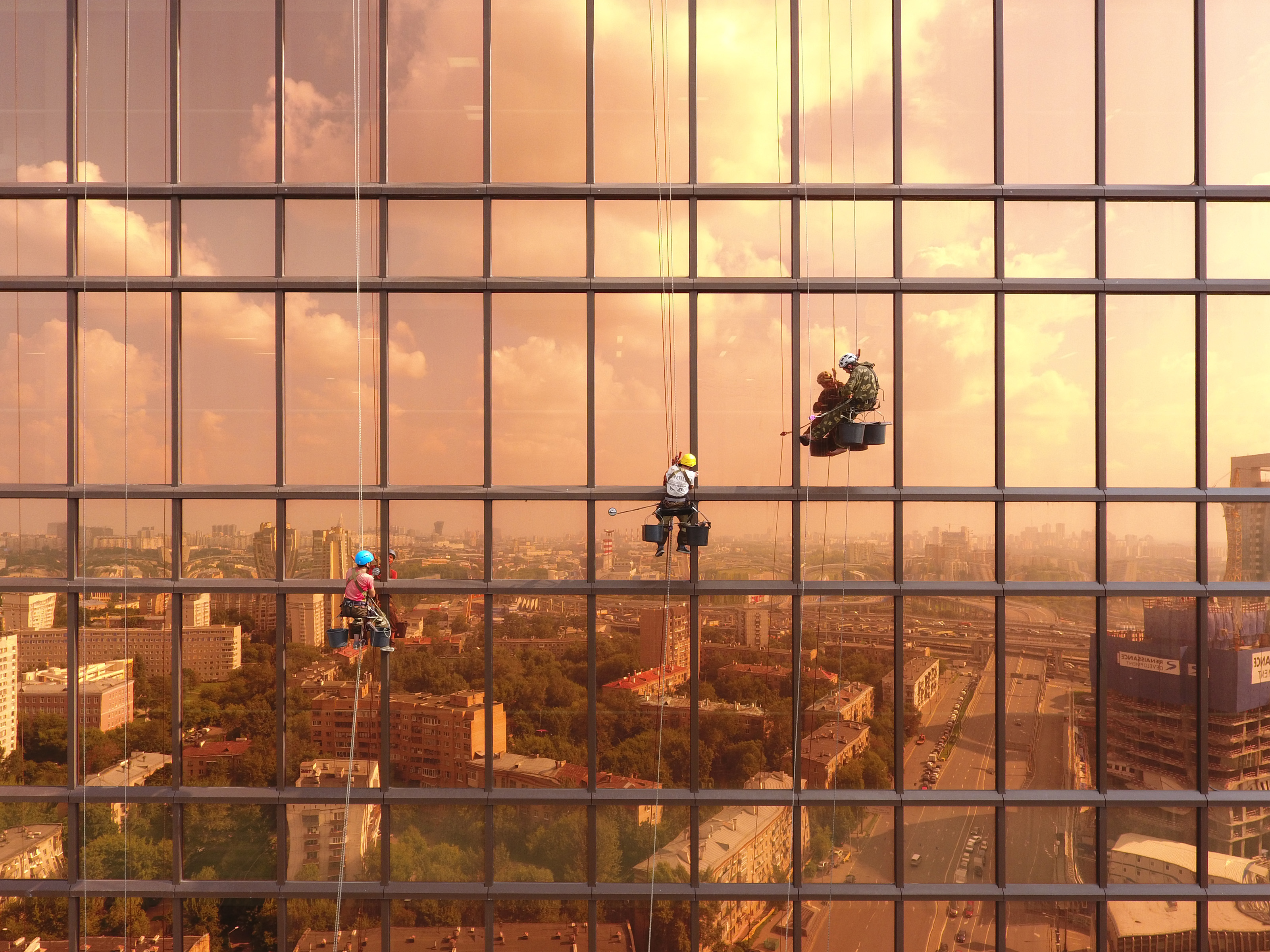 3rd place – Urban, Peace, Spain by LuckyDron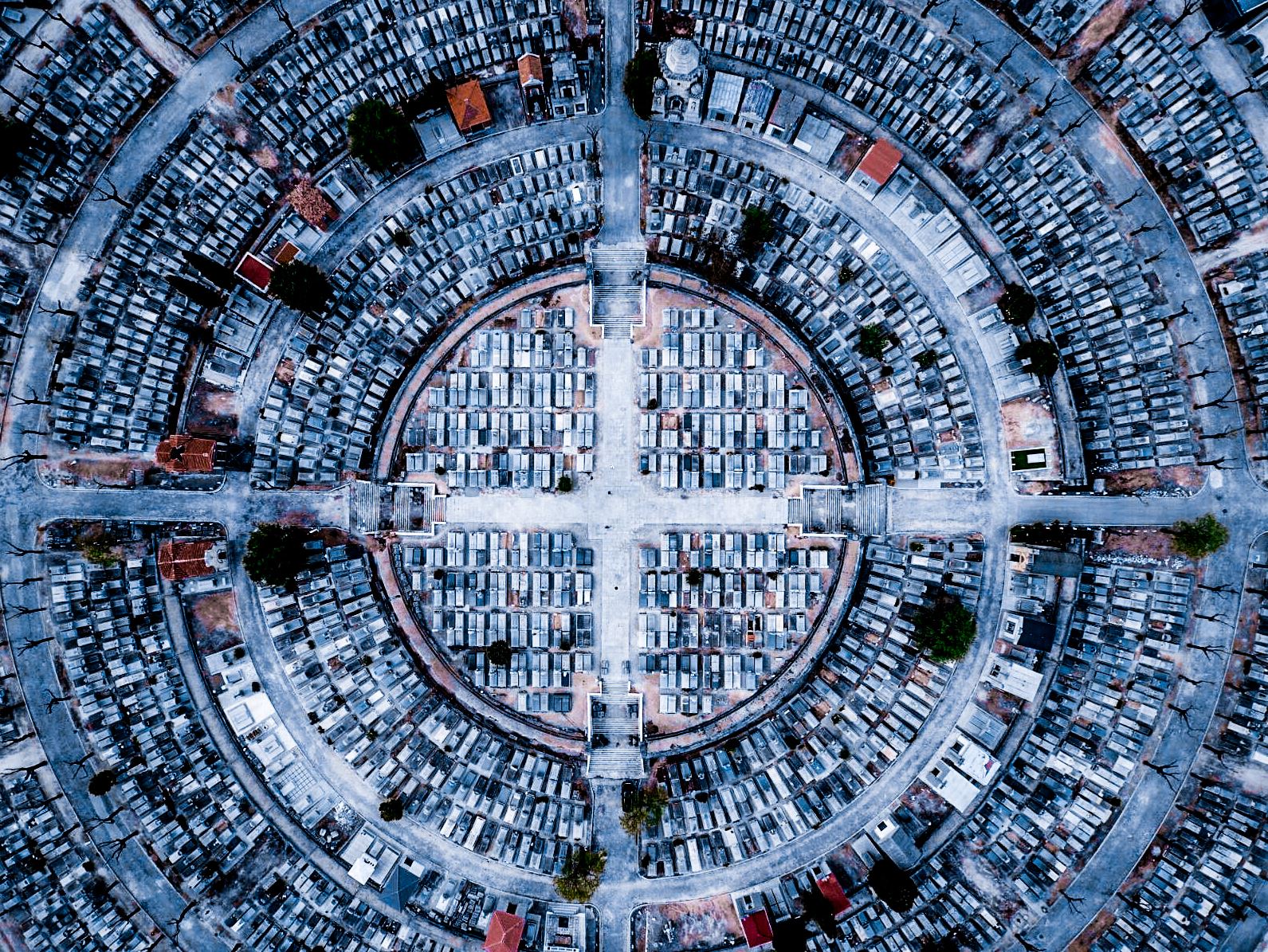 People
Martin Sanchez took his image End Of The Line USA, at a tennis court after hours spent photographing the New Jersey coast. He had packed up for the day when he spotted the empty court.
"(It) just stood out like a treasured story in a book of empty words. After a few takes things got a little weird. Two people came by to play some tennis on the other court. As they got closer they had no idea what was happening on my end. They didn't know whether to play or call for help!"
2nd place – Waterlily, Vietnam by Helios1412
3rd place – La Vijanera, Spain by Feelingmovie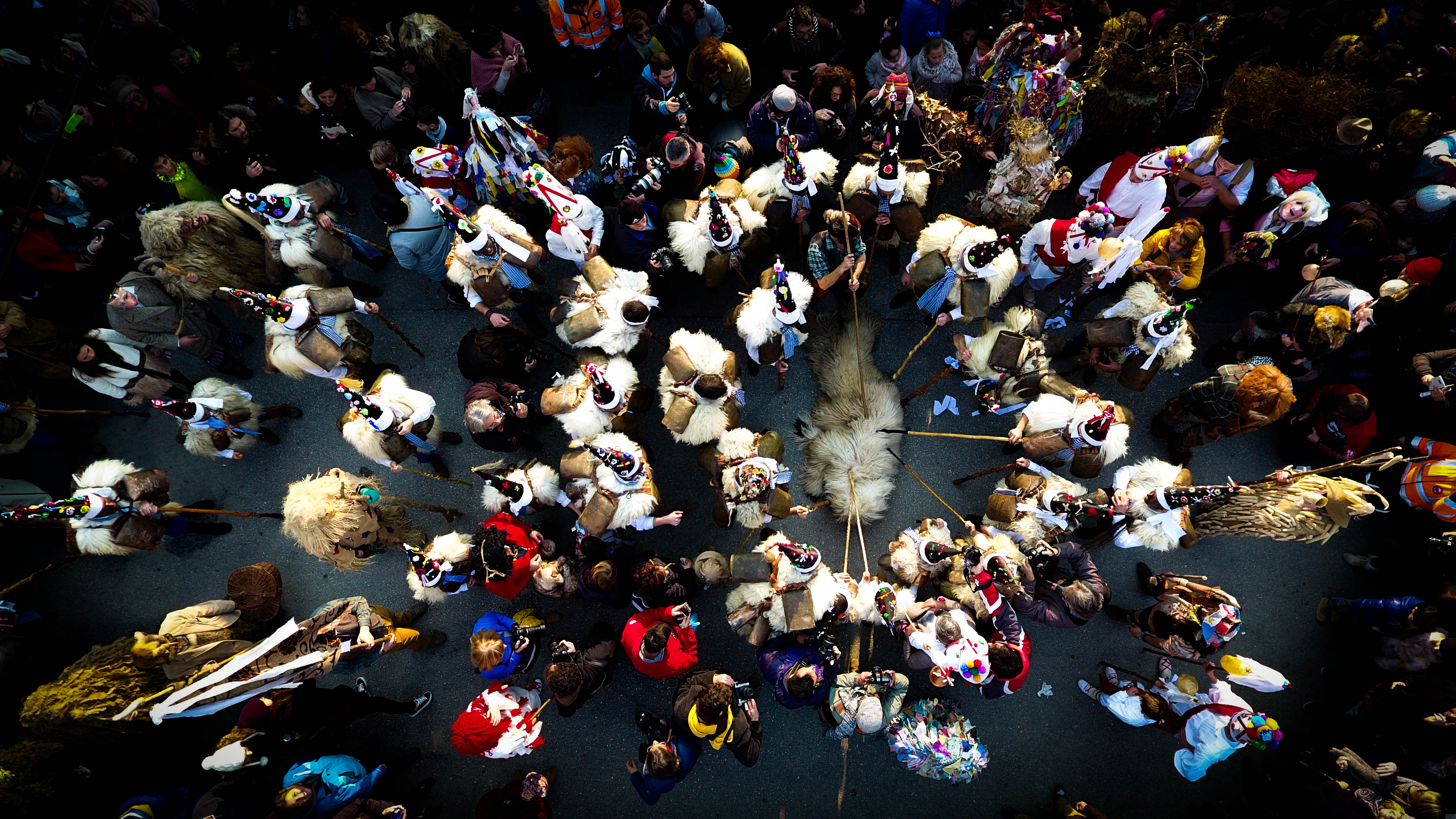 Creativity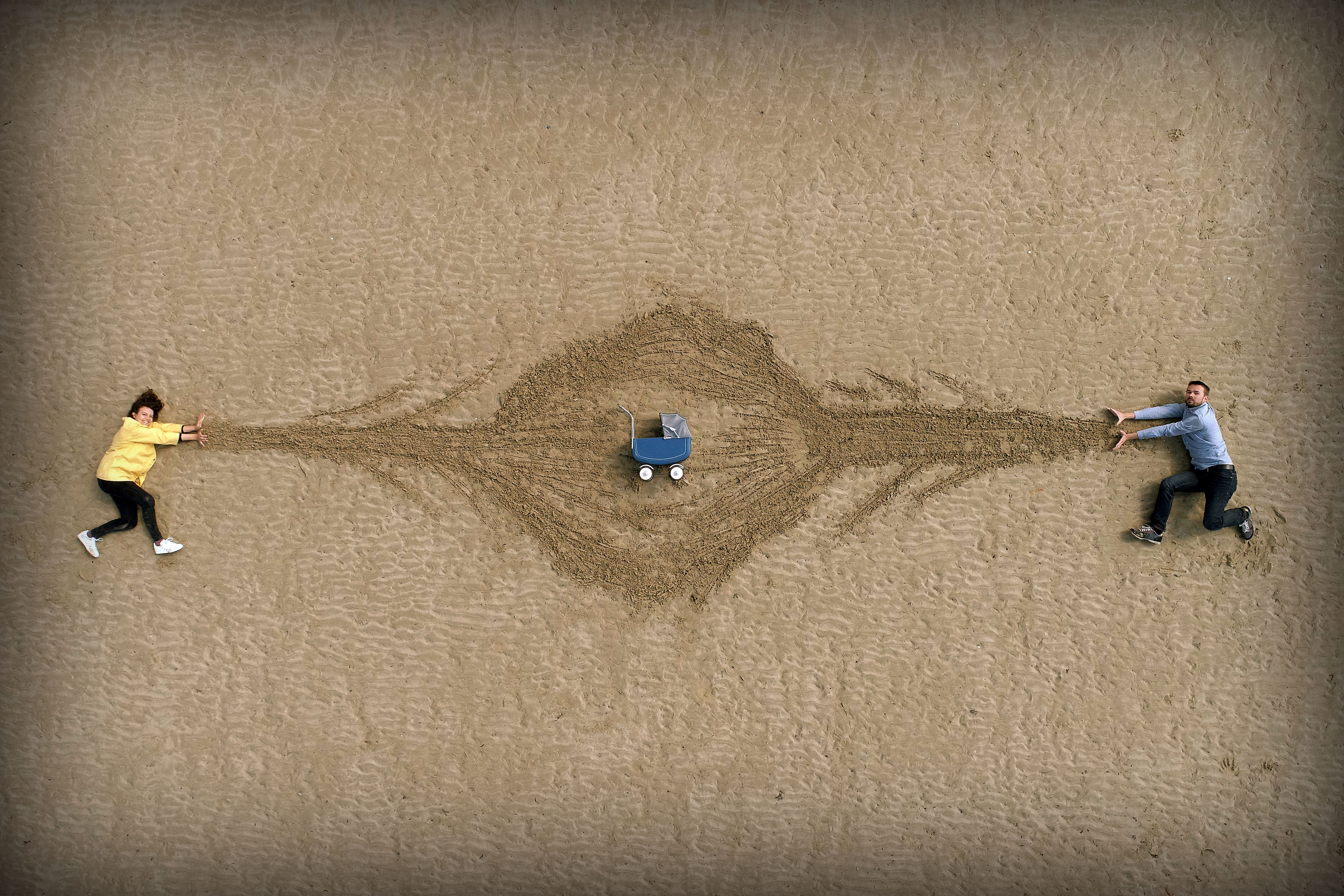 Thibault Beguet, from Rennes, Brittany, came up with his picture to announce the pregnancy of his girlfriend Manon.
The 34-year-old works with drones as part of his job and was eager to use the technology in his announcement.
He said: "I'm very proud about winning this contest, all the more in the special category creativity created for the occasion. It's a beautiful recognition of my work and I hope that this picture will give some ideas to drone photographers."
2nd place – Too Moo by Luke Bell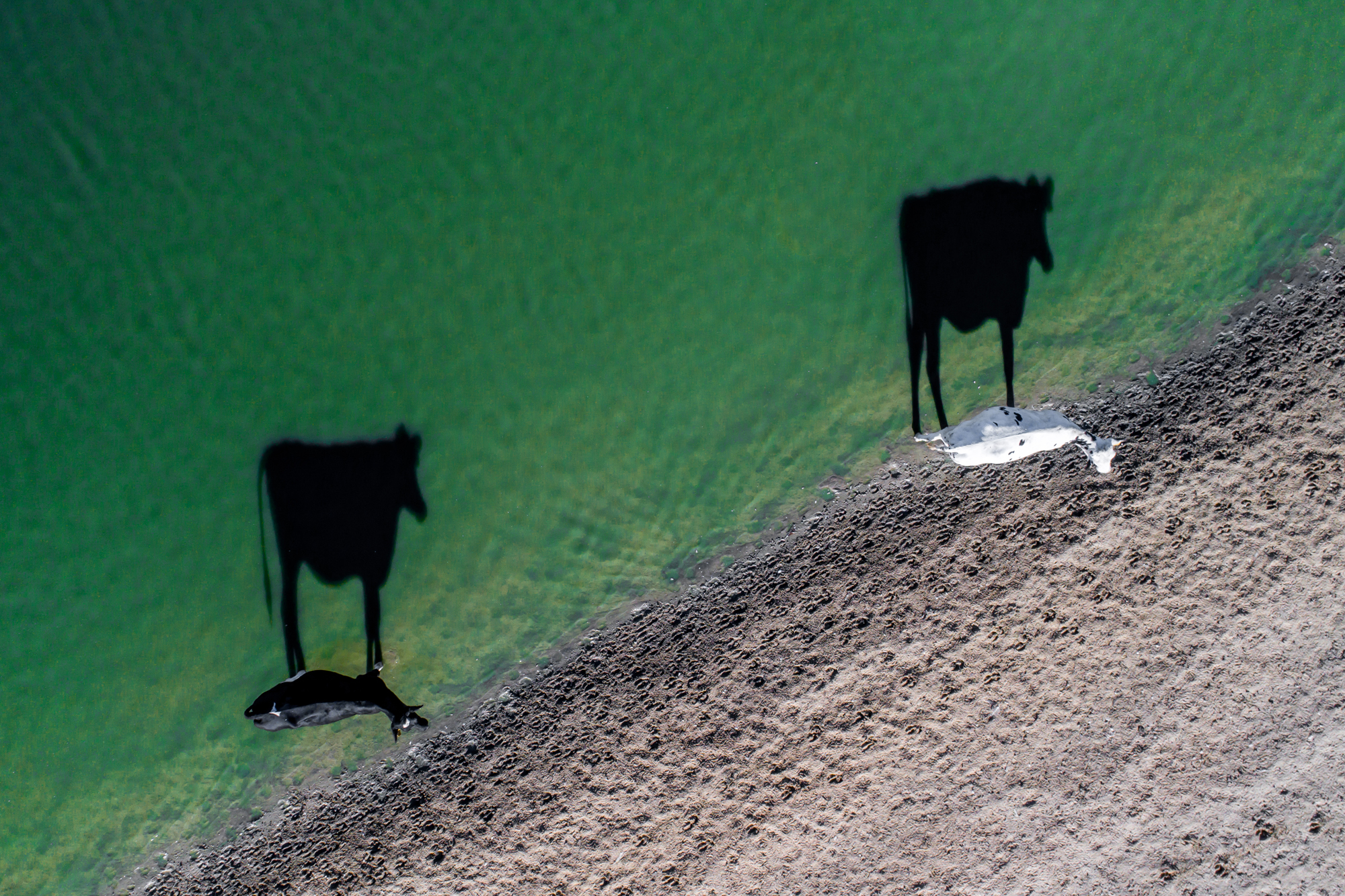 3rd place – Ugo Le Marin by RGA