How to dress like Conor McGregor on the cheap
There are many remarkable things about Conor McGregor's rapid ascent to the top of the sporting agenda, and one of them surely has to be the swagger with which he's done it.
The Notorious burst on to the UFC scene talking tough and with a record for delivering on that talk in the smaller promotions.
As his reputation grew so did his tastes. Tattoos soon covered his torso and by 2016 the Irishman admitted to regularly spending almost $30,000 on clothes at a time. His Instagram has become just as entertaining as his fights.
Luckily you don't need to be on McGregor's wage to dress like him, with plenty of the prints he's become associated with available at a lower price…
The 29-year-old has been spotted in his fair share of floral, and is especially fond of patterned trousers
So it's not hard to imagine McGregor stepping out in these.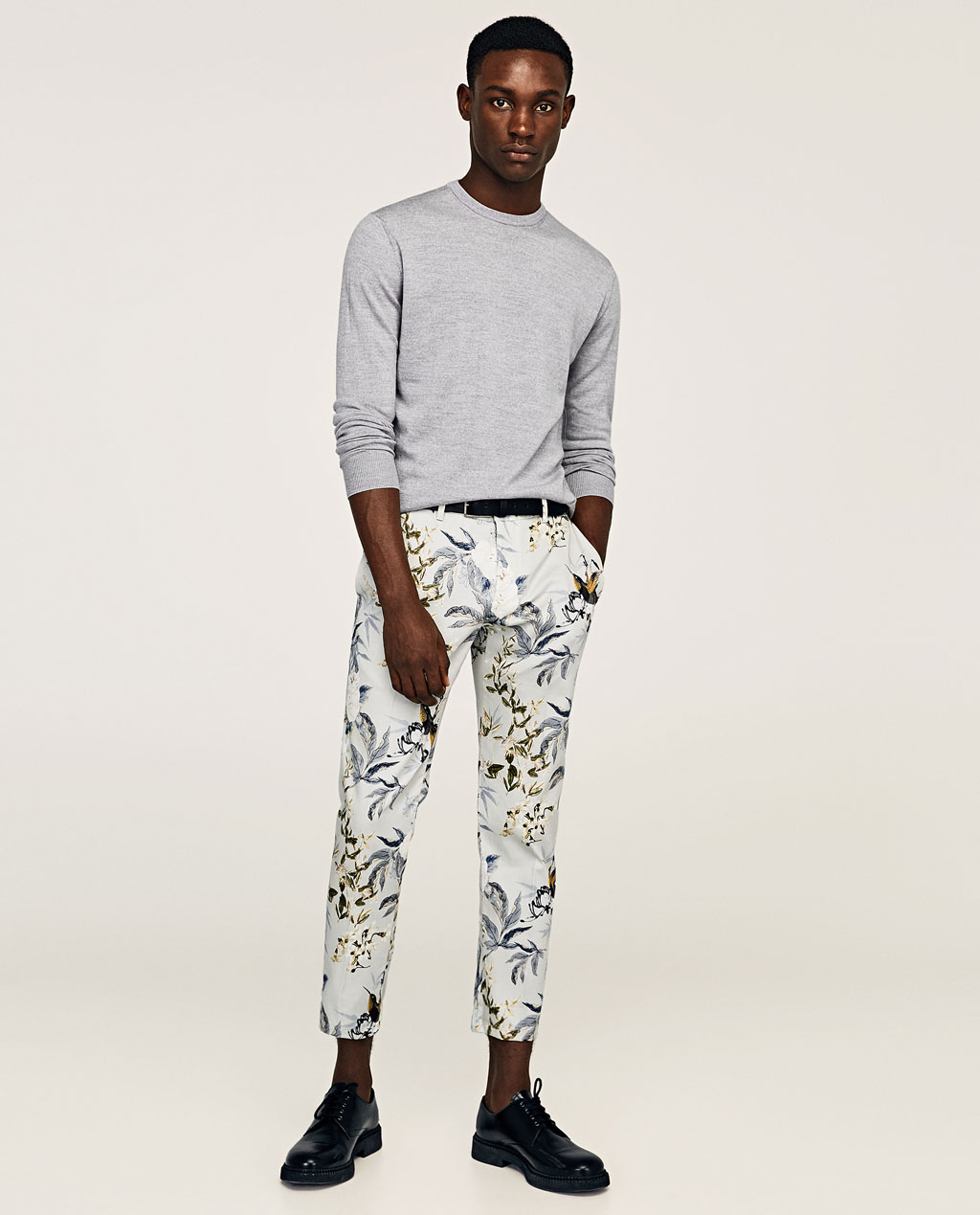 The tapered, skinny fit is one he favours while the trousers offer a clean look.
But if £50 is a bit much there are other options out there, like this darker pair from Asos.
And if those aren't jazzy enough why not try them in white?
With so much going on below, a plain T-shirt will do fine, and McGregor would usually go for a polo on occasions such as these
This plain burgundy polo comes with another beige one for £20.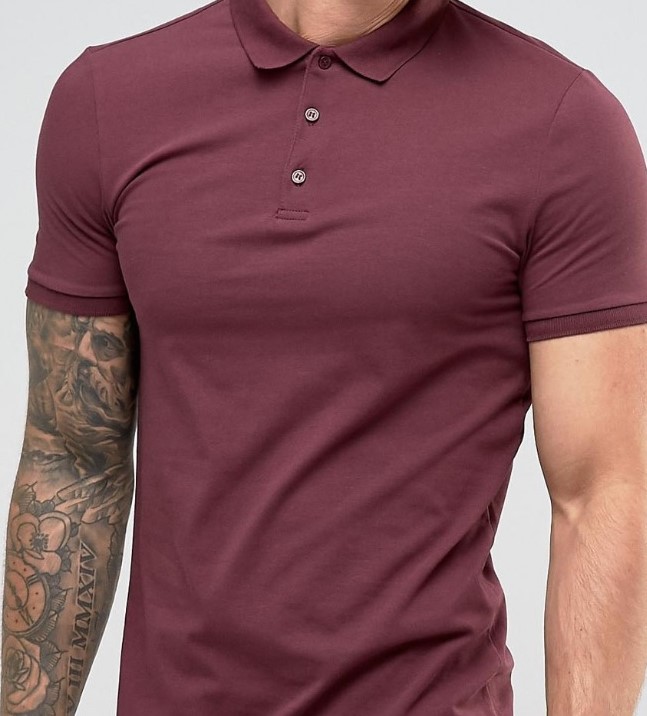 But it's not just floral trousers McGregor is interested in – he's been known to fancy a flashy shirt too
Zara offers something strikingly similar at a fraction of the cost.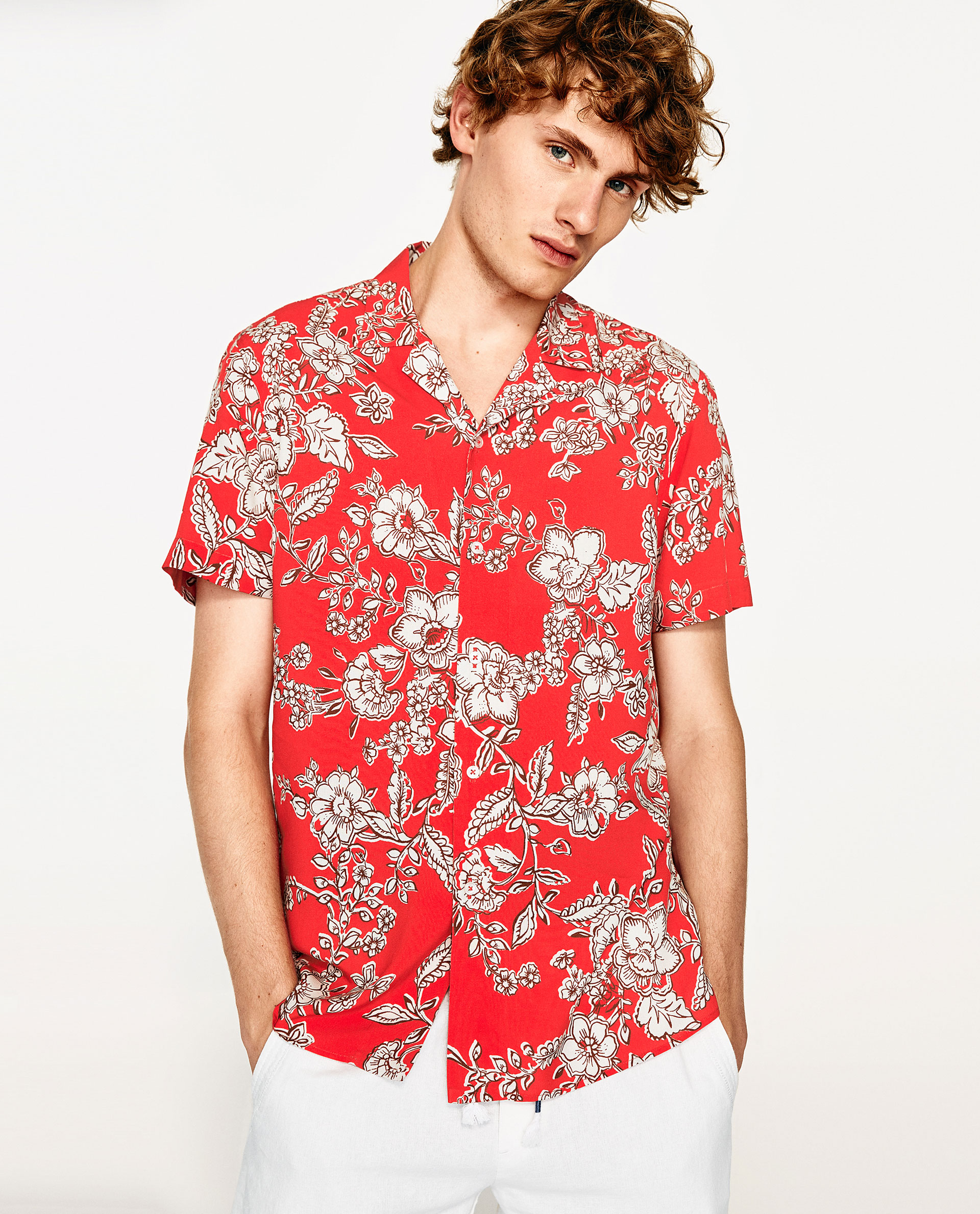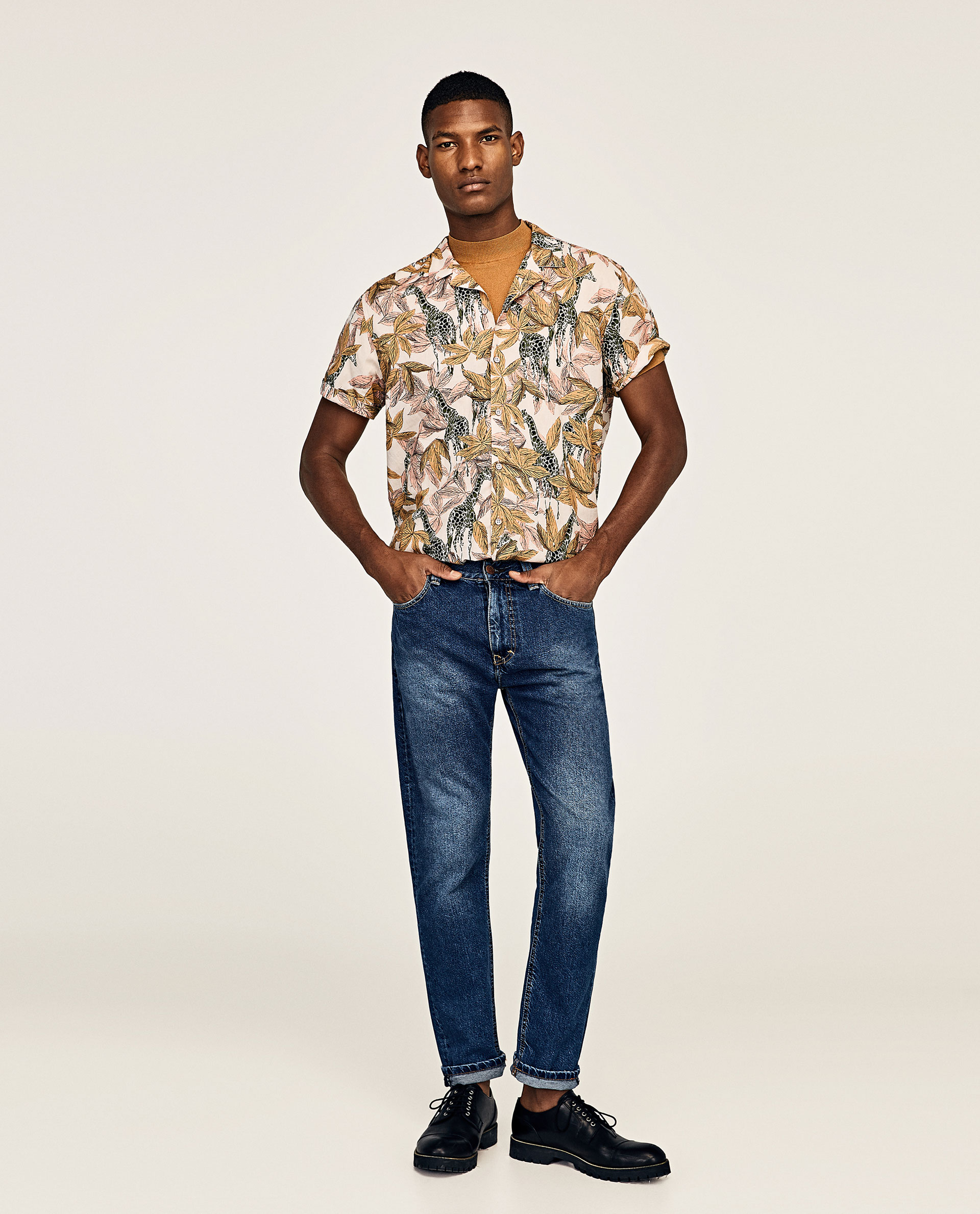 For those times when bidniss is happening, a satin shirt with some well-tailored trousers is what's required
Obviously this one needs to be tucked in, allowing full muscle exposure.
And paired with these.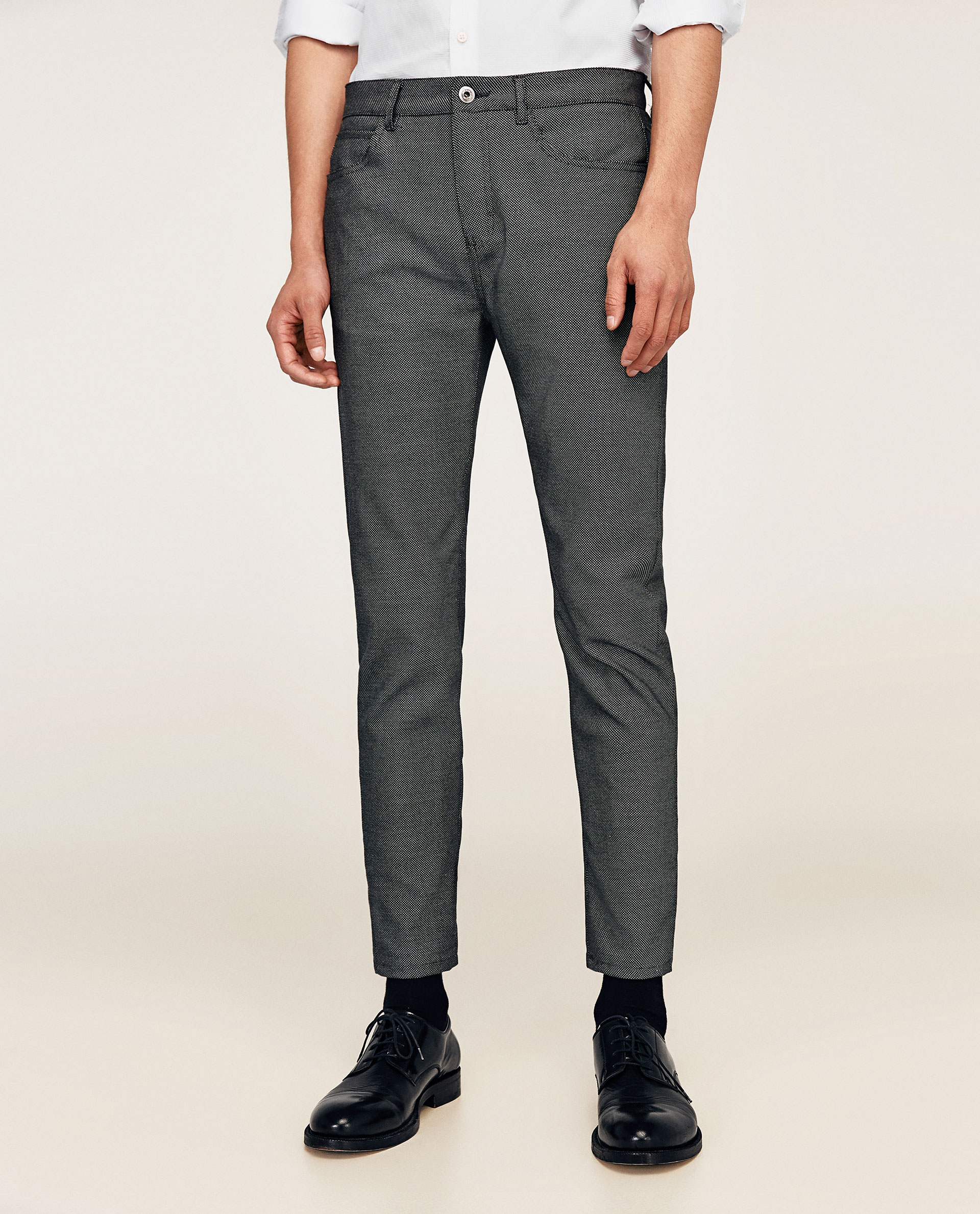 Mmm yes, bidniss.
So far so bright, but McGregor can do subtle too – in his own way.
The Notorious One attended the first press conference ahead of the Floyd Mayweather fight wearing a custom suit with a pinstripe print that read "fuck you".
And while McGregor's go-to tailor David August produced a limited amount of the suits for his made-to-measure collection, getting your hands on one could be tough.
This might be the next best thing, though.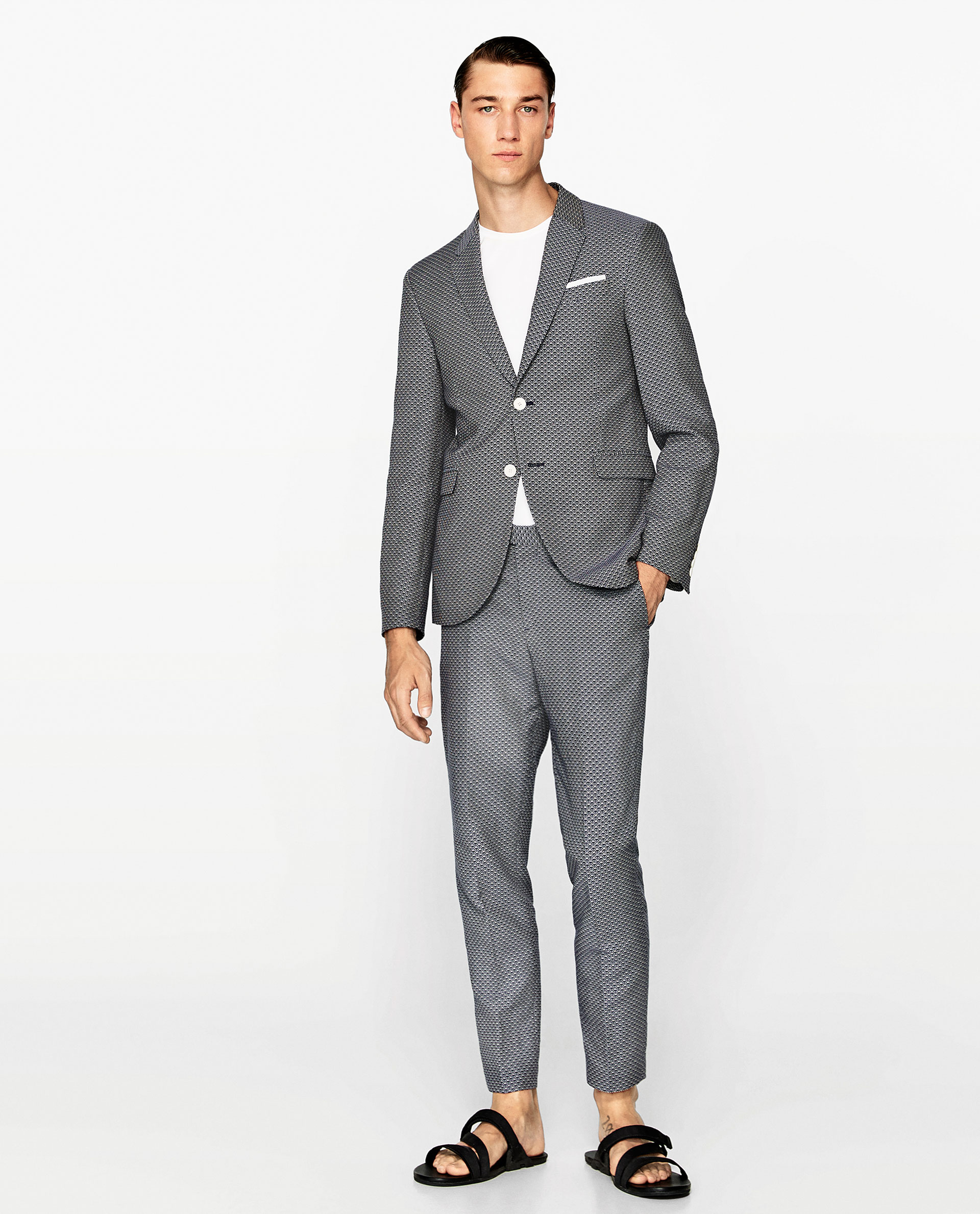 At first inspection it's just a suit – a very nice suit, but just a suit.
But when you zoom in, the details are revealed.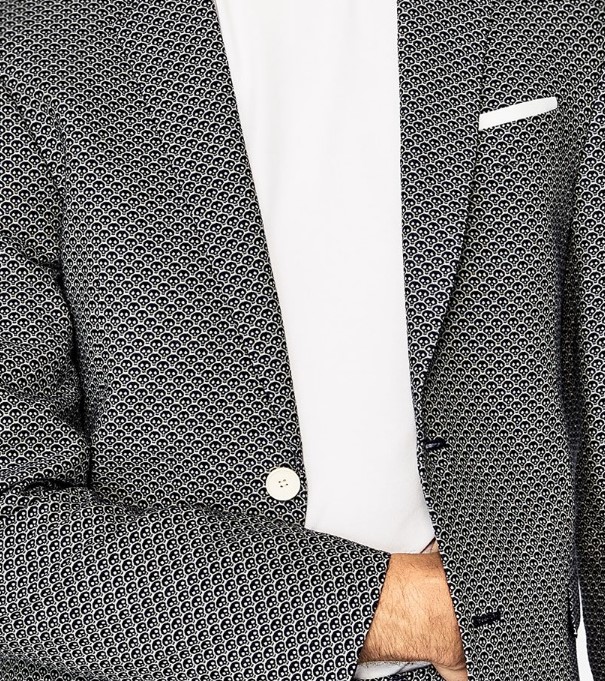 Those are skulls, thousands of tiny skulls.
But, if that's not brash enough, have this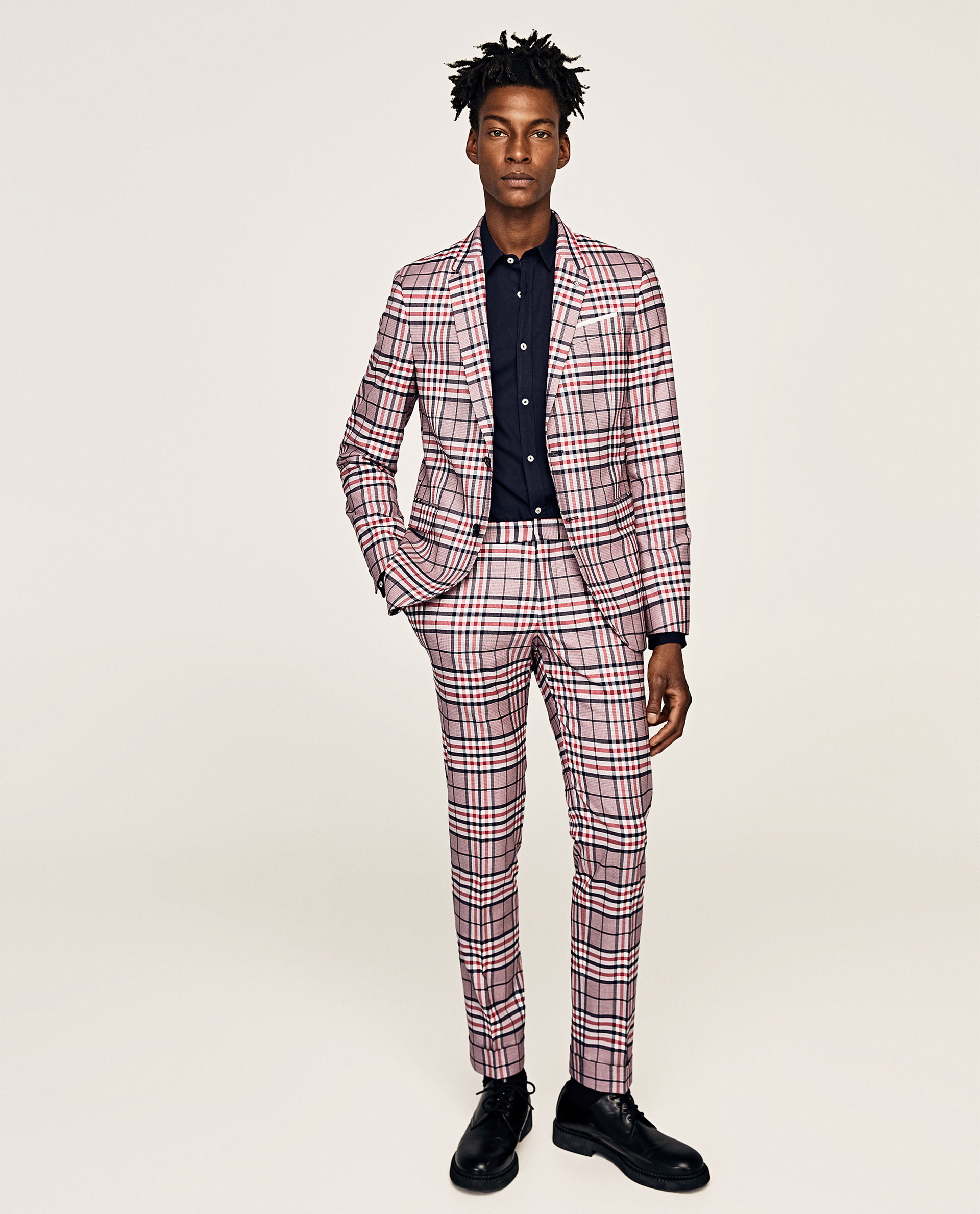 And don't worry, it comes with a waistcoat.
It's not all suits, shirts and trousers for McGregor though. He is an athlete, after all, and loungewear is something he enjoys on occasions.
If it's shorts you're after, you'll need some that will adequately show off your thighs – in true McGregor style.
You could do worse than these.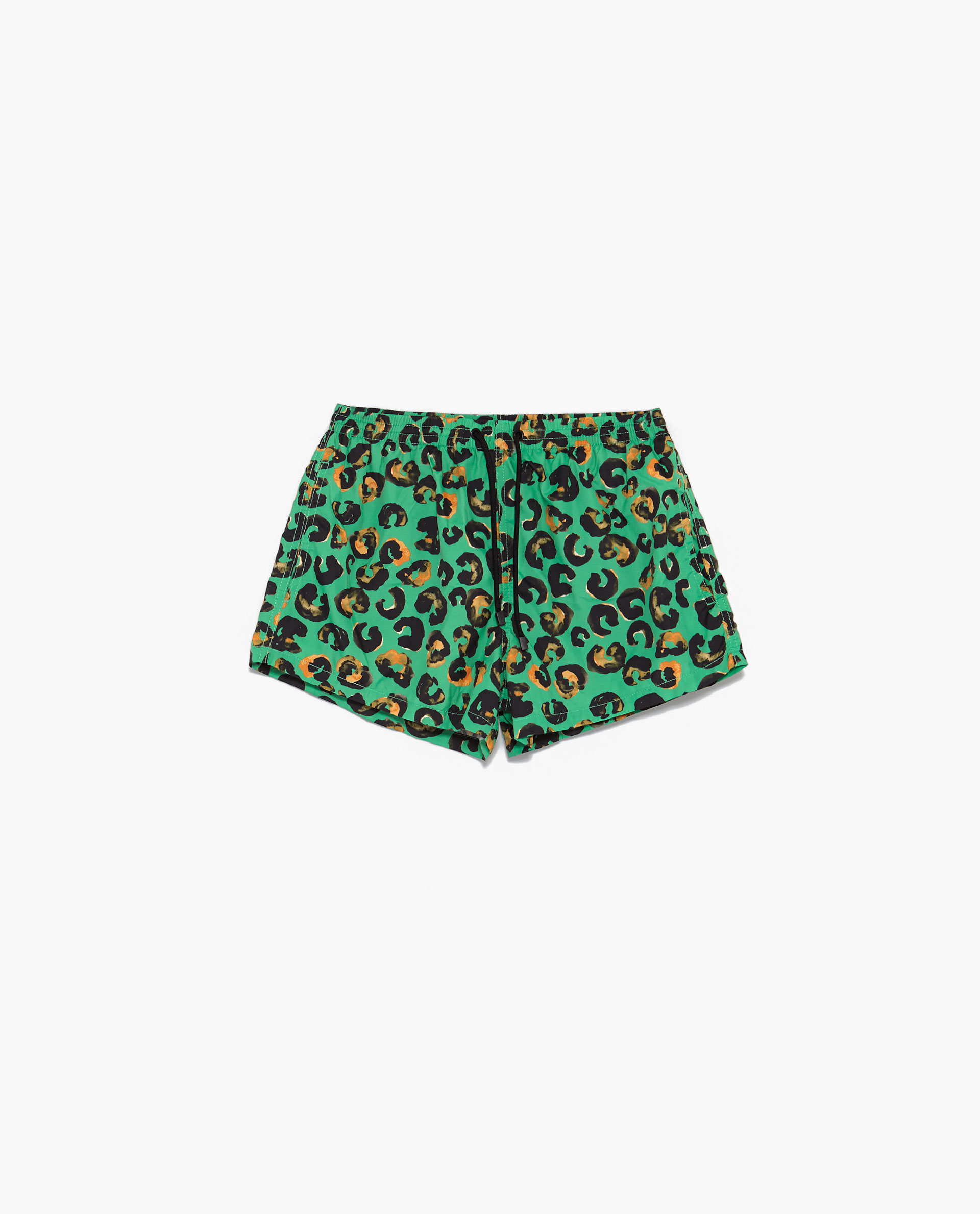 Sure, they're meant for swimming, but that doesn't mean you couldn't wear them at an impromptu open workout you throw for your family.
And for those final touches, what is McGregor rarely seen without?
Those shades probably cost a bit, but for a tenner you can rock something similar.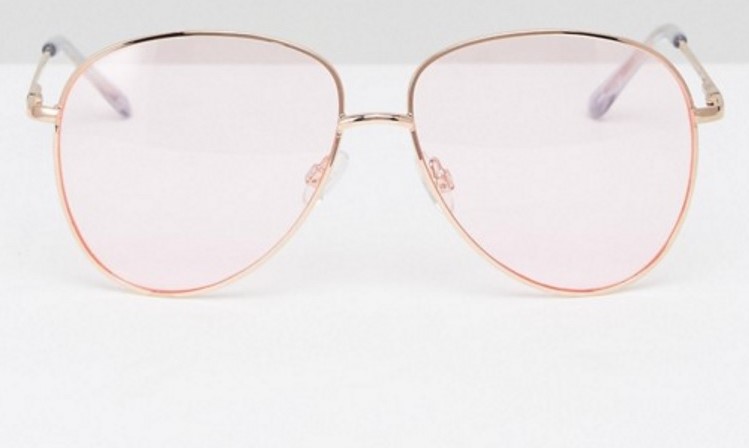 At this point your McGregor transformation is pretty much complete, but one thing is missing. Fear not, the velvet is here.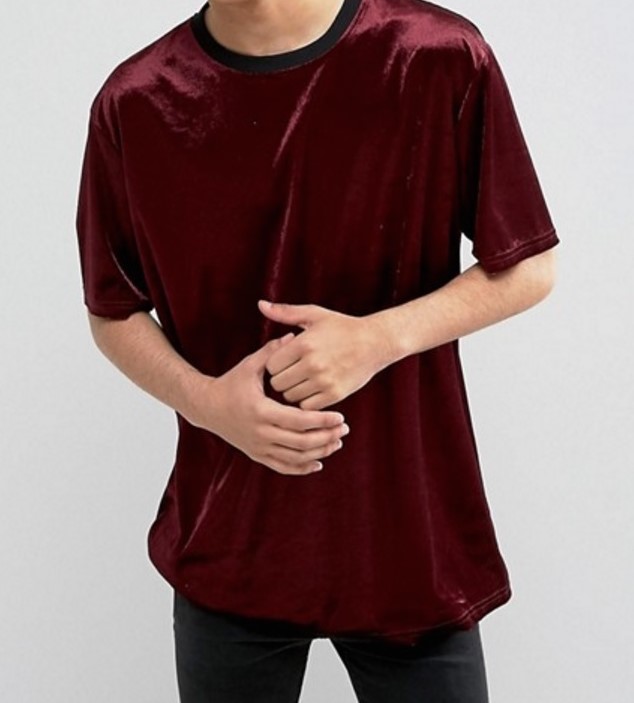 All that's left now is to master the pose…