Accountancy apprentice rejected university...
A charity helping young people get top jobs in high finance adds up to the very best start in life – at least that's the view of 19-yer-old Sejal Patel.
Sejal, from Ealing in West London, rejected university because she didn't want to wait three years before starting work.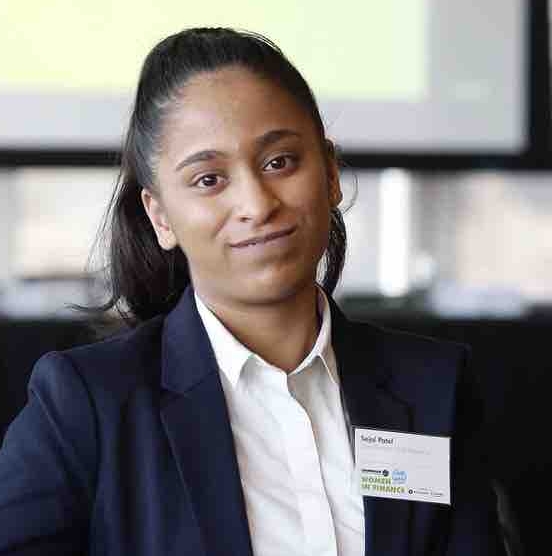 "After finishing school I wanted to learn, work, and earn."
"After finishing school I wanted to learn, work, and earn," she explains.
So with the help of social mobility charity, Leadership Through Sport & Business (LTSB) - which helps bright young people establish careers in high-level business and finance - she was accepted onto an accountancy apprenticeship scheme.
For the last six months she's been working at Close Brothers Banking Division in London, as a trainee accounts assistant.
"My line manager has been a tremendous help. She really understands and supports the fact that I have to manage my workload, along with my studies," she says.
"The amount of help the team at LTSB have given me is amazing," she admits.
"They are putting me through Ealing, Hammersmith and West London College, providing me with an AAT accountancy qualification and they prepared me for my interview."
But Sejal admits she has found some aspects of the last six months challenging.
"I found adjusting to full-time work a big step up from school, but once I got into a routine and became used to the environment, I really enjoyed it," she says.
"Thanks to the support of my tutors and line manager I have been able to find a better balance – I am passing my exams and keeping on top of my workload."
And she says she can see herself staying at Close Brothers.
"They have created an environment that motivates me to work hard. I have learnt a great deal already and I am grateful for the experience. I am really excited for the challenges that lie ahead. "

For more information or to apply to the LTSB scheme go to the website www.leadershipthroughsport.org