Have you spotted these rainbow plaques in London?
If you're planning to join in with London's Pride Festival, keep your eyes peeled for rainbow plaques as you make your way around the city.
As part of a campaign from Proximity London to celebrate some of the famous London residents of the LGBT+ movement throughout British history, a number of London's famous blue plaques have been given a temporary makeover.
The plaques list the individuals' literary, scientific, economic or artistic achievements and mark where they lived, and the rainbow pattern acknowledges them as part of the LGBT+ community.
Poignantly, the LGBT+ status of many of the famous figures may not be well-known, because the period they lived in was less accepting of their sexuality. Here are some of the plaques to look out for, and where to find them:
Alan Turing
Code breaker and pioneer of computer science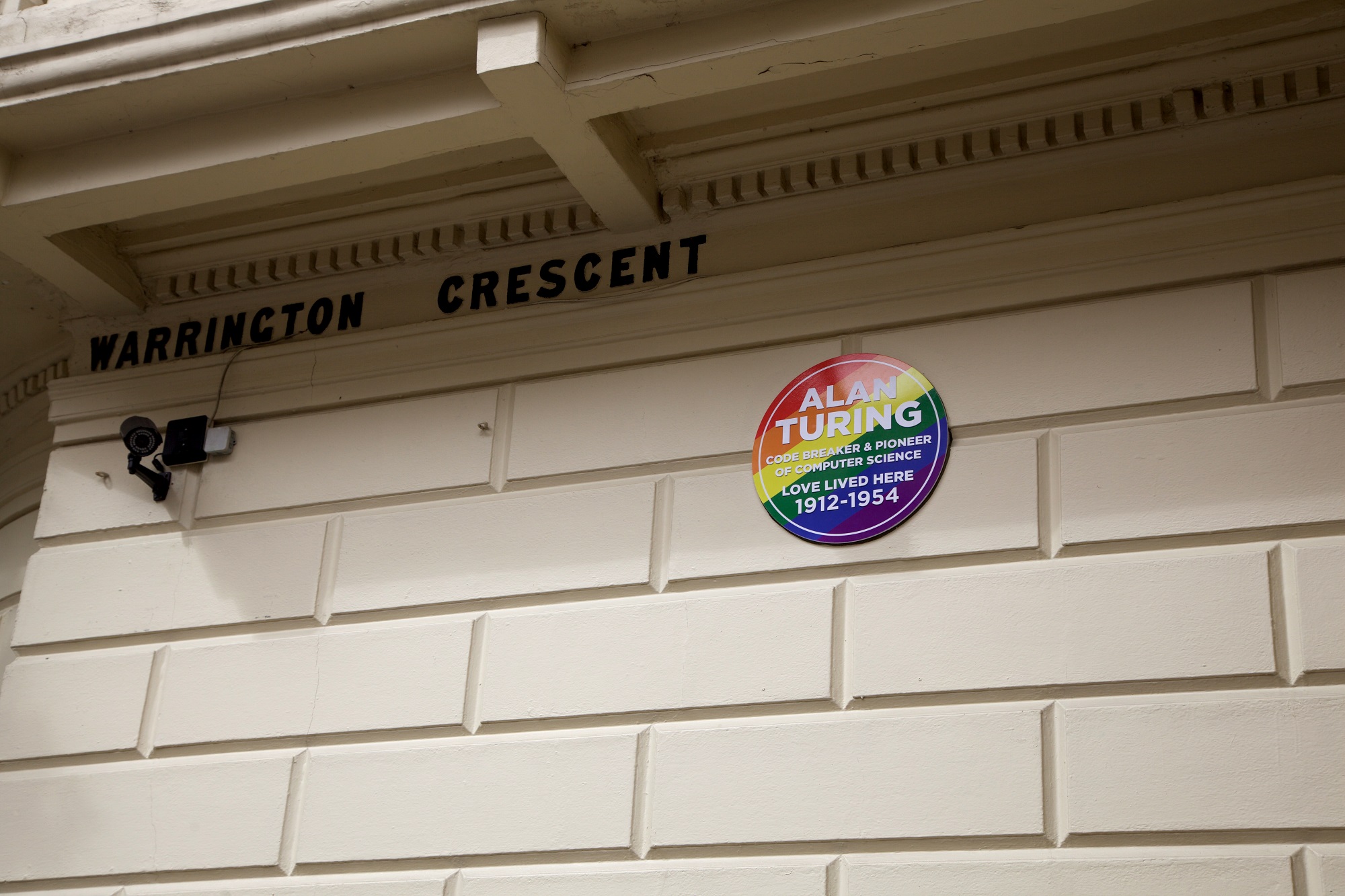 2 Warrington Crescent W9 1ER
Sir Frederick Ashton
Choreographer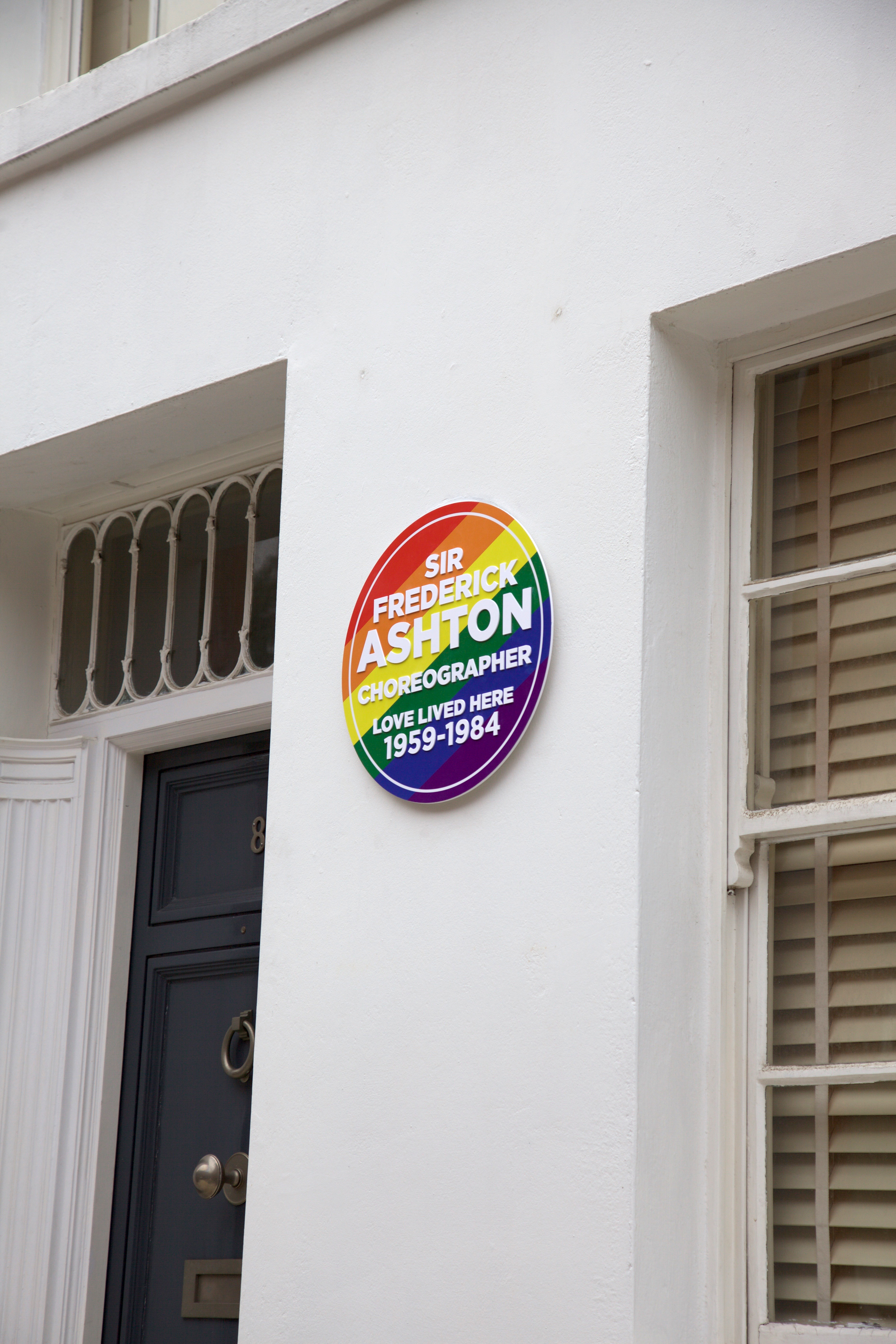 8 Marlborough Street, Chelsea, SW3 3PS
John Maynard Keynes
Economist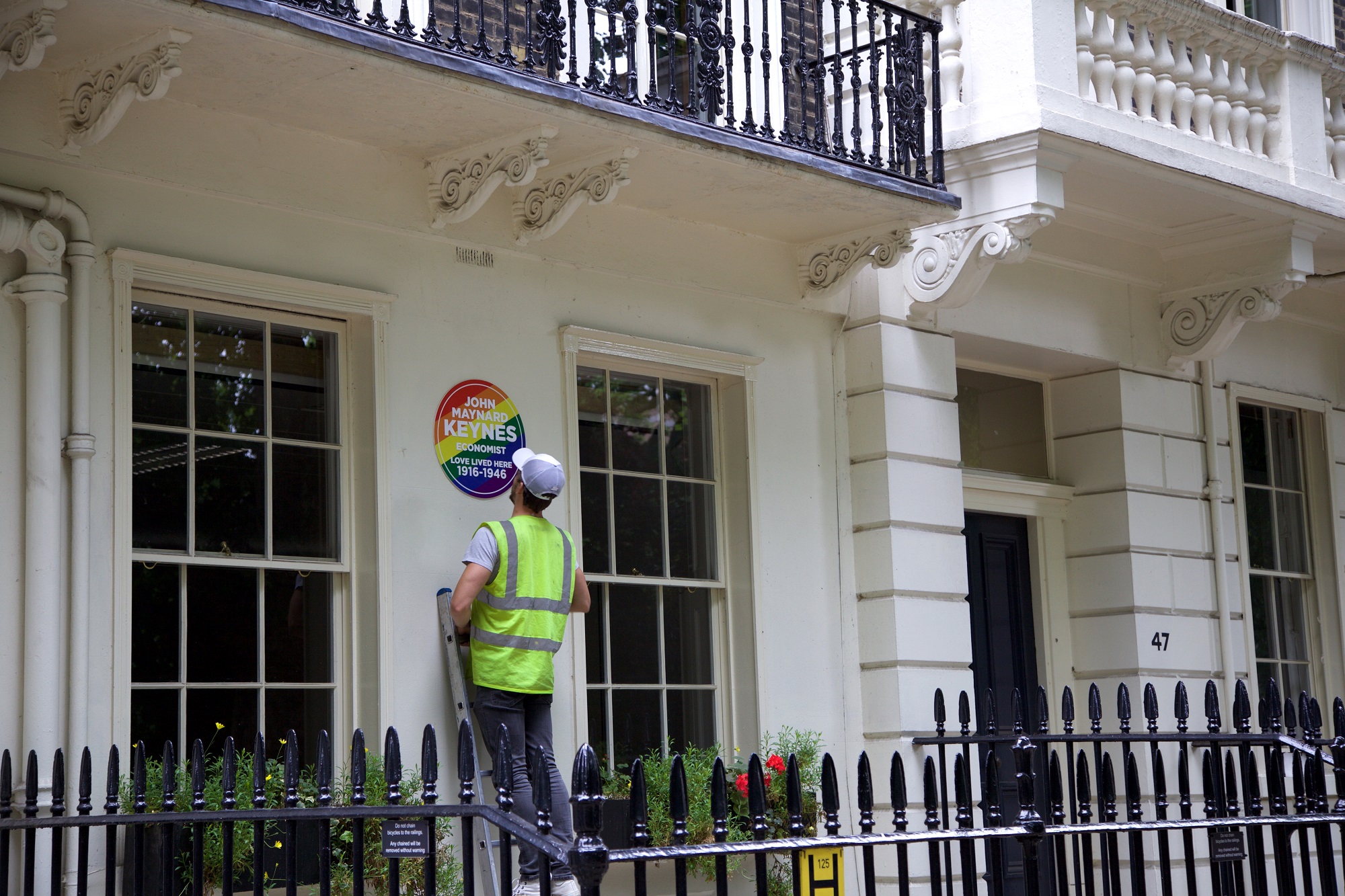 46 Gordon Square, Bloomsbury, London WC1H 0PD
Lytton Strachey
Critic and biographer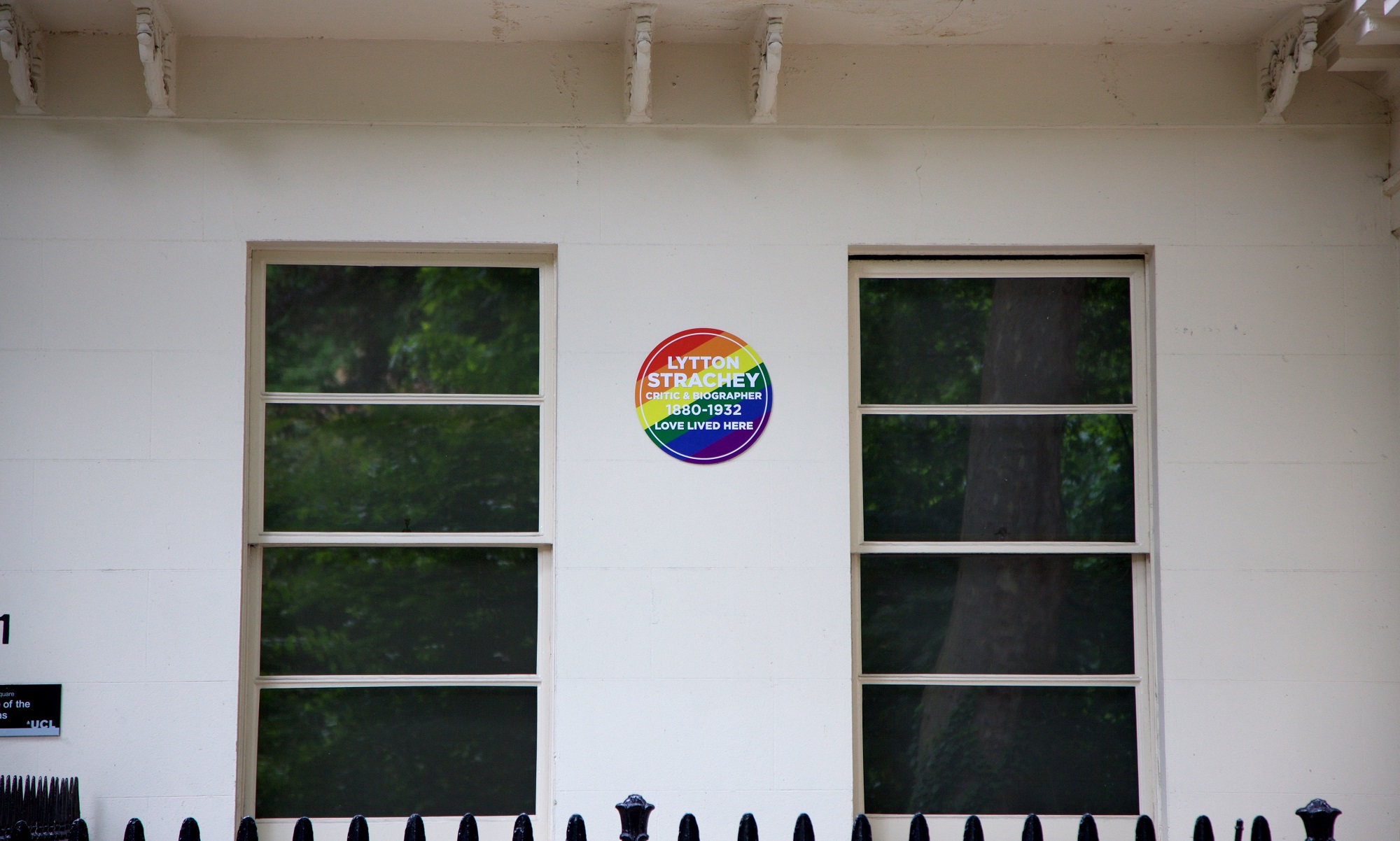 51 Gordon Square, Bloomsbury, London WC1H 0PN
Radclyffe Hall
Novelist and poet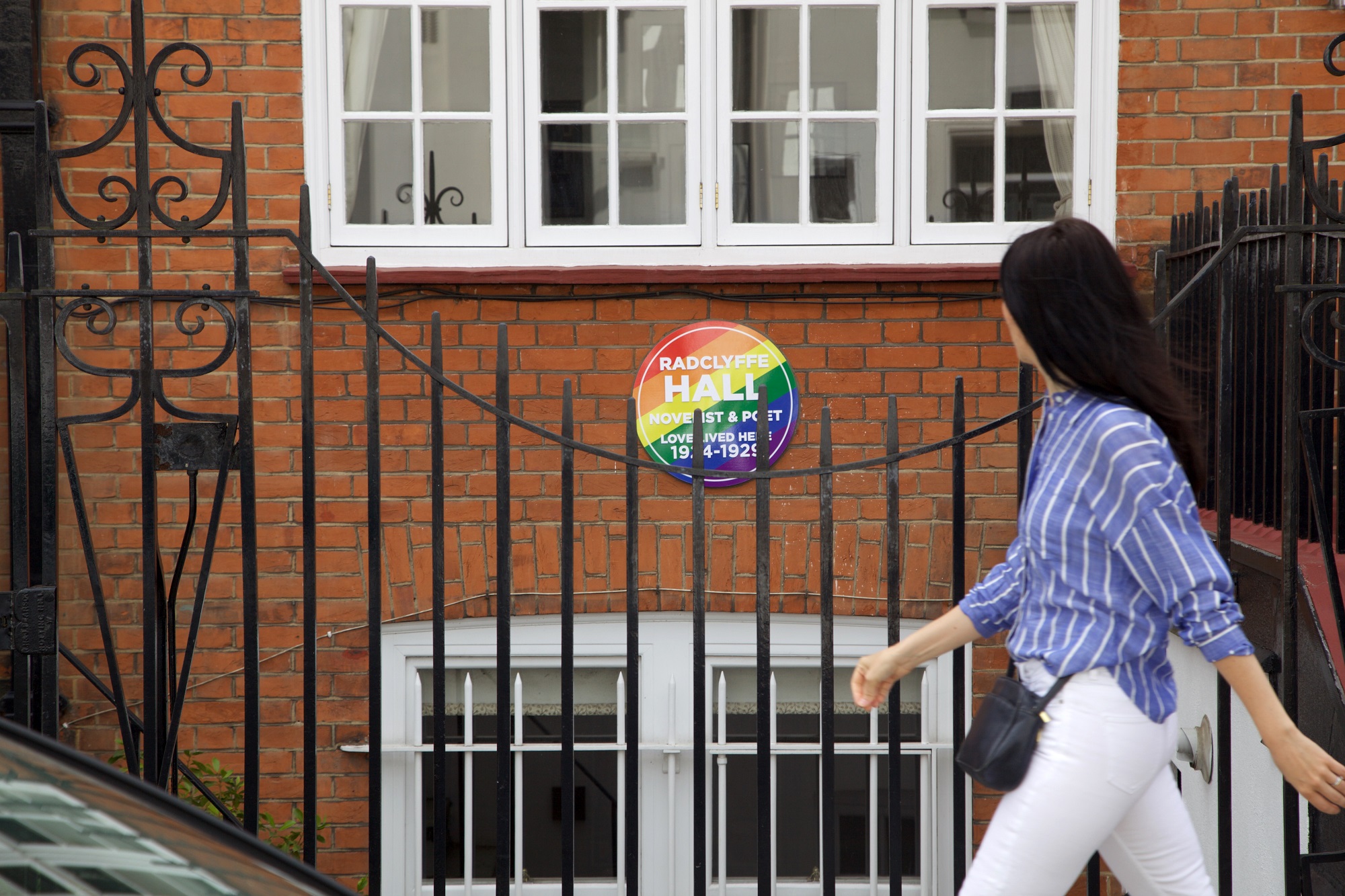 37 Holland Street, Kensington, London W8 4L
Siegfried Sassoon
Writer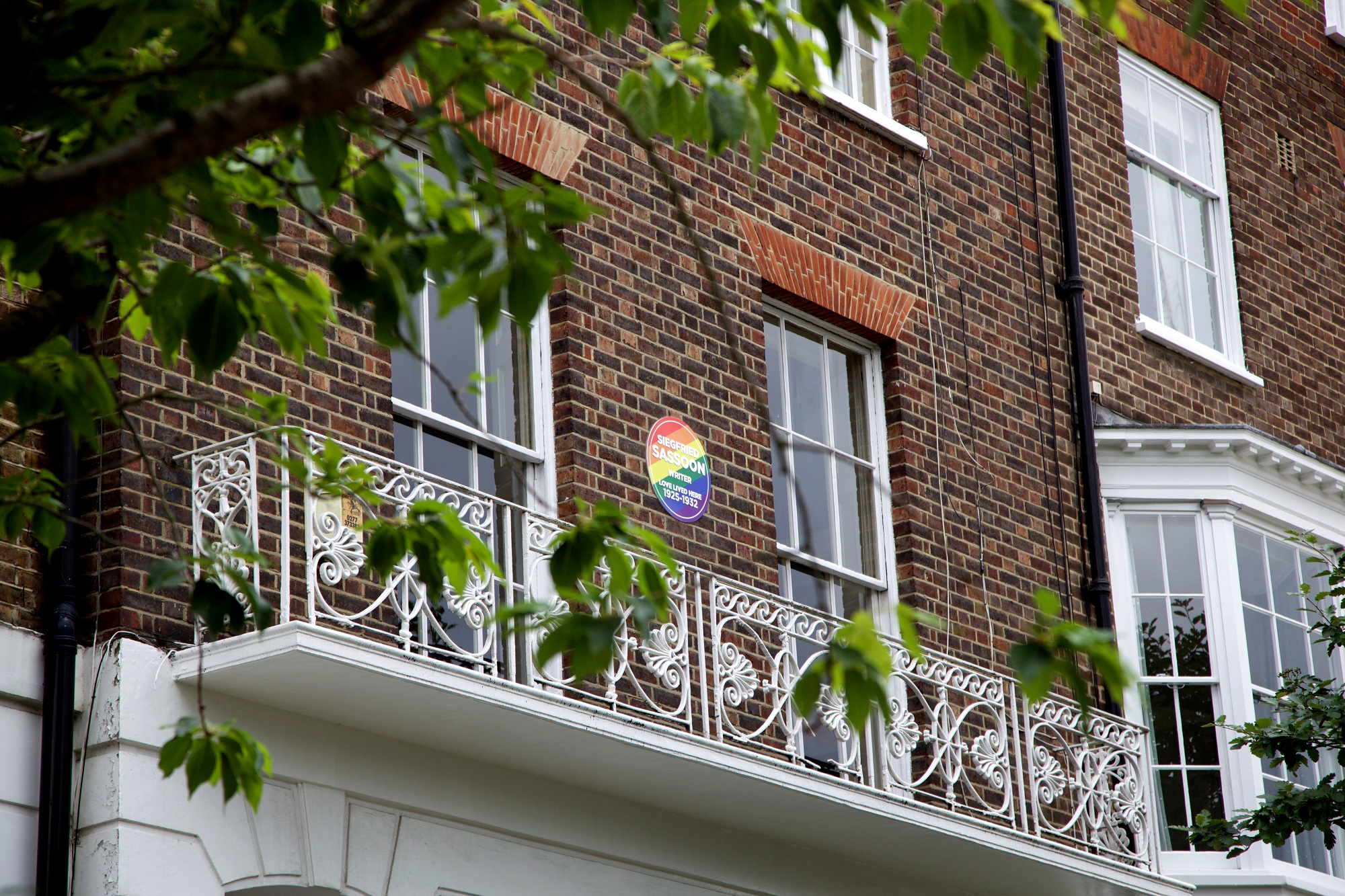 23 Campden Hill Square, Holland Park, W8 7JY
On each plaque, it also says "love lived here". What an awesome idea, right?
"It's a simple idea to celebrate who these amazing people really were, beyond just recognising what they did," said Executive Creative Director, John Treacy. "And a chance to talk about something that, in nearly all these cases, was never talked about at the time."
An animated video of some of the plaques, created by Proximity London, will also be shown on a screen during Pride Festival in London on July 9.