This 18 year-old is bringing back our favourite kids' shows with her eyeshadow looks
Pretty much everyone will agree that they don't make children's shows like they used to – Lizzie McGuire, That's So Raven and The Proud Family were the original squad goals.
So it's probably fair to say that 18-year-old Gabi Greer has hit all 90s kids right in the feels with these nostalgic makeup looks.
Gabi took inspiration from her favourite childhood TV shows to craft these elaborate eyeshadow looks.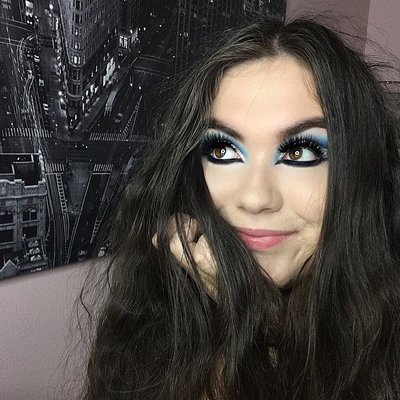 Amazingly, it took her only half an hour to create each look, and Twitter users have been obsessing over their detail for days.
Her original tweet has attracted more than 100,000 retweets.
Her instagram page is a treasure trove of inspiration for highly creative makeup looks. It really is fine art.
She told the Press Association: "I honestly just thought how cool it would be to create the looks. I didn't expect them to get even close to 200,000 likes or go viral.
"Each look took about 30 minutes – not that long."
Only … 30 minutes?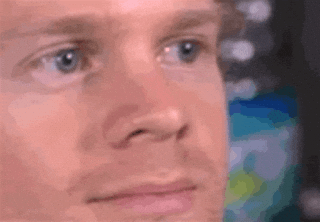 Just look at the precision involved.



Greer doesn't only channel noughties kids' show nostalgia – her creativity has extended to makeup looks inspired by Harry Potter, and Disney classics such as The Lady And The Tramp, and 101 Dalmatians.