Meet James Barry: The secret transgender Victorian surgeon whose grave has been listed
July 27 marks the 50th anniversary of the partial decriminalisation of homosexuality in England, and in the run up to the momentous date Historic England has listed a whole number of places with queer histories.
One of these is the grave of James Barry in London. Here's everything you need to know about the queer Victorian figure who died on this day in 1865.
Early life
Barry was born as Margaret Ann Bulkley in Cork, Ireland, between 1789 and 1799.
When his uncle died, Bulkley used the money he left to study in London. He then decided to study medicine in Edinburgh, from then on living as James Barry.
Career
Barry studied medicine at the University of Edinburgh from 1809 to 1812.
After qualifying as a doctor, he was an army surgeon in places like South Africa, Mauritius, and Jamaica. He was an incredibly successful doctor: the Science Museum credits him with improving hygiene, public health and diet in the Cape Colony, as well as performing one of the first successful Caesarean sections in 1826.
Personality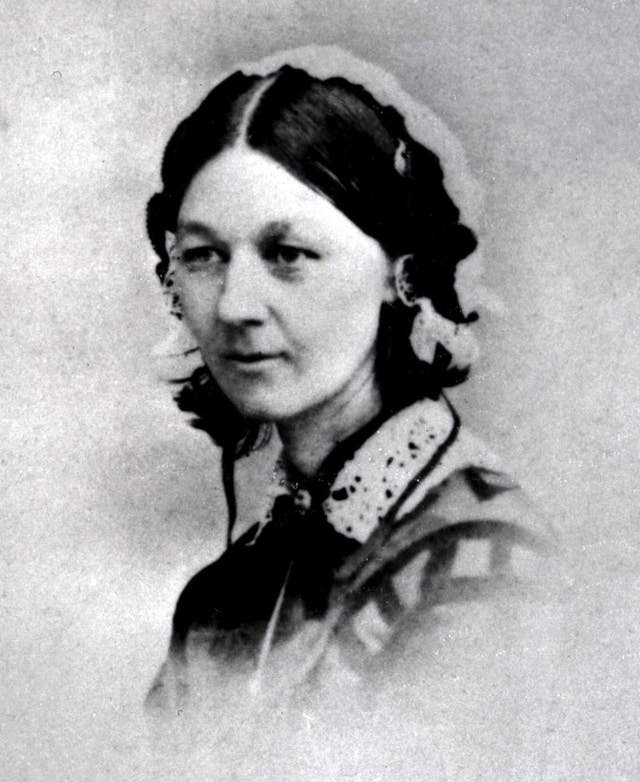 The University of Edinburgh says: "Barry was considered a bad-tempered, squeaky-voiced eccentric." Apparently he was oft-teased for his voice, and after challenging one bully to a duel he shot him dead.
Florence Nightingale wasn't a fan of the doctor, calling him "the most hardened creature I ever met throughout the army".
Queer icon
In 1865 Barry returned to Britain and died of dysentery. Upon his death, his maid found out he was biologically a woman – something which she revealed after his funeral.
It is said that Barry's family links to Lord Buchan helped him successfully disguise as a man and join the army.
After the scandalous revelation, the army closed off access to his papers for 100 years. It was only in the 1950s that historians delved into his career and early life.
Barry's grave in Kensal Green, London, has already been listed, but Historic England has relisted it to honour its connections with LGBTQ history.
Deborah Williams, Historic England's Listing Team Leader for the West, said: "England has a rich and colourful history and yet there's a gap when it comes to recording our LGBTQ heritage.
"That's why we want to uncover and share the untold stories of these buildings and places. They have a rightful place in our nation's history."