This stop-motion video of a breakfast made out of Lego is an absolute stunner
Where would the world be without Lego? Well, certainly not watching this brilliant stop-motion video of a fake breakfast made of Lego, that's for sure.
The genius idea is the brainchild of two Canadian brothers who go by the YouTube name BrickBrosProductions, and the result is a mightily impressive video.
Filmed in stop-motion, the video required hundreds of pictures and plenty of man hours to produce.
"The video took three days to film, and was shot at a rate of 15 frames per second," says Matthew, one half of the Brick Bros. "The total amount of pictures taken for the brick film was 1,500."
And while that sounds like a busy schedule, for seasoned video makers it was apparently one of their briefer projects.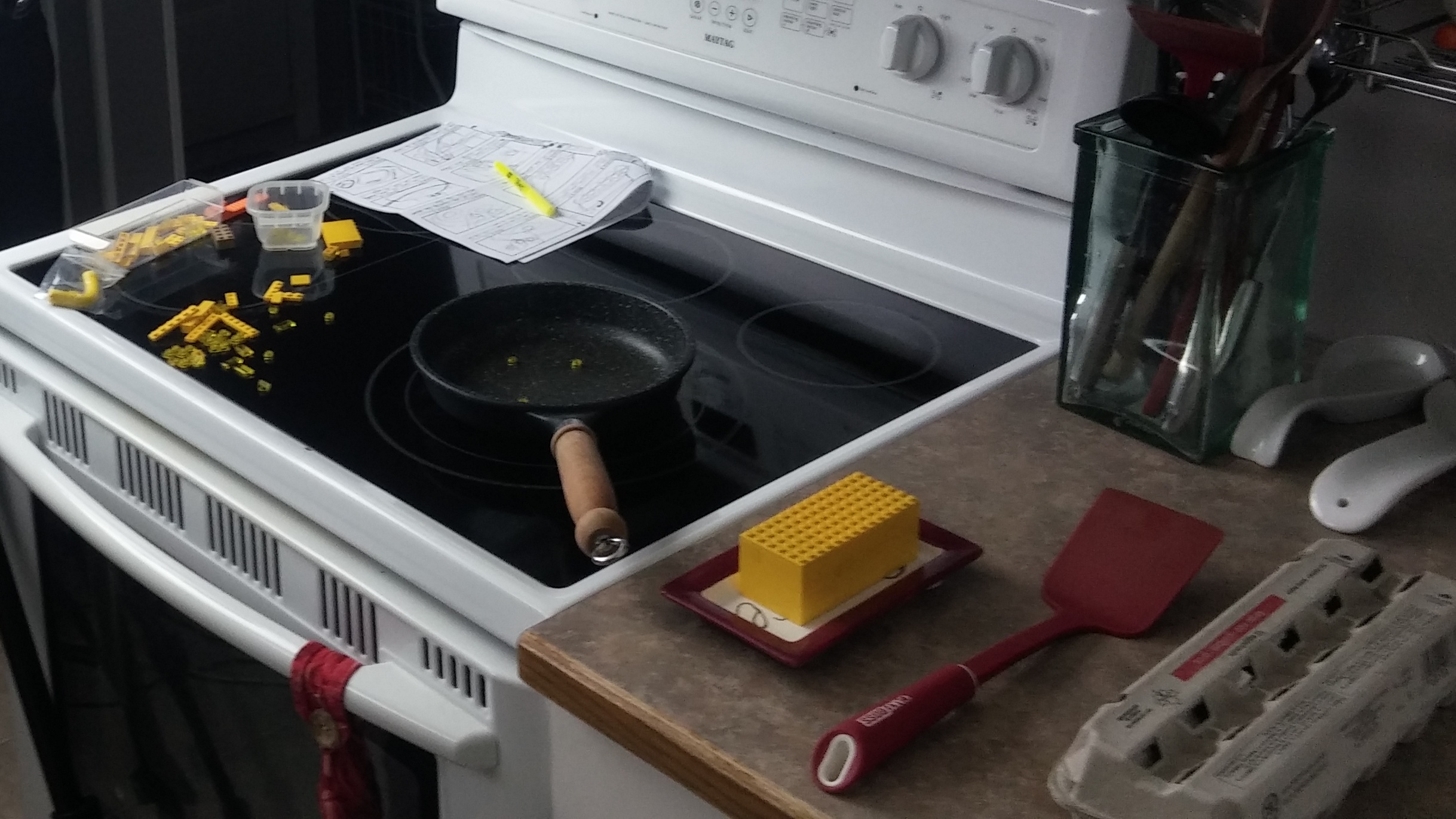 "This video didn't take as long to make as our usual videos (one week vs one month)," Matthew continues.
"The editing on the video took approximately two days of work, and we recorded many of our own sound effects using the real things the Lego pieces were representing, such as real eggs for the egg sound effects, pouring real milk for the milk scene."
But that's not to say that the making of the Lego breakfast video wasn't hard, and one thing in particular added another level of difficulty.
"Stop-motion is a very time-consuming process, and mixing a human actor into into the animation process was definitely not easy," says Matthew.
"I would have to keep the same position while my brother came in and moved the bricks."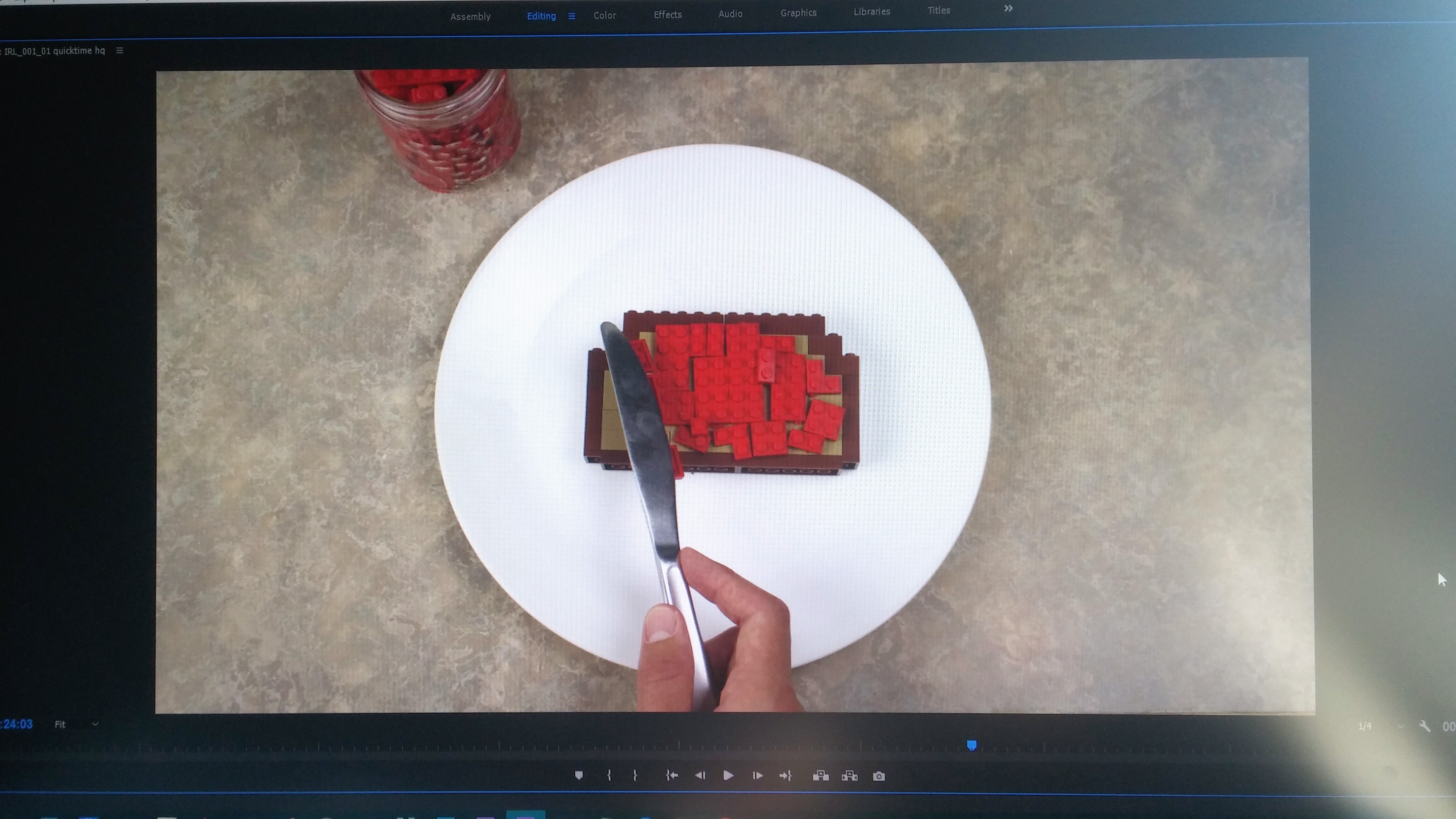 So not an easy hobby to pursue, but if somebody wanted to get involved in the art of stop-motion animation, what would Matthew's advice be?
"Read books about animation, watch tutorials, and use whatever camera you have at your disposal," he says. "It is a very time-consuming form of film making, but also very rewarding, plus, it justifies buying more Lego!"
A very good point indeed.