What does one of the first Women's Cricket World Cup winners make of the tournament 44 years on?
Did you know that the Women's World Cup has been going longer than the men's? If you didn't, you might not know about Enid Bakewell, England's top run scorer in the tournament who is still playing today.
When England's women take on India in Sunday's 2017 final, they will do so in the footsteps of Bakewell, 76, and her team mates, who won the inaugural tournament in 1973, two years before the men's competition started.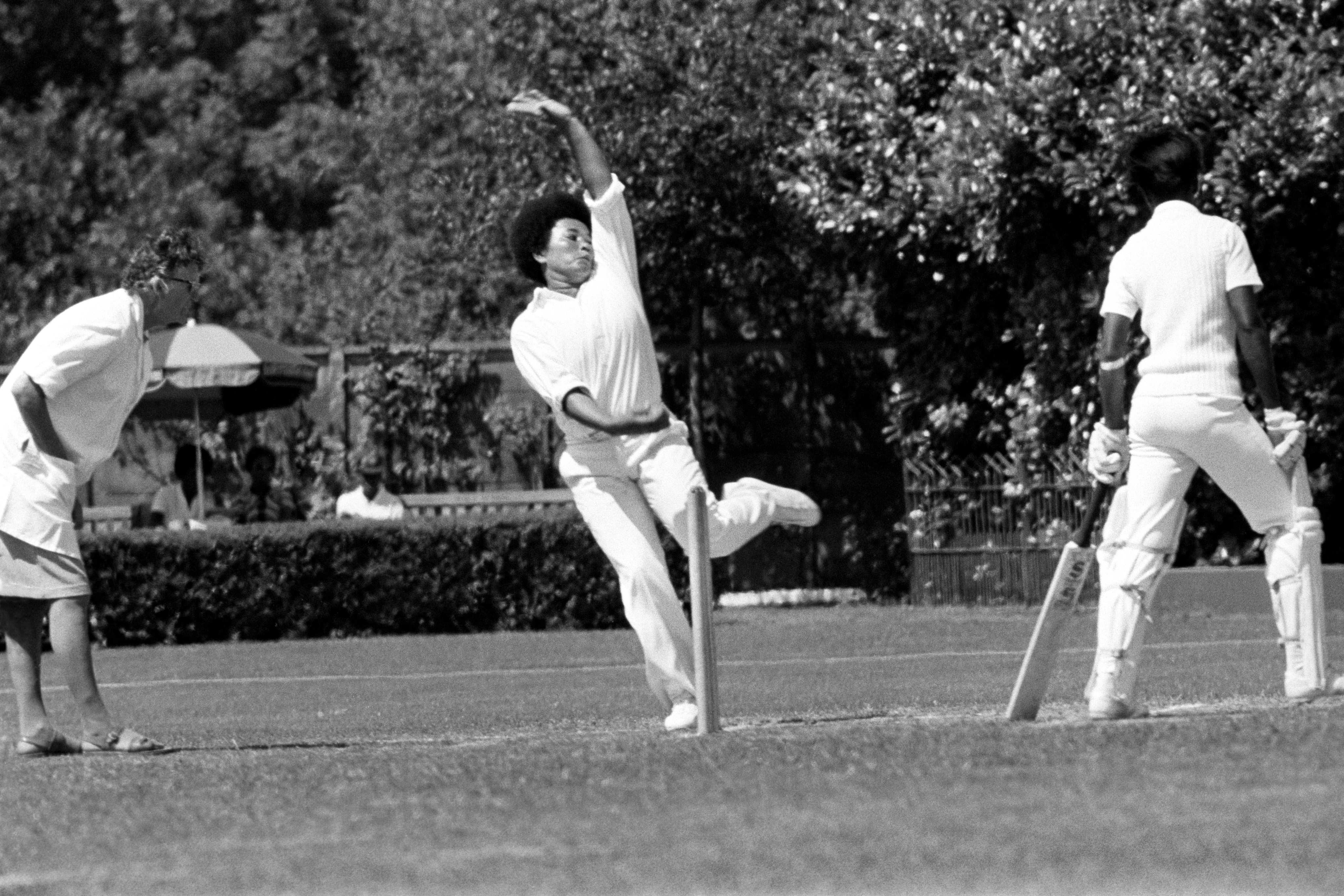 The final match back then wasn't really a final, but the last of the round-robin games between seven sides in the group. Businessman Sir Jack Hayward gave the tournament £40,000 of backing – with England, Australia, New Zealand, Trinidad & Tobago, Jamaica, an International XI and a Young England team making up the competition.
England's last fixture against Australia happened to be the deciding game. Bakewell made 118 to help England to 279-3 in their 60 overs (although she says: "I think I gave the Australians some chances they didn't take!") while Australia could only manage 187-9.
So what does one of the game's first World Champions make of this year's final between the hosts England, and India?
"I'm really really looking forward to Sunday's final, but India played extremely well against Australia in the semi-finals," Bakewell warns.
"They batted very well, but I thought the Australians could have done better if they'd put (Elyse) Villani in to open, she was so attacking when she came in."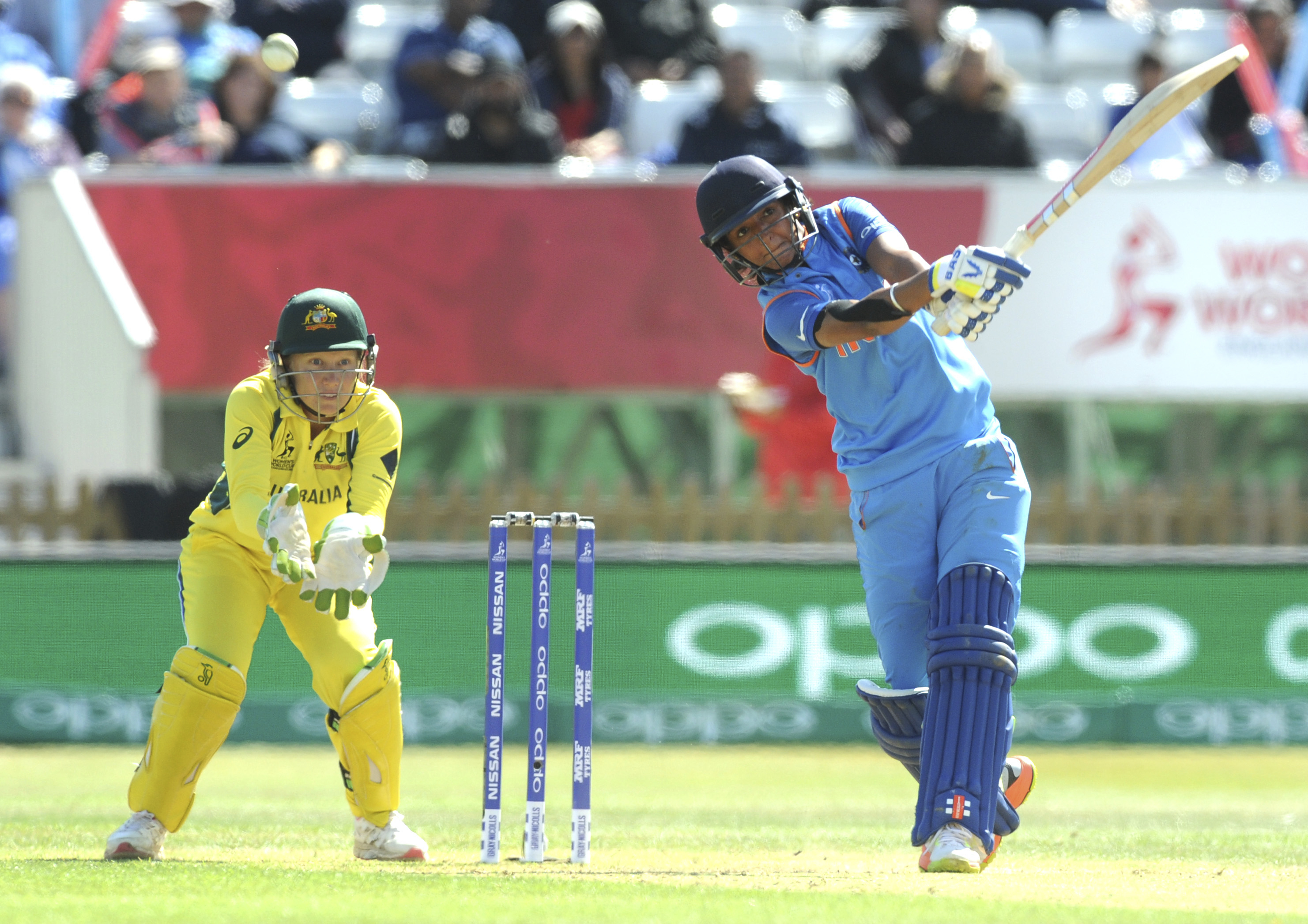 The women's game has come a long way since 1973's final – in 2016, the ECB announced 18 England Women's central contracts that would run for two years for the first time, while the prize pot for this year's tournament is $2 million.
"I don't suppose there's any real comparison between the tournament today and back then," says Enid. "The hype that it's been given this year on TV, all the sponsorship, we just didn't have in those days.
"We got the sponsorship from Jack Hayward and that was it as I remember. We managed to get Edgbaston to host the final game because they weren't letting us play at Lord's at that stage.
"The coverage has been much more vocal, it's been tremendous really. For feminism, if not for women's cricket itself, the increased coverage is good."
Certainly Heather Knight and her team who will contest this year's final play and train in more professional conditions these days – the difference in training certainly puts things in context.
"We played games against men, which gave us good practice because of course we didn't do all the training that they do now," says Enid.
"We were very insular and individual in our training for any game. For me it was putting the kids to bed and sprinting down the pavement at night!
"We had a manager who looked after where we were going and what we were going to do," Enid continues. "And Rachel (Heyhoe Flint) our captain basically did the coaching."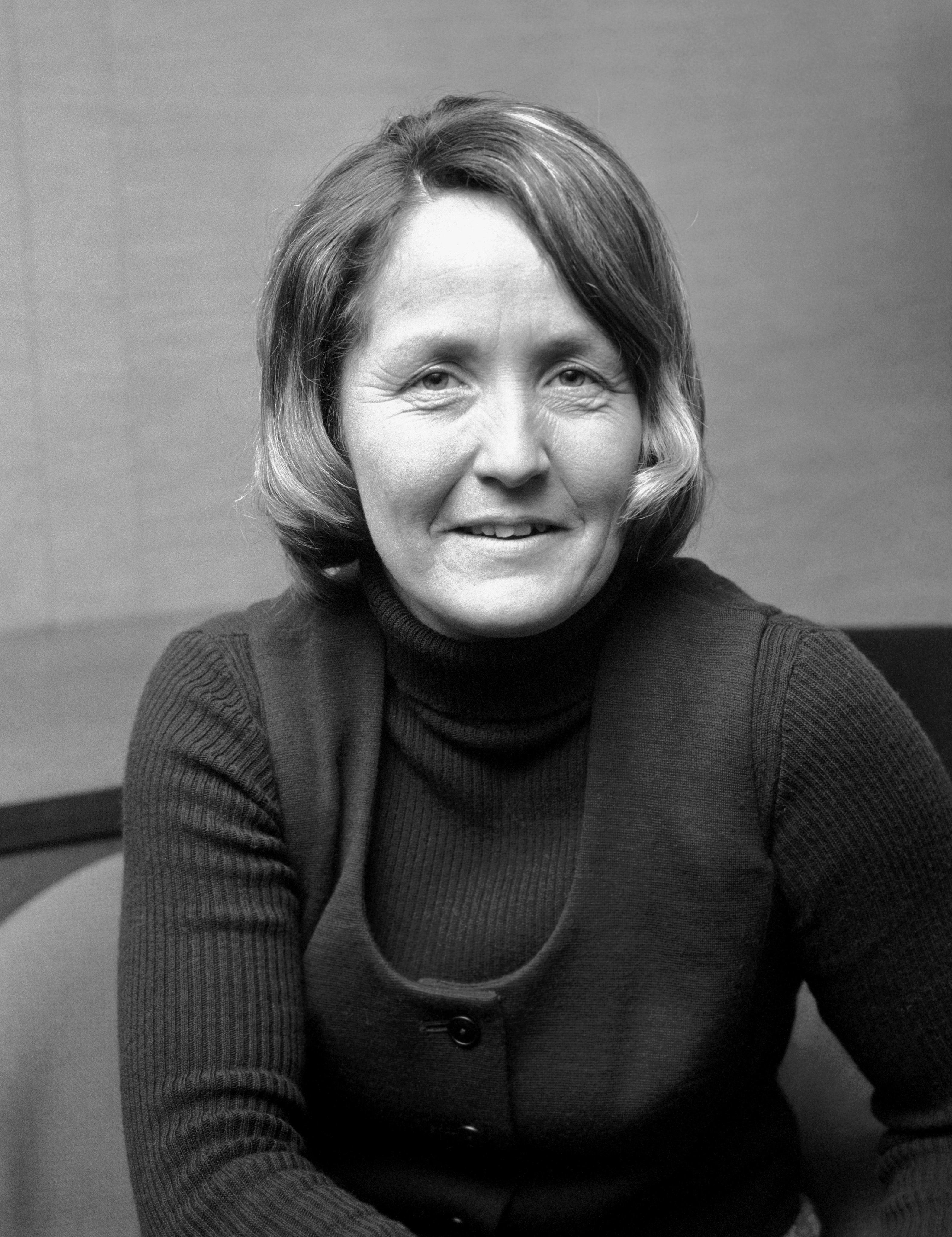 But while Enid and her team didn't have the sports science or funding the players benefit from today, she is in fact still playing the game.
"I'm still playing cricket at 76!" says Enid. "I've just played a charity game on Sunday, and I batted, not very well, right down at the very end."
As a spin bowler though, Enid proved on the pitch that she can still produce a ball with flight and guile, even if a poor surface helped.
"I got a crummy wicket because the ball died on the length, the youngster put her head in the air and of course it bowled her didn't it?" she says.
Enid's batting style sounds a little like Geoffrey Boycott's, saying of her game: "My style was to hit it along the floor into the spaces and then you didn't get out that way," but that's not to say the modern game doesn't appeal to the World Cup winner.
"I wouldn't mind having a go at that ramp shot," says Enid, referring to the paddling of the ball behind oneself.
"I don't know that I like it, but I would like to be able to do it properly without hitting myself in the face! It's entertaining to see these shots."
Only three sides have ever won the Women's World Cup – England, Australia and New Zealand – but does Enid think England can prevent India making it four?
"There's an aura about Lord's so whether it actually makes our players nervous or makes them perform better I don't know," she says.
"It's even-stevens I think," she continues. "Because they've got a good side and so have we."
Well said.