Everything you need to know about the route HS2 will take
Transport Secretary Chris Grayling has announced the route Britain's planned high-speed rail line, HS2, will take.
The plans for the new railway have been highly anticipated – here's everything you need to know.
What's the route?
The first part of HS2's route will travel from London Euston to Birmingham, via a new station at Old Oak Common.
Birmingham Interchange, a new station on the side of the M42 motorway, and Birmingham Curzon Street, a renovation of an old station, will be on the route.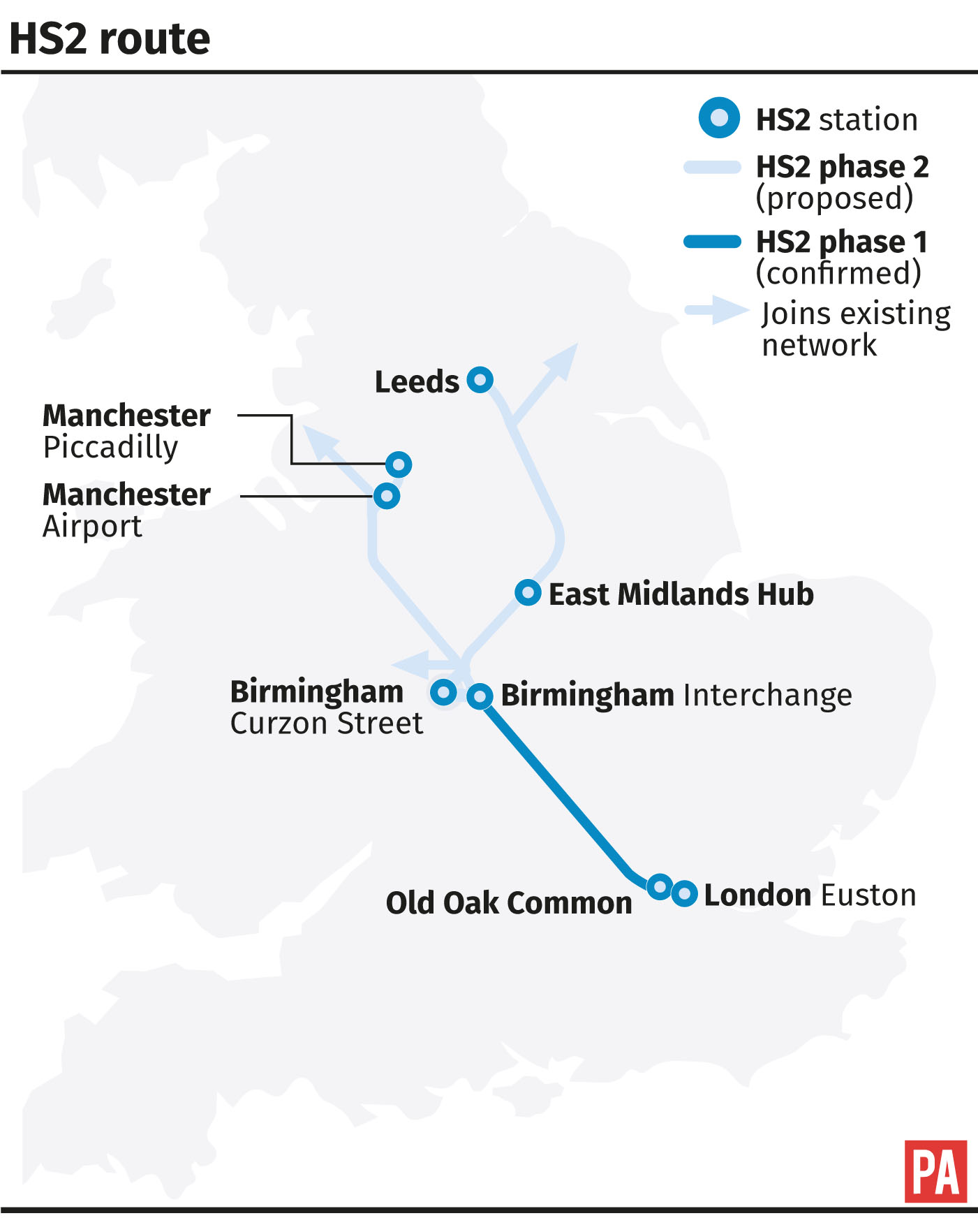 In the northern half of HS2 the route splits into two branches, with one veering towards Manchester and the other to Leeds.
The Manchester route will include one which allows travel to Stafford, Crewe and Liverpool while the Leeds route will be connected with the East Midlands and Sheffield.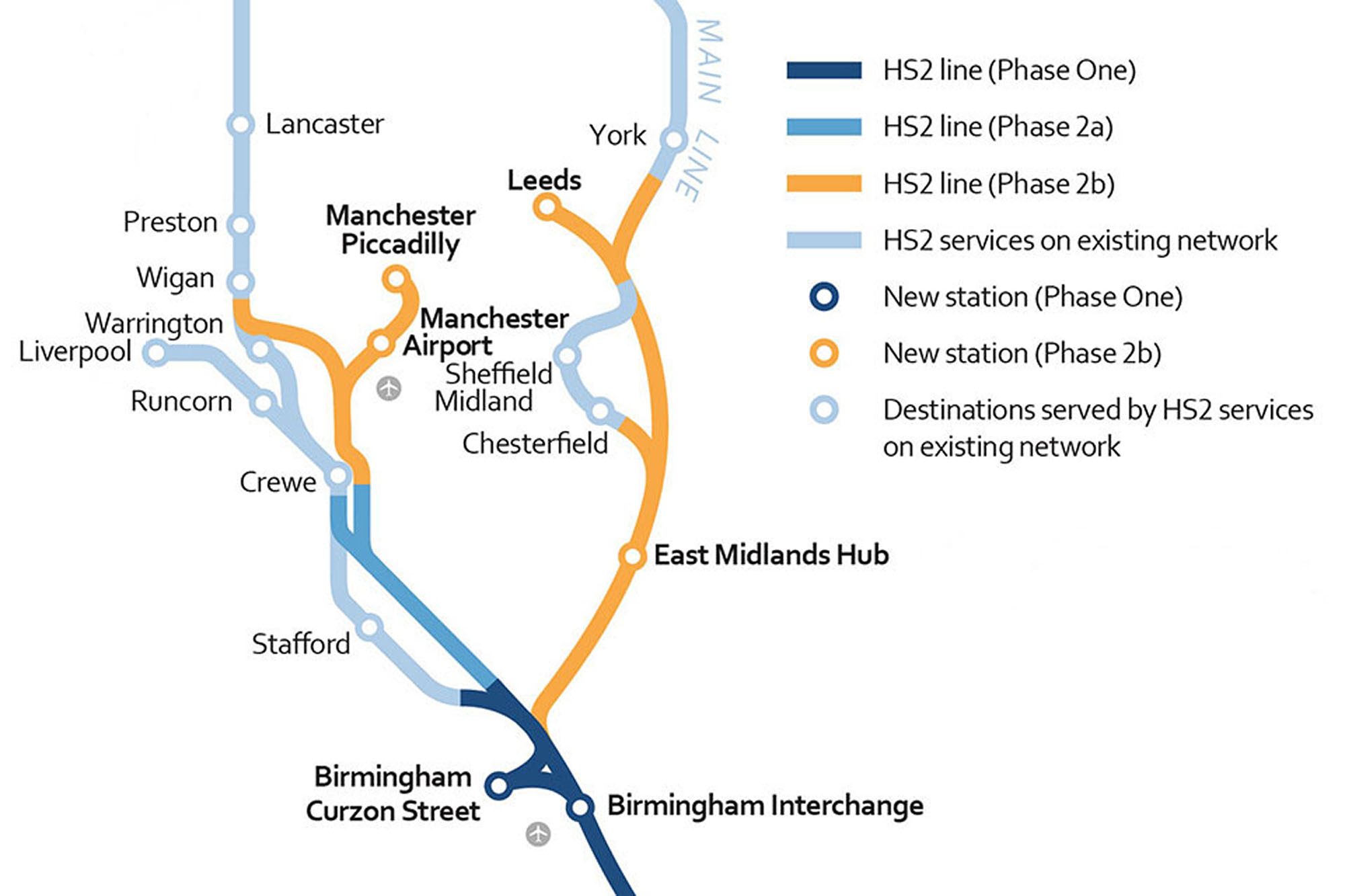 What effect will construction have?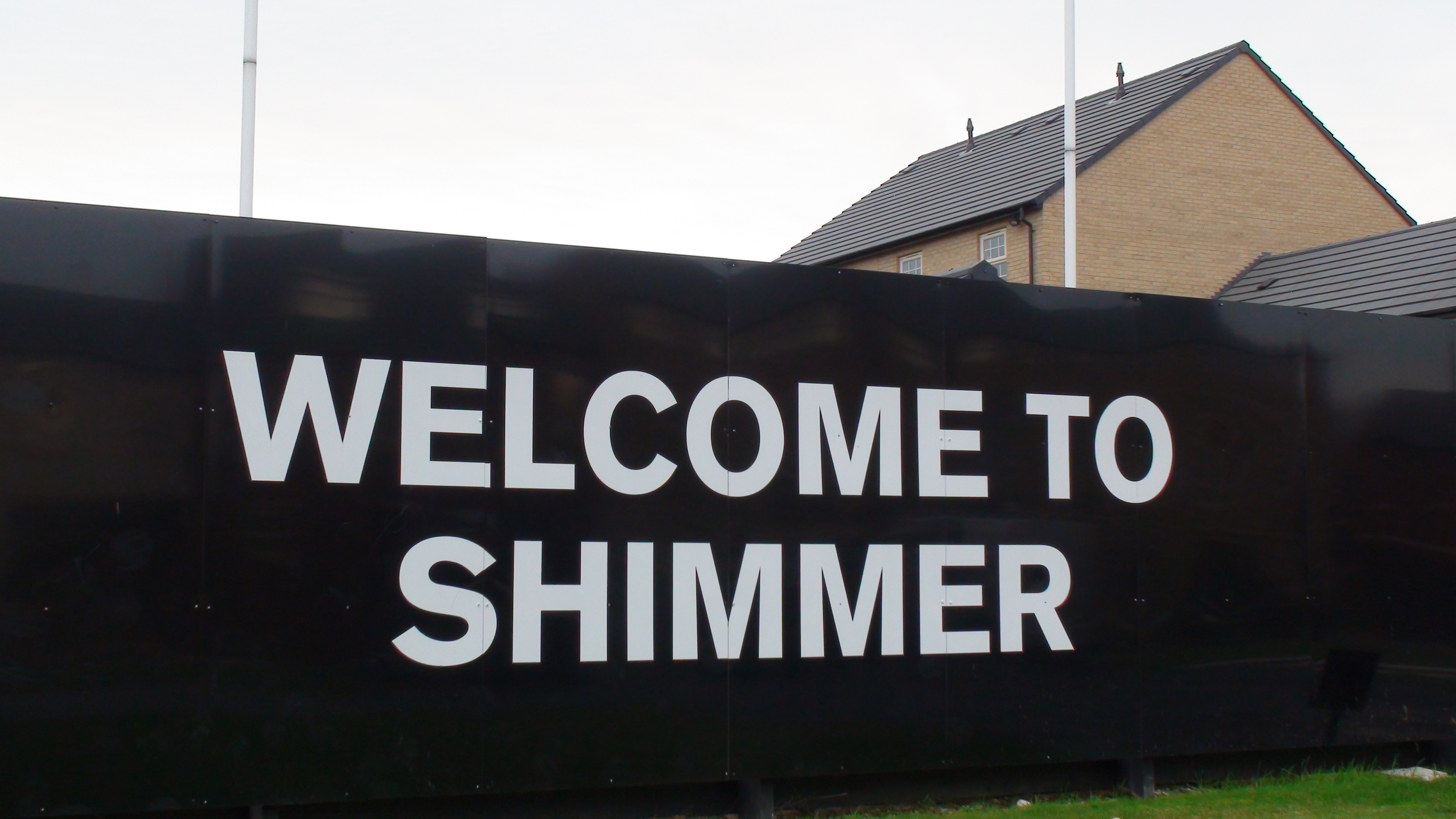 The plans confirm new homes in South Yorkshire will be demolished.
The Department for Transport DfT said 16 properties on the Shimmer housing estate in Mexborough will be bulldozed to make way for the high-speed railway and residents will lose their homes.
This decision comes because ministers decided the line should serve the existing Sheffield city centre station after proposals to run trains to Meadowhall shopping centre were shelved.
How much will building cost?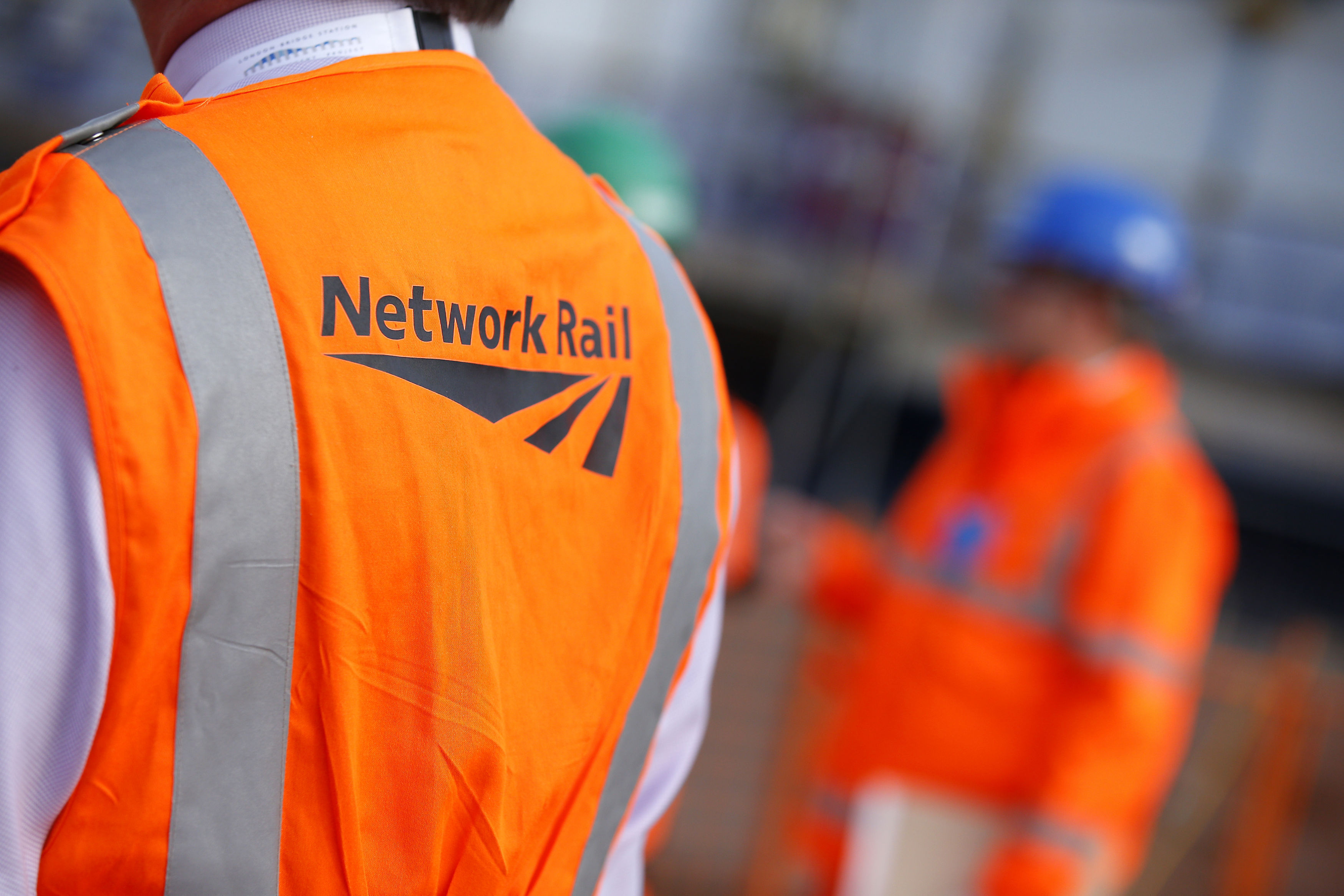 The official budget of the project is £55.7 billion, but so far only the first phase of construction contracts have been announced.
These deals are worth £6.6 billion in total and will see tunnels, embankments and viaducts constructed between London and Birmingham – which it is estimated will support 16,000 jobs.
What's everyone saying about the route plans?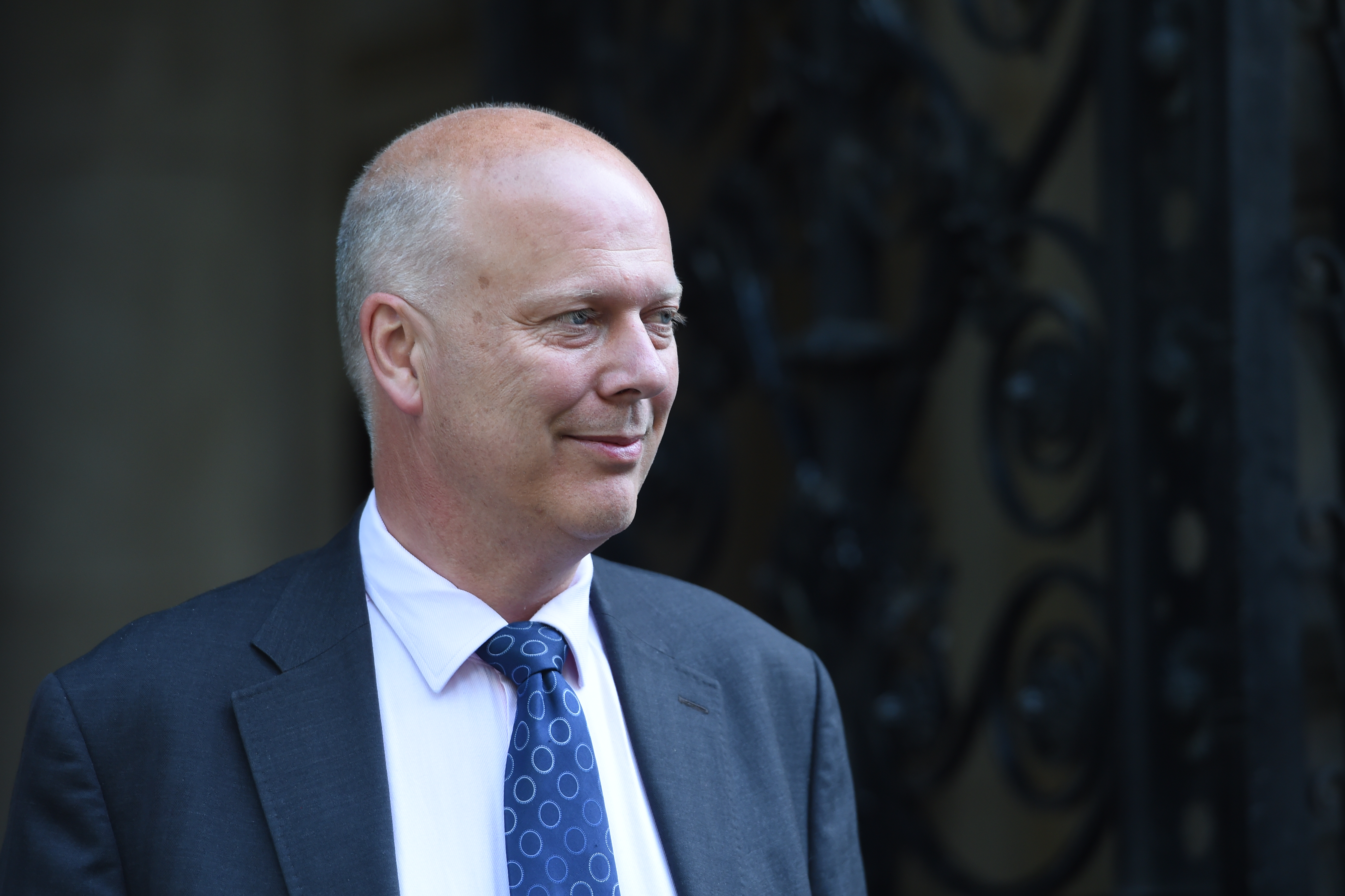 Some aren't happy with the northernmost part of the route as no new stations will be built in South Yorkshire.
Labour's Rotherham MP Sarah Champion said she was "furious" because South Yorkshire "won't get a proper stop".
Meanwhile, former Labour Leader Ed Miliband has accused Mr Grayling of a "gross discourtesy" for the manner in which the route was presented. The route announcement was confirmed in a written policy paper when the Transport Secretary had been expected to go to the despatch box and make a statement to Parliament.
Mr Grayling said: "Britain's new railway line will bring huge economic benefits across the country and help ensure this Government delivers on its promise to spread wealth beyond London and the South East.
"We will now press ahead with building the line, while continuing to ensure affected communities get appropriate support and are treated with fairness, compassion and respect."