Some of the best, brightest and most colourful pictures from LGBT Pride marches across the globe
It's LGBT Pride month and marches are being held across the world to celebrate the lesbian, gay bisexual and transgender community.
Pride marches are wonderfully colourful affairs. These pictures might explain a little further…
Dublin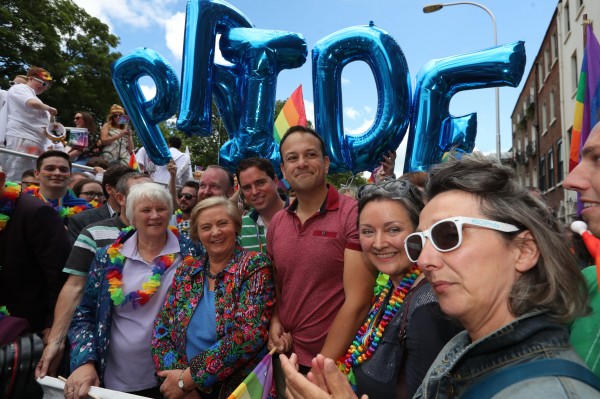 Irish premier Leo Varadkar was at the parade in Ireland.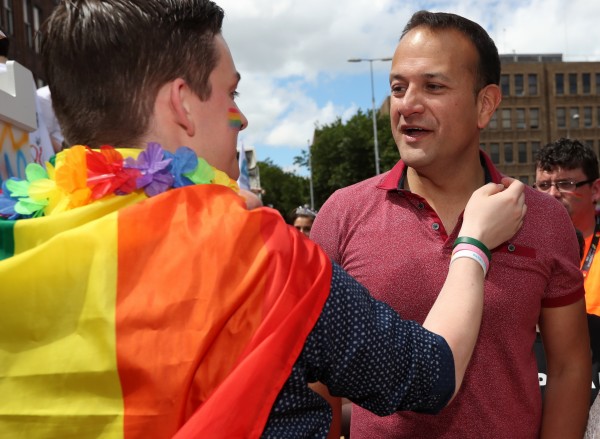 Varadkar, 38, became the nation's first gay prime minister and youngest leader when he was elected earlier this month.
Aside from the new leader, the Dublin crowd was filled with some interesting characters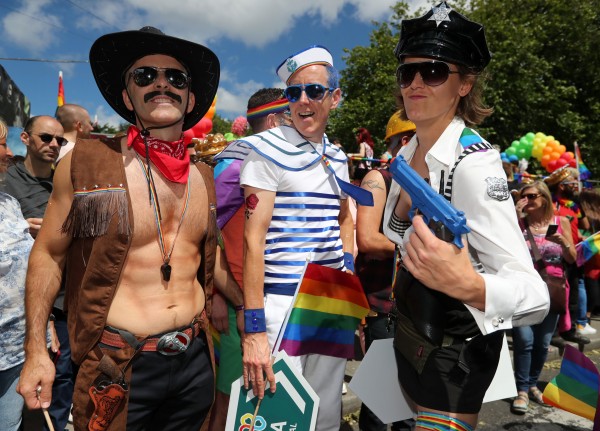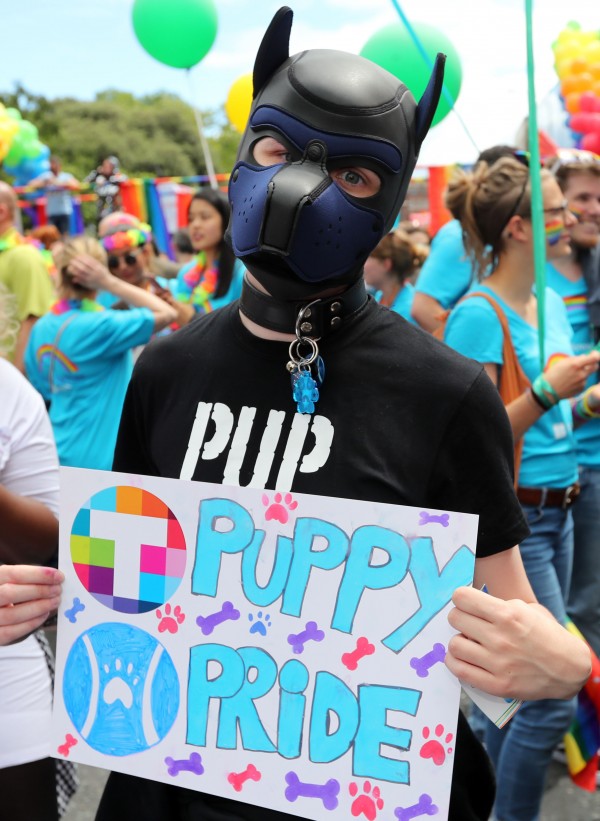 Belgrade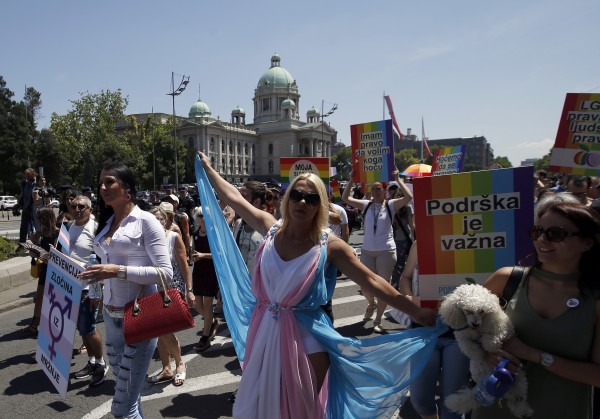 The Serbians were out in force with rainbow flags and colourful outfits aplenty.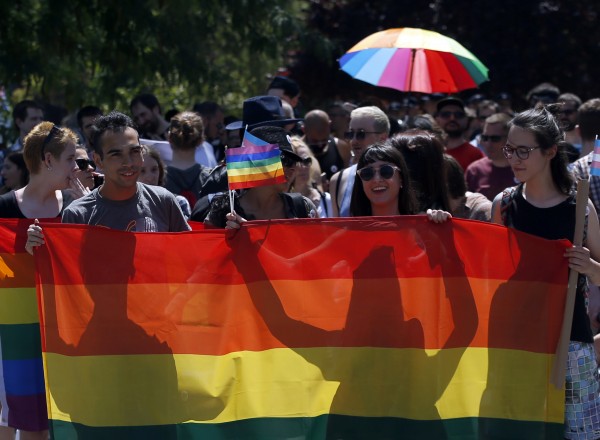 Naples and Milan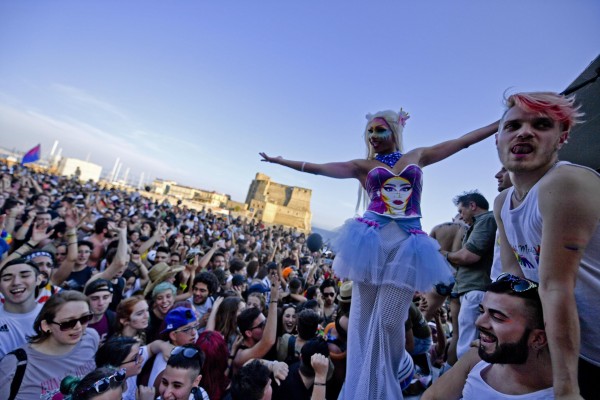 The Italians were also out in their thousands with a load of supporters marching through the streets in Naples.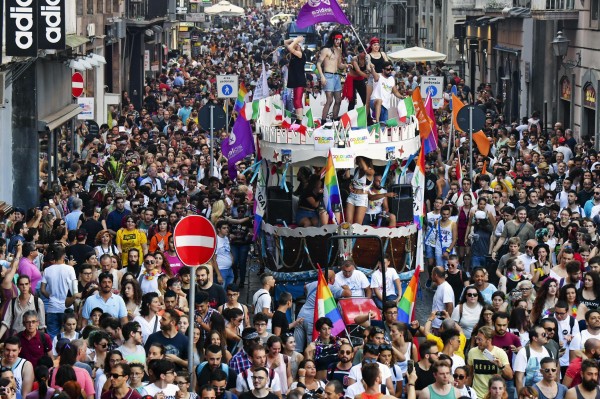 In Milan marchers wore bands around their wrists reading words including "discrimination" and "arrogance".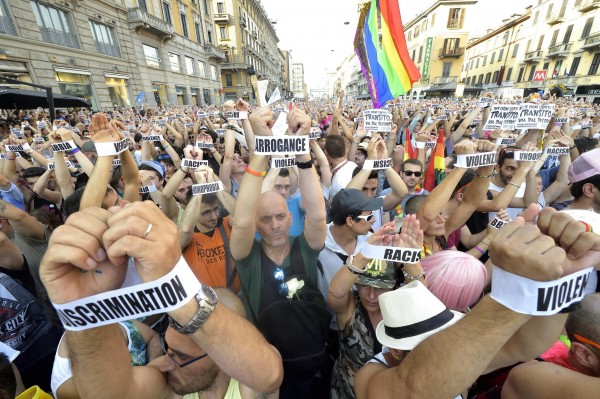 A strong and clear message.