It looks as though the generation gap in the General Election was the biggest it's been since the 1970s
Many people were crediting young people with playing a big part in the result of the General Election, even when it was too soon to know what the turnout actually looked like.
But now a study by Ipsos Mori seems to confirm what everyone was thinking – age played a massive part in the election, and maybe the biggest it has in more than 50 years.
The research suggests Labour's vote share was swelled by the under-44s, with the biggest swing among 25 to 34-year-olds.
On the other end of the spectrum, a swing to the Conservatives was seen among the over-55s, resulting in the biggest age gap since Ipsos Mori's records began in 1979.
The polling firm also found that turnout among young people was up on the 2015 election, matching the EU referendum.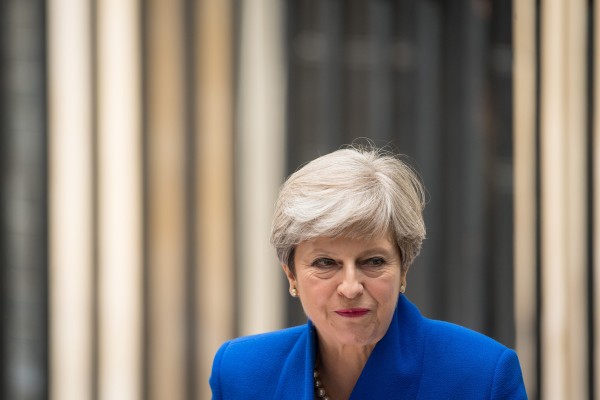 This swing in age groups came at the same time as an apparent reversal in traditional voting patterns between the different classes.
There was a swing among the middle classes to Labour, while working classes moved to the Conservatives, with both parties achieving record vote shares in these groups.
Ipsos Mori interviewed 7,505 UK adults between April 21 and June 7.