Everything you need to know about Snapchat's new Spectacles
Here's a look at Snapchat's brand new camera-enabled Spectacles, which have now been launched in the UK.
How do they work?
The specs capture video in a wide-angle, circular format which mimics the field of vision of the human eye.
Users can then utilise the bluetooth function on their phone to transmit 10-second clips to friends, and store the images in the app's "memory section".
How much do they cost?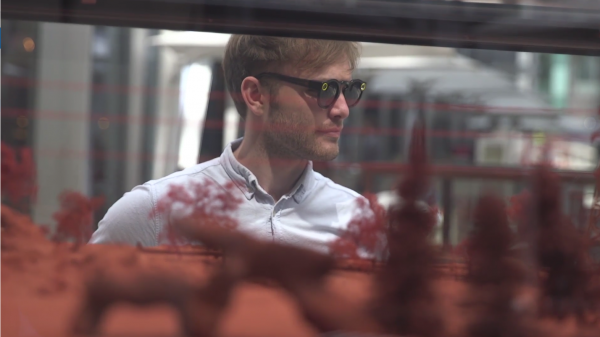 Snapchat fans can get their hands on a pair of the funky new eyewear for around £130, but demand in the States has pushed the price up to a whopping 1,000 dollars (£775) on eBay.
Where can I get hold of a pair?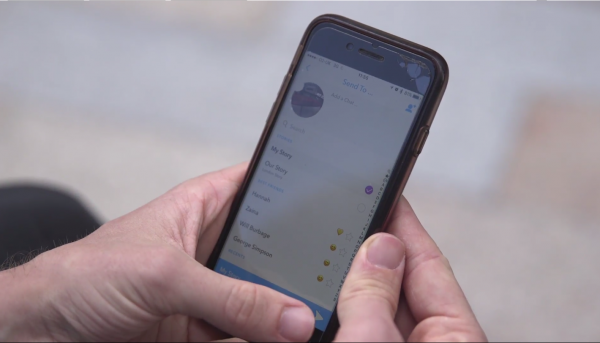 If you're dying to get your hands on a pair of the new glasses, Spectacles are now available to purchase online.
However, Snapchat has also deployed a series of bright yellow "Snapbot" vending machines across the country which dispense the glasses and relocate to different areas each day.
Snapbots have now appeared in London, Paris, Berlin, Barcelona and Venice, with more expected to reach other UK cities over the summer.
How well have they sold so far?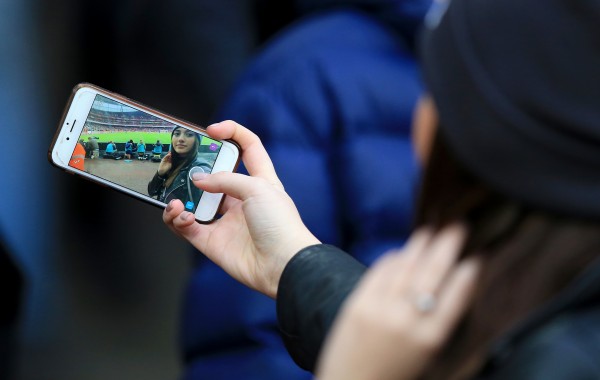 The firm has already sold more than 60,000 pairs of the glasses since their launch in America and chief executive Evan Spiegel said the company will "keep experimenting" with hardware products from now on.
Has anything like this ever been available in the past?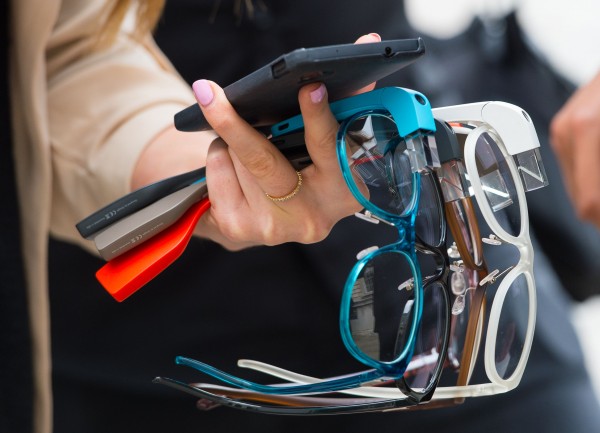 Prospective users may remember Google's ill-fated augmented reality eyewear, Glass, which launched in 2014 and enabled wearers to take photos and read messages.
Spectacles are the first comparable smart glasses on the market since Google withdrew Glass from sale in early 2015 amid concerns over privacy and safety, although the firm is said to be working on a new version of the device.