A 'chocolate scientist' - possibly the best job in the world!
Hayleigh Curtis quite possibly has the best job in the world.
She's a chocolate scientist in the Cadbury Innovation team, and has had her exceptional taste buds insured for £1 million with specialist insurers Lloyd's of London.
Hayleigh will need to avoid sword swallowing, eating Fugu fish and chilli peppers with a Scoville heat rating of greater than 350,000, which could compromise her taste buds and render the insurance void.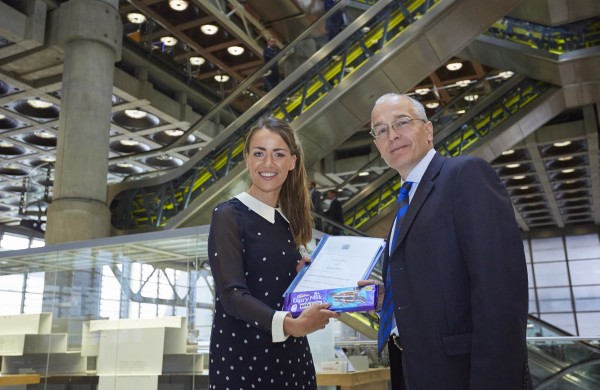 She says: "There is a lot of science that sits behind our chocolate innovation – from mouth feel to melting temperatures of chocolate – so with my tastes buds safeguarded I look forward to creating lots more deliciously tasting chocolate for years to come."
Hayleigh, who works as part of a 300-strong team made up of inventors, master chocolatiers and engineers, all work together at Bournville.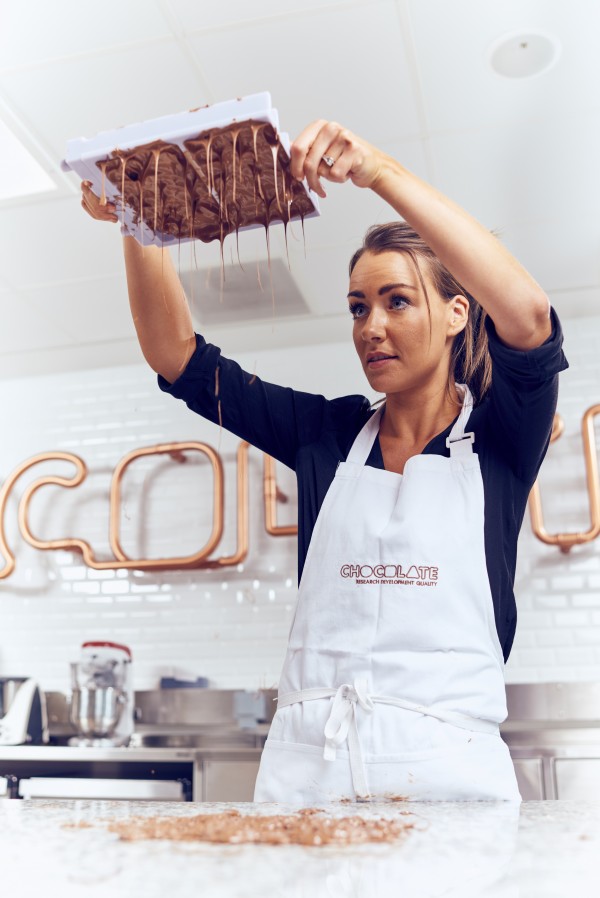 Hayleigh and her team are responsible for the creation and development of every new chocolate product created by Mondelez International all over the world.
So chances are, if a new Cadbury's concoction catches your eye in the local supermarket, Hayleigh's supersonic taste buds have played a very important part in getting it there.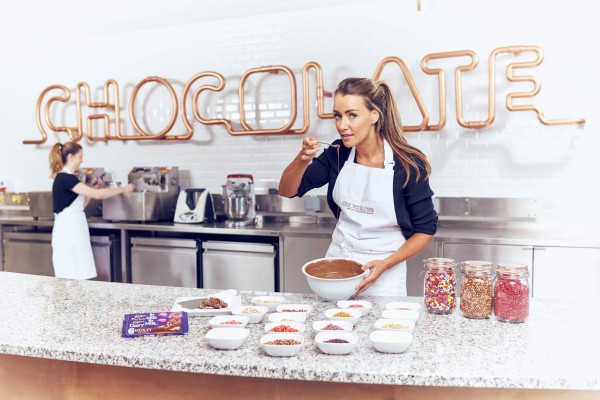 Although it may sound like a treat, there is a whole myriad of science behind the job. This includes developing theoretical papers on new innovations, experimenting with new flavours and combinations, and accessing the archives for past knowledge and insight on how to make deliciously smooth Cadbury chocolate.
So, where do we sign up?