Everything you need to know about Refugee Week 2017
Every year, thousands of people from across the UK come together to celebrate Refugee Week (19-25th June) – but what is it, and how do you get involved?
Here's everything you need to know about the week's festivities and why it's important.
What is Refugee Week?
Refugee Week started in 1998 as a reaction to growing hostility towards refugees and asylum seekers.
Seven days of festivities and activities, centred around World Refugee Day on June 20, are designed to encourage positive encounters between refugees and the general public, in an effort to promote greater understanding between either side.
The events also offer a chance to showcase the talent and expertise of those who have claimed asylum, and raise awareness of the realities of life in the UK as a foreign national.
What kind of events take place?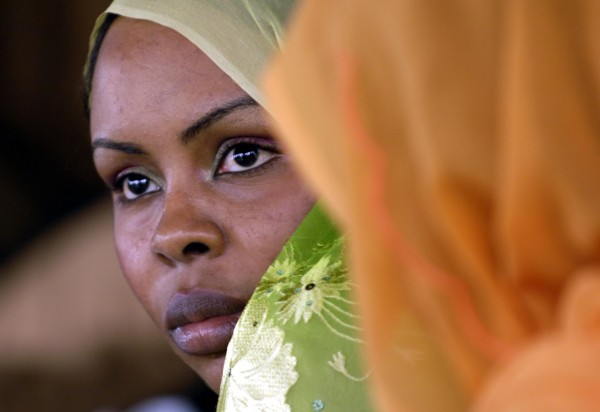 Everything from art exhibitions, music concerts, films, discussion panels, puppet shows and lectures will be on offer, many of which are organised by refugees.
This year, photography exhibitions such as A Perilous Journey: Stories of Migration at London's Brunei Gallery, and screenings of Johanna Schwartz's They Will Have To Kill Us First, promise to be stand-out events.
How can I get involved?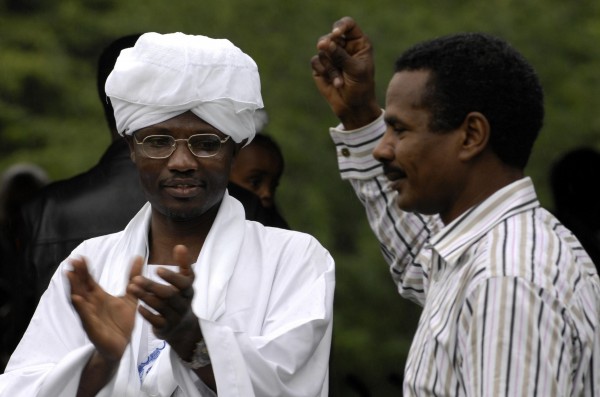 Taking part is easy: you can search for events taking place near you on the charity's events page, or even submit an idea for an event of your own.
But even if the week threatens to pass you by due to a lack of time, you can still donate to one of the many events taking place throughout the year.
What kind of impact does it have?
Last year, over 600 activities took place across the UK, reaching an audience of 135,300 people.
It has also expanded in recent years to include countries such as Australia and France, where events were organised in Paris, Lille and Lyon.
Now in its 19th year, it has become the UK's biggest festival and its organisers are hopeful it will continue to grow further still.